Houston Missions Trip
Feb 24, 2019
Events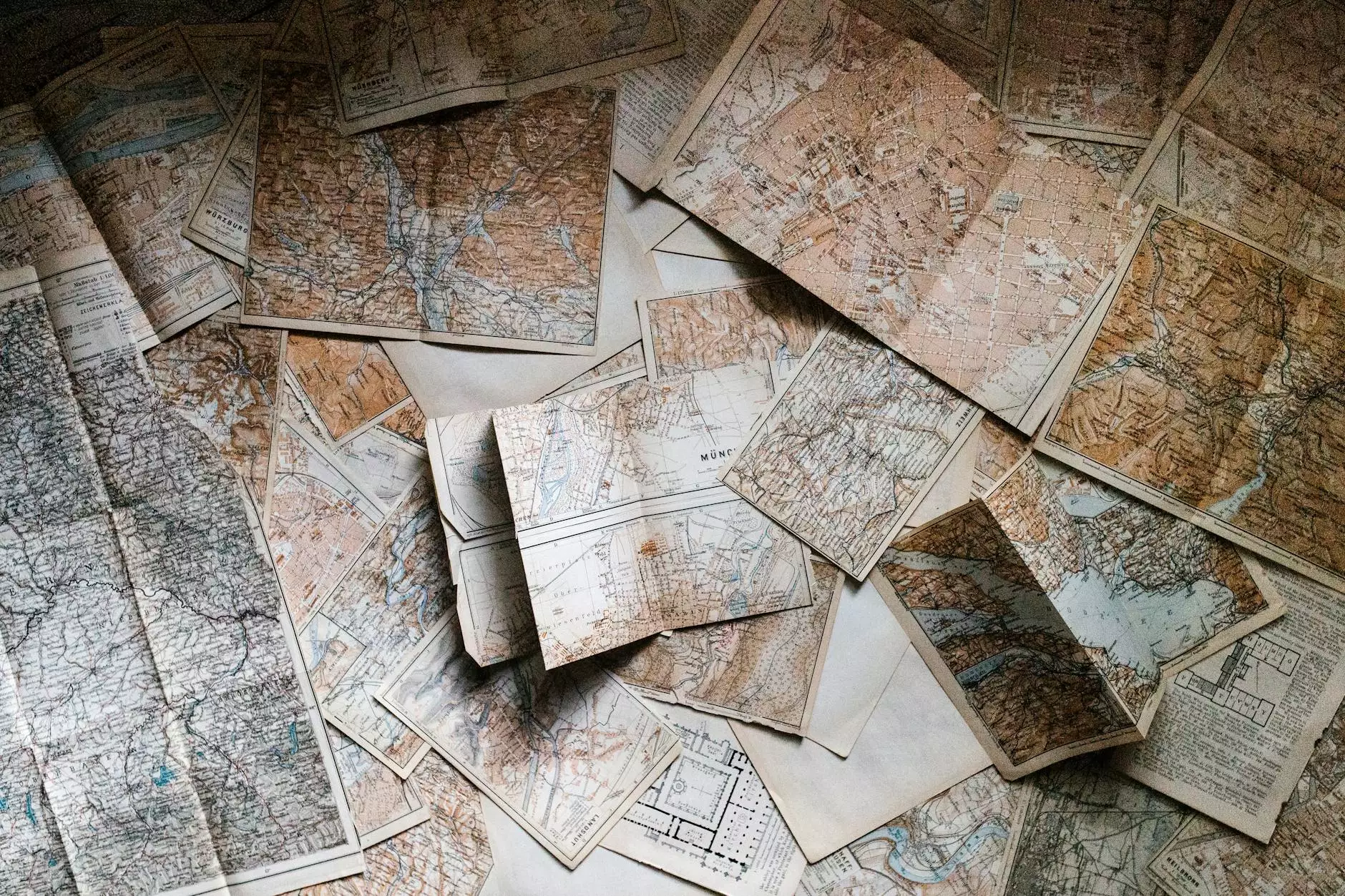 About St Mark's United Methodist Church
Welcome to St Mark's United Methodist Church, a vibrant community committed to sharing the love of God and making positive changes in society. As a faith-centered organization, we aim to empower individuals to come together to serve and support one another. Our Houston Missions Trip is a testament to our dedication to fostering stronger communities and making a lasting impact in the lives we touch.
Join Our Houston Missions Trip
Are you looking for an opportunity to make a significant difference in the world? Our Houston Missions Trip allows you to be part of a transformative experience that will enrich your spirituality, develop your leadership skills, and leave a positive impact on the Houston community. Our youth program strongly encourages active participation in community service projects, and this missions trip is one such endeavor.
Why Choose Our Missions Trip?
Meaningful Service: Through our Houston Missions Trip, you will engage in various service projects that focus on important community issues such as homelessness, poverty, and education. Our trips are carefully designed to address critical needs and provide sustainable solutions.
Spiritual Growth: Participating in our missions trip offers an opportunity for spiritual growth and personal transformation. We believe that helping others and reflecting on our faith through service deepens our connection with God and strengthens our own spiritual journey.
Youth Empowerment: As a faith-based youth program, we are committed to empowering young individuals to become compassionate leaders. The missions trip allows our youth to take ownership of their faith and actively contribute to building a better world.
Community Engagement: Our missions trip brings together young individuals from diverse backgrounds and enables them to connect, learn, and collaborate with one another. It fosters a sense of unity and understanding, transcending cultural and societal barriers.
Lasting Memories: Joining our missions trip is more than just a week of service – it's an unforgettable experience filled with laughter, personal growth, and lifelong friendships. You will create memories that will stay with you forever.
How to Get Involved
We welcome all interested individuals to join us on our Houston Missions Trip. Whether you are a member of St Mark's United Methodist Church or not, we believe in the power of collaboration and synergy. Here are some ways you can get involved:
Vounteer Opportunities
If you have a heart for service and want to make a difference, we encourage you to volunteer your time and skills during our missions trip. From construction projects and community gardens to educational programs and food drives, there are various areas where your assistance can make a significant impact.
Donate
If you are unable to join us on the trip but still want to support our cause, your generous donations will be highly appreciated. Your contributions will help us fund the necessary resources, including materials and supplies, to make our missions trip a success.
Spread the Word
Help us raise awareness about our Houston Missions Trip and the impactful community service being done. Share our website and social media pages with your friends, family, and colleagues. By spreading the word, you can help us reach more individuals who may be interested in volunteering or donating.
Contact Us
If you have any questions or would like more information about our Houston Missions Trip, please don't hesitate to reach out to us. We are more than happy to provide you with the necessary details and help you in any way we can. Together, let's create a better world through compassion and faith.
St Mark's United Methodist Church 123 Main Street, Houston, TX 12345 Phone: 123-456-7890 Email: [email protected]