Photos: Men's Prayer Breakfast
Jan 18, 2018
Events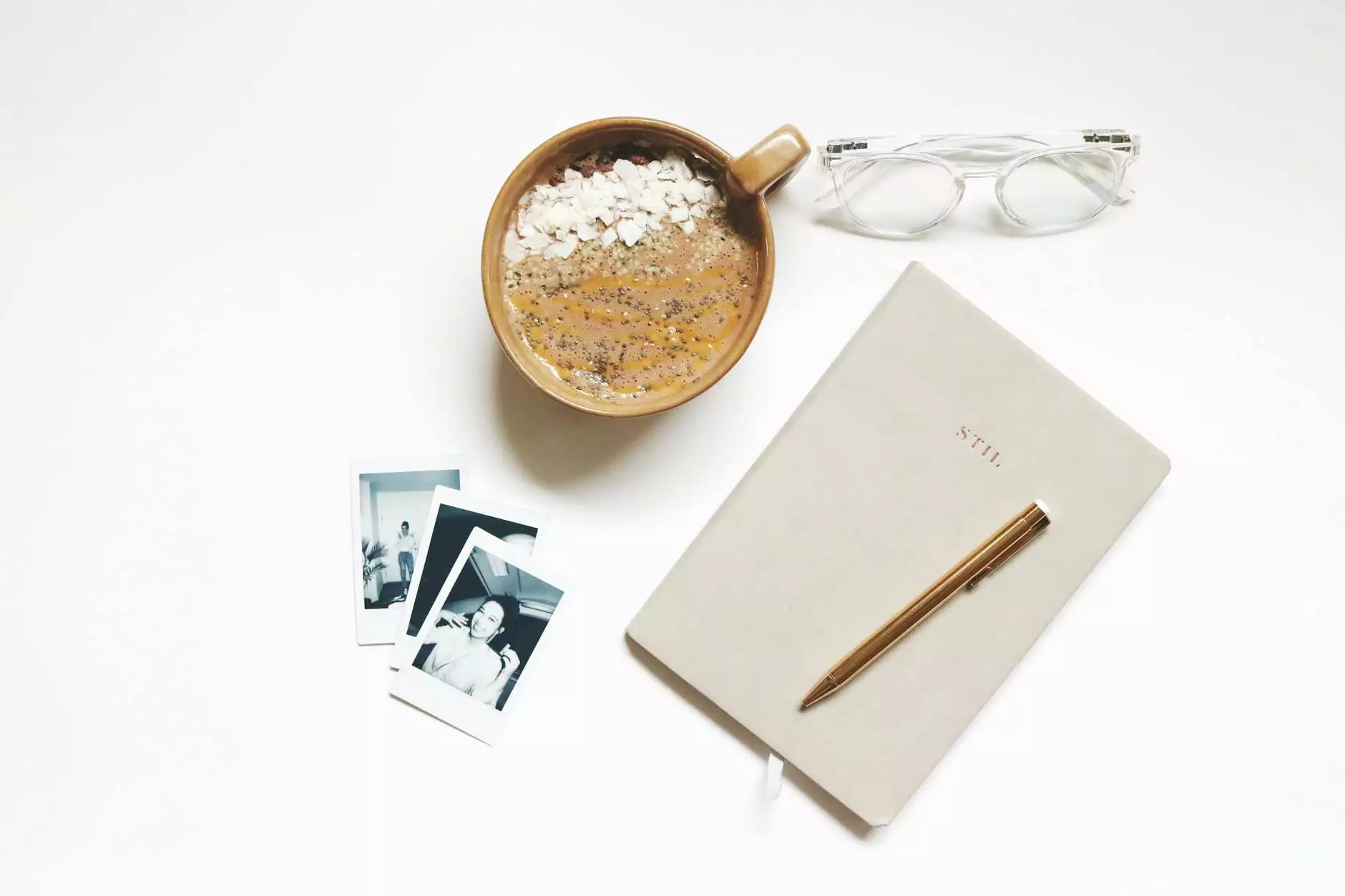 Welcome to St Mark's United Methodist Church, where our faith and commitment to community drive us to organize events like the Men's Prayer Breakfast - a vibrant gathering that strengthens and celebrates the faith and beliefs of our beloved community.
Why Attend the Men's Prayer Breakfast?
The Men's Prayer Breakfast at St Mark's United Methodist Church is an uplifting event that offers an exceptional opportunity for men of all ages to come together and connect on a spiritual level. This community gathering unites attendees in prayer, fellowship, and shared commitment to their faith.
Join Us in Community and Faith
Our Men's Prayer Breakfasts are a testament to the powerful sense of community found within the walls of our church. Men from all walks of life join us to ignite their spiritual journey and deepen their connection with God. With a focus on sharing and supporting one another, this event encourages personal growth, inspiration, and lasting friendships.
Highlights of the Men's Prayer Breakfast
Our Men's Prayer Breakfasts showcase a range of activities and experiences that create an enriching and memorable event:
Inspiring Speakers
We invite renowned speakers who share their insightful stories and messages of faith, providing attendees with a fresh perspective on their own spiritual journey. These speakers offer guidance and motivation, leaving participants inspired and spiritually renewed.
Powerful Worship
The Men's Prayer Breakfast features lively and soul-stirring worship sessions. Through heartfelt songs and uplifting prayers, we create an atmosphere of worship that encourages a deeper connection with God. Join us as we raise our voices in praise and open our hearts to His presence.
Meaningful Discussions
The event offers a platform for men to engage in meaningful discussions about faith, personal struggles, and life experiences. Sharing stories, challenges, and triumphs, attendees find solace in knowing they are not alone on their spiritual journey.
Delicious Food
No breakfast event is complete without a delicious feast! Our Men's Prayer Breakfasts offer a wide array of mouthwatering dishes that cater to diverse tastes and preferences. Following the event, attendees leave with a satisfied stomach and a rejuvenated spirit.
Fellowship and Networking
One of the highlights of the Men's Prayer Breakfast is the opportunity for attendees to build connections and foster fellowship. Engaging in conversations, sharing experiences, and supporting one another, participants create a network of like-minded individuals who provide ongoing spiritual support.
Join Us for the Next Men's Prayer Breakfast
Are you ready to experience the transformative power of faith, community, and fellowship? We invite you to join us for the next Men's Prayer Breakfast at St Mark's United Methodist Church. Don't miss this opportunity to connect with fellow men of faith and embark on a journey of spiritual growth.
Stay updated by regularly visiting our website or subscribing to our newsletter to receive information about upcoming events and inspiring community initiatives. We look forward to welcoming you to our inclusive and vibrant community.