Photos: Men's Prayer Breakfast
May 16, 2018
Events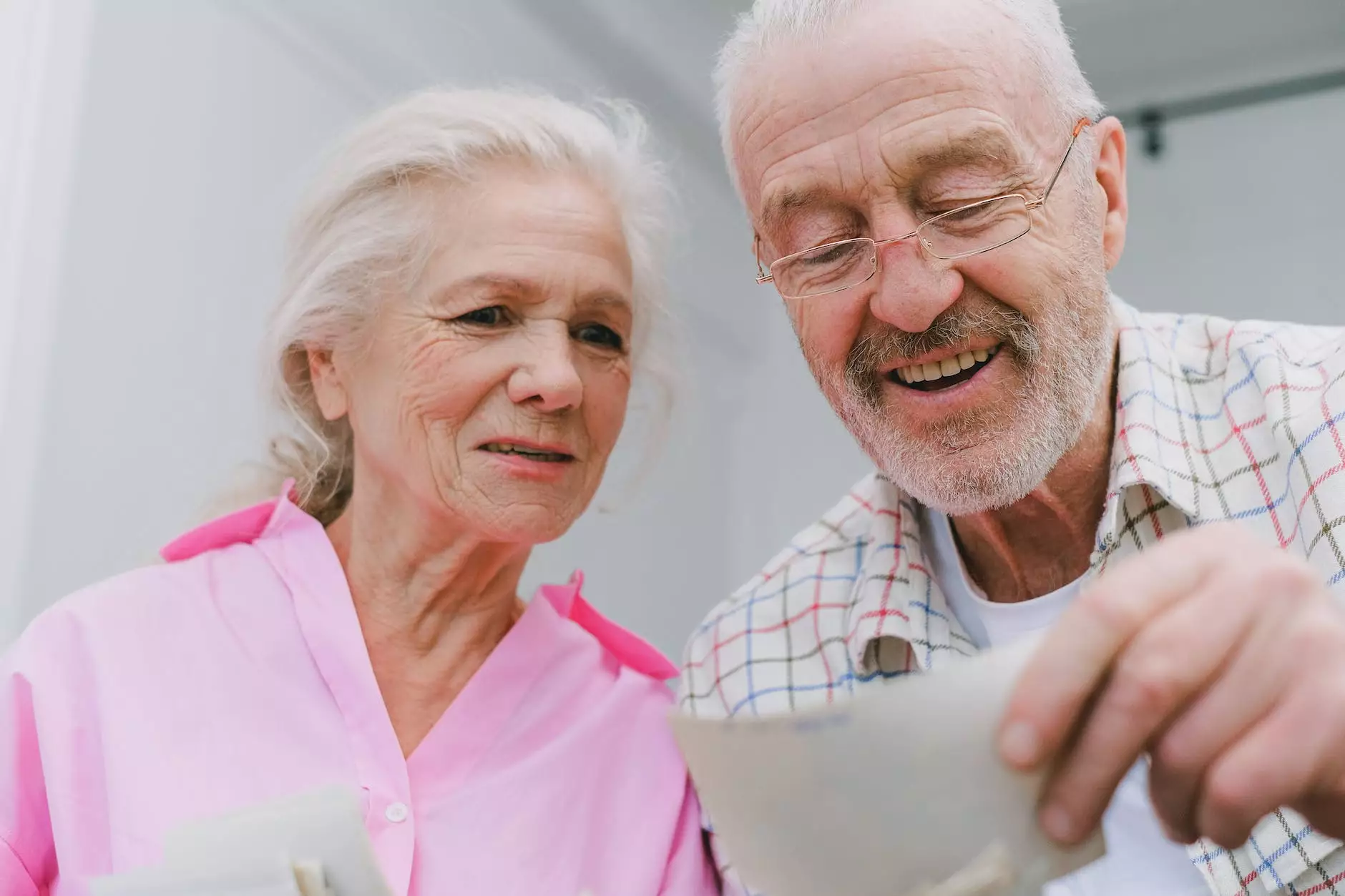 Welcome to St Mark's United Methodist Church
At St Mark's United Methodist Church, we believe in the power of prayer and the importance of fostering meaningful connections within our community. With our Men's Prayer Breakfast event, we aim to bring together men of all walks of life to share in a sacred moment of reflection, devotion, and fellowship.
Strengthening Faith and Building Bonds
We understand the significance of nurturing a strong spiritual foundation, and our Men's Prayer Breakfast serves as a catalyst for deepening our faith. Through heartfelt prayers, inspiring messages, and a sense of camaraderie, this event provides an opportunity for personal growth and a closer relationship with God.
Joining Together in Worship
During the Men's Prayer Breakfast, attendees gather in our beautifully adorned sanctuary, where a serene ambience sets the stage for a spiritually enriching experience. The event begins with heartfelt hymns, led by our talented choir, evoking a sense of tranquility and reverence.
Nurturing Fellowship and Connections
Following the uplifting worship, everyone comes together for a delicious breakfast served with warm smiles. This intimate gathering provides an ideal environment to engage in meaningful conversations, fostering friendships, and building lasting bonds.
Memorable Moments Captured
Our Men's Prayer Breakfast has played host to countless inspirational moments over the years. We have compiled a collection of photographs capturing the essence of this event, showcasing the heartfelt devotion and unity displayed by our cherished community members.
Stirring Moments of Reflection
Through the lens of our talented photographers, we have preserved the images of men lost in deep prayer, their faces reflecting a profound connection with the divine. These moments serve as a powerful reminder of the grace of God and the transformative power of prayer.
Strengthening Bonds of Brotherhood
The captured moments also showcase the joyous fellowship shared among our attendees. From hearty laughter to moments of silent contemplation, each photograph encapsulates the spirit of unity, support, and love that defines our community.
Join Us for the Next Men's Prayer Breakfast
If you seek to deepen your faith, forge meaningful connections within your community, and experience the power of heartfelt prayer, we invite you to join us at our next Men's Prayer Breakfast. Together, let us strengthen our faith, uplift one another, and grow closer to God.
Stay Connected with St Mark's United Methodist Church
At St Mark's United Methodist Church, we believe in the power of community and staying connected. To learn more about our events, worship services, and opportunities for growth, please visit our website or follow us on Facebook, Twitter, and Instagram.