Luke 22:14-23 - St Mark's United Methodist Church
Oct 17, 2018
Sermon Audio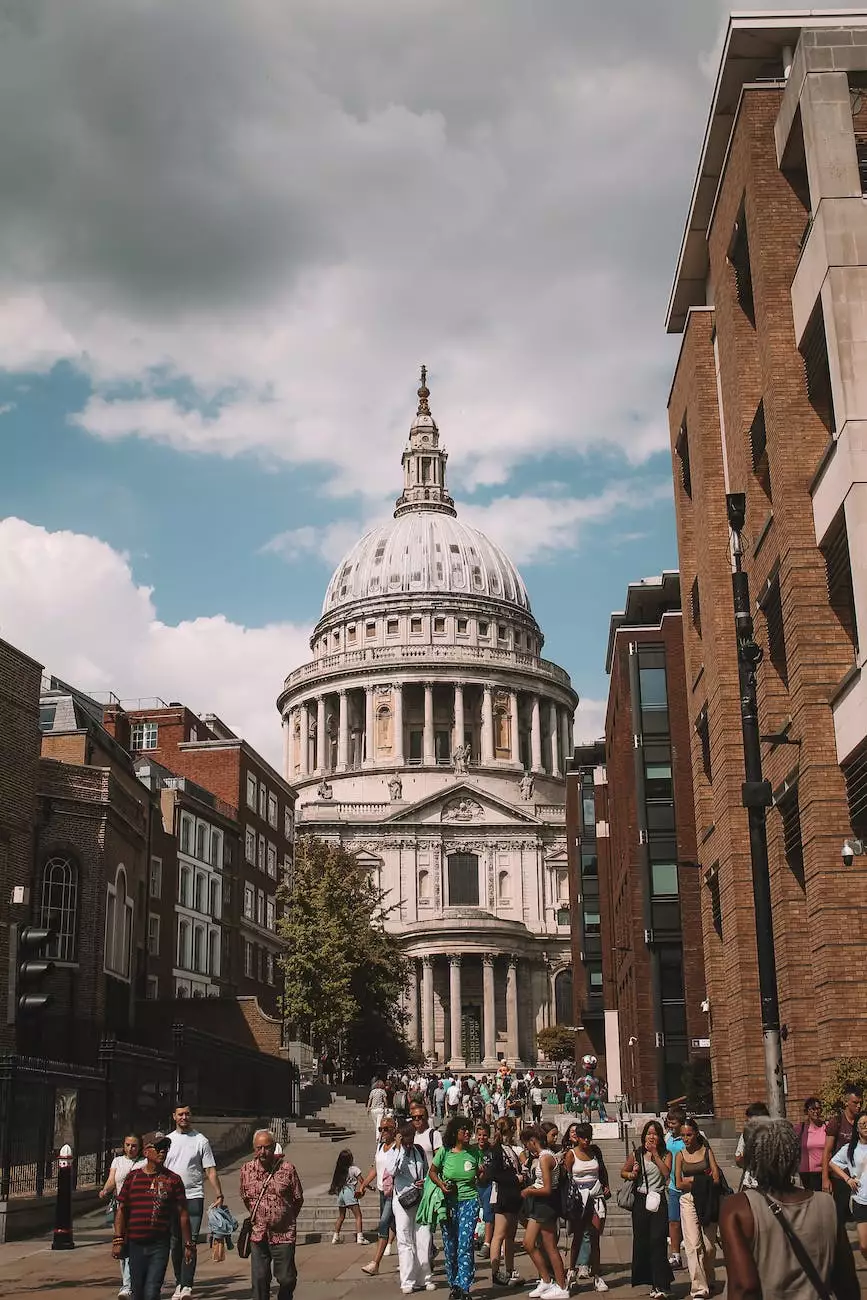 About St Mark's United Methodist Church
Welcome to the official website of St Mark's United Methodist Church, a vibrant community nestled in the heart of our city. With a strong focus on faith and beliefs, our church aims to provide a welcoming space for individuals to explore their spirituality and connect with like-minded individuals.
Exploring Luke 22:14-23
In this section, we invite you to join us on a profound journey as we delve into the verses of Luke 22:14-23. This biblical passage holds immense significance, as it recounts the Last Supper, a pivotal moment in the life of Jesus Christ.
The Last Supper: Luke 22:14-23
Luke 22:14-23 narrates the events that took place during the Last Supper. As Jesus sat with his disciples, he shared a communal meal, breaking bread and offering wine, symbolizing the body and blood that would soon be sacrificed for the salvation of humanity.
Exploring the Symbolism
Within this passage, there are various layers of symbolism that provide profound insights into the Christian faith and beliefs. The act of breaking bread and sharing wine during the Last Supper represents the concept of communion, emphasizing the importance of unity and spiritual nourishment.
Unity and Community
In Luke 22:14-23, Jesus encourages his followers to come together as one community. By sharing a common meal, he reminds them of the importance of unity, fostering a sense of belonging and connection among the disciples and the larger Christian community.
Sacrifice and Redemption
Through the symbolism of the bread and wine, Jesus foreshadows his imminent sacrifice and the subsequent redemption of humanity. This act serves as a reminder of his unwavering love and the profound mercy bestowed upon all who trust in him.
Reflection and Application
As we explore Luke 22:14-23 together, we encourage you to take a moment for personal reflection. Contemplate the profound message of love, sacrifice, and unity embedded within this passage, and consider how these principles can shape your own journey of faith.
Strengthening Faith Through Understanding
At St Mark's United Methodist Church, we believe in the power of knowledge and understanding. By exploring the scriptures and engaging in thoughtful discussions, we aim to strengthen our faith and deepen our relationship with God. We invite you to join our vibrant community of believers as we seek to grow together.
Join St Mark's United Methodist Church
If you are searching for a faith community that welcomes diverse perspectives, fosters an inclusive environment, and offers opportunities for spiritual growth, we warmly invite you to join us at St Mark's United Methodist Church.
Worship Services and Programs
As a part of our commitment to our community and society, we offer a variety of worship services and programs catered to individuals of all ages and backgrounds. From traditional services with cherished hymns to contemporary services with vibrant music, we aim to provide a space where you can connect with God in a way that resonates with you.
Engage and Connect
At St Mark's United Methodist Church, we understand the importance of building connections and nurturing relationships. We offer numerous opportunities to engage with fellow members, including small group studies, volunteer programs, and community events. These connections help us support one another on our respective faith journeys.
Visit St Mark's United Methodist Church
If you would like to personally experience the warmth and love of our community, we invite you to visit St Mark's United Methodist Church. Our doors are open to all seekers of faith, and we would be thrilled to welcome you into our family.
Location and Contact Information
You can find us at the following address:

St Mark's United Methodist Church 123 Main Street City, State, Zip Code Phone: (123) 456-7890 Email: [email protected]
Plan Your Visit
To help us prepare for your visit, please let us know in advance by contacting our office. We'll be delighted to assist you and answer any questions you may have.
Stay Connected
Stay updated with the latest news, events, and sermons by following us on social media and subscribing to our newsletter. Join our online community as we continue to explore the teachings of the Bible and their relevance in today's world.
Facebook
Follow us on Facebook to stay engaged with our community and receive notifications about upcoming events and activities.
Twitter
Connect with us on Twitter for daily inspirations, Bible verses, and thought-provoking messages of faith.
Newsletter
Subscribe to our newsletter to receive regular updates, sermon summaries, and insightful articles delivered straight to your inbox.
Join Our Faith Community Today!
At St Mark's United Methodist Church, we invite you to embark on a journey of faith and discovery. Through our in-depth exploration of biblical passages like Luke 22:14-23, we strive to illuminate the wisdom and timeless truths contained within the Scriptures. Join us and experience the warmth of our community as we seek to grow together in faith, love, and service.