Turning Points: Everyone Grow - 2.21.21
Nov 23, 2020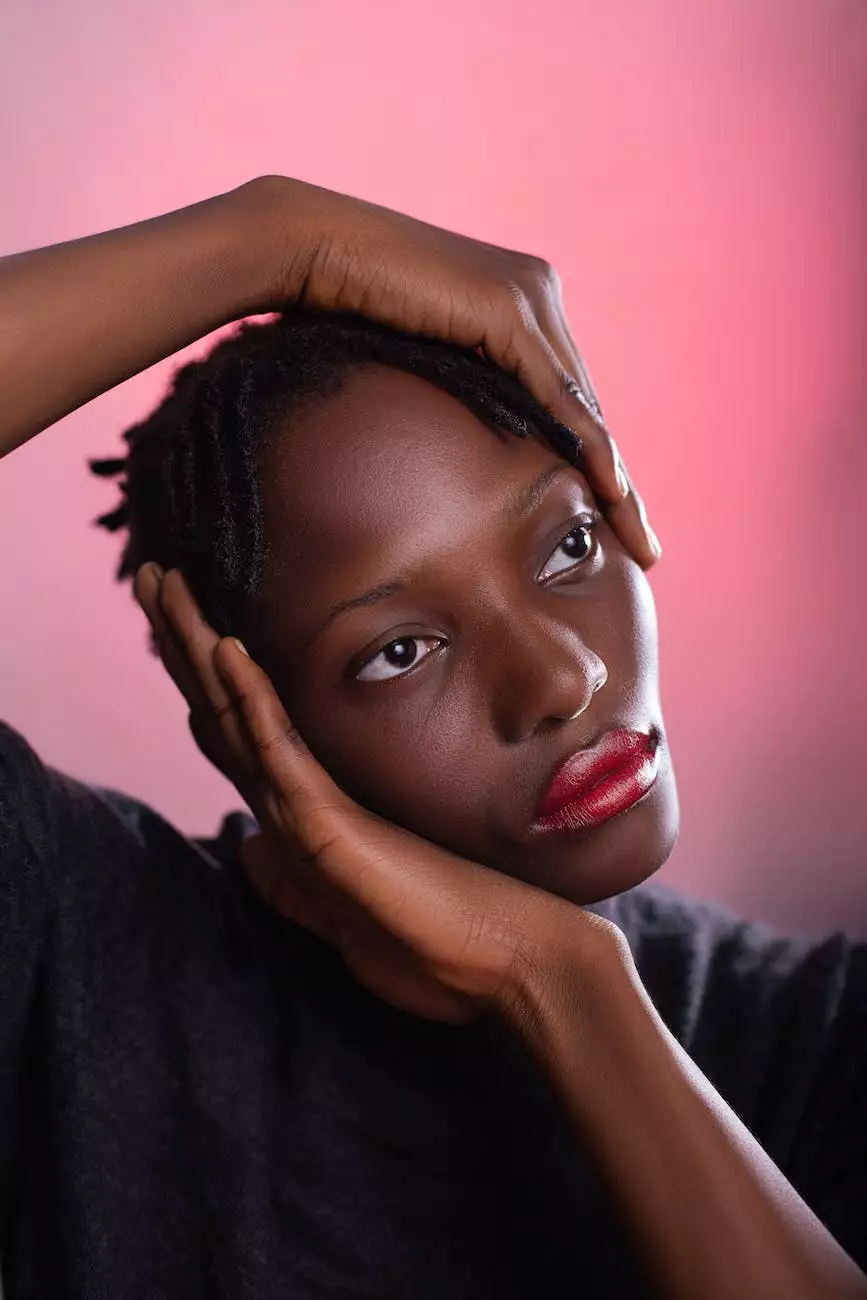 Welcome to St Mark's United Methodist Church!
At St Mark's United Methodist Church, we are dedicated to fostering personal growth and providing a supportive community for individuals of all backgrounds and beliefs. Our mission is to inspire and empower individuals to navigate the various turning points in their lives, enabling them to grow in their faith and embrace a deeper sense of purpose.
Exploring Turning Points
In life, we encounter numerous experiences that shape and transform us. These moments, known as turning points, have the power to profoundly impact our outlook, values, and beliefs. At St Mark's United Methodist Church, we recognize the significance of these turning points and seek to explore their meaning and relevance to our lives.
Through insightful sermons and engaging discussions, we dive into the key turning points that help everyone grow in their faith and beliefs. Our dedicated team of spiritual leaders and pastors provide valuable insights, drawing from both biblical teachings and real-life experiences.
Personal Growth and Faith
Personal growth is an essential part of our journey, and faith plays a vital role in guiding us towards that growth. At St Mark's United Methodist Church, we believe that our faith provides a strong foundation for navigating life's challenges and embracing opportunities for personal and spiritual development.
During this sermon video, we explore how turning points can trigger profound transformations in individuals, fostering spiritual growth and resilience. By examining these turning points and understanding their significance, we discover valuable lessons that can be applied to our own lives.
Contributing to a Compassionate World
Our faith and beliefs extend beyond personal growth; they also inspire us to make a positive impact on our community and society. At St Mark's United Methodist Church, we believe that through unity and compassion, we can collectively create a stronger and more inclusive world.
This sermon is not only intended to inspire personal growth but also to encourage individuals to become agents of positive change. By fostering a deeper connection with our faith, we can find within ourselves the strength and motivation to serve others, spread kindness, and contribute to building a more compassionate society.
Join Us for the Full Sermon
We invite you to watch the full sermon now and embark on a transformative journey. Discover the turning points that have the potential to shape your life, gain valuable insights from experienced spiritual leaders, and connect with a supportive community that shares your commitment to growth and faith.
At St Mark's United Methodist Church, we believe that everyone has the capacity to grow, learn, and make a positive impact on the world. Join us on this enlightening sermon and experience the power of turning points in your personal and spiritual journey.
Together, let's grow in faith and beliefs!
Personal Growth
Turning Points
Faith and Beliefs
Community and Society
Spiritual Development
Positive Change
Inclusive World
Compassionate Society
Transformative Journey
Spiritual Leaders