Men's S.I.T. Weekend at St Mark's United Methodist Church
Sep 29, 2018
Events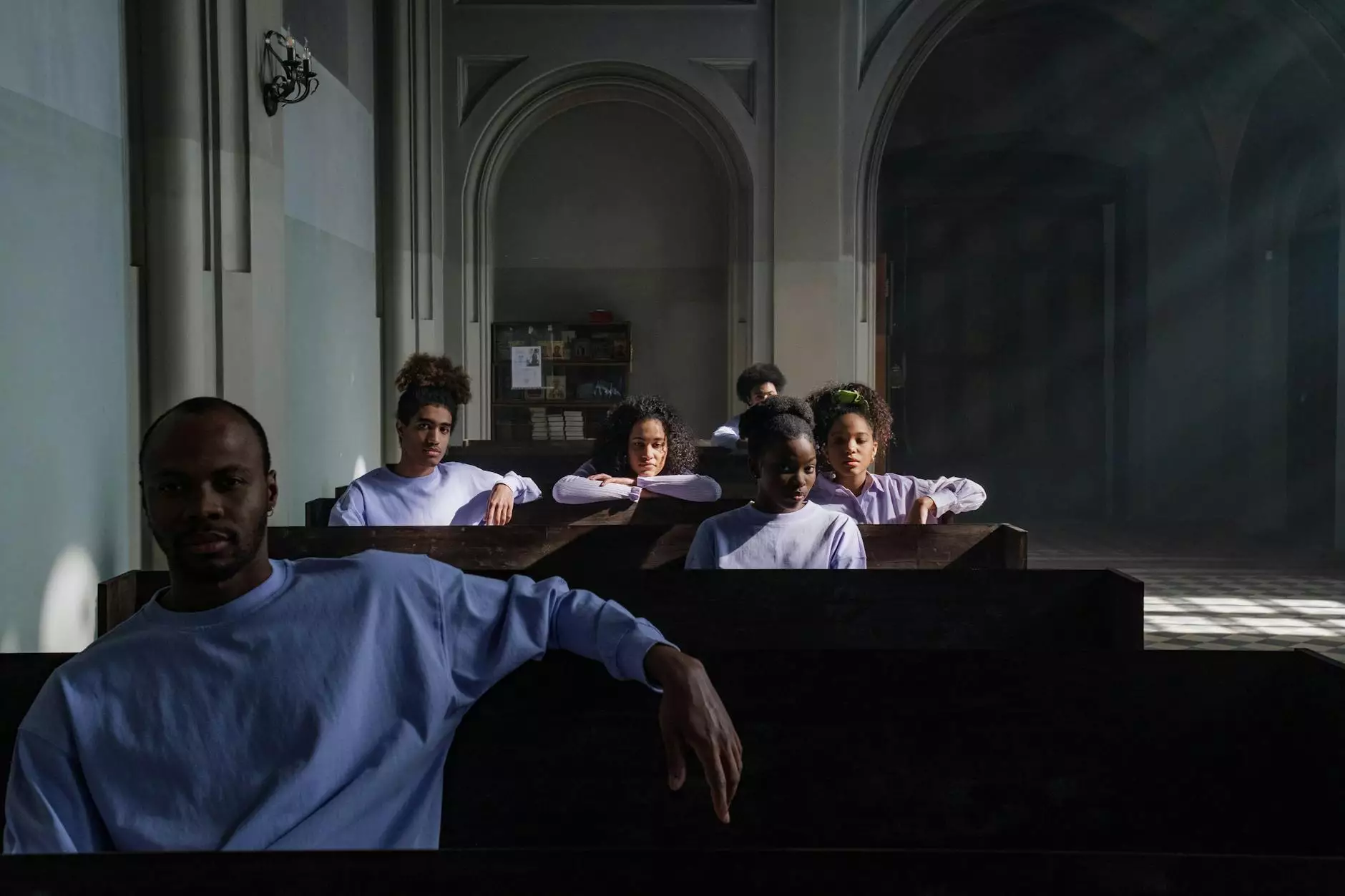 Discover the Power of Brotherhood and Faith
Welcome to the Men's S.I.T. (Strength, Inspiration, Transformation) Weekend, hosted by St Mark's United Methodist Church. As a community deeply rooted in faith and beliefs, we invite men from all walks of life to join us for an empowering and enlightening experience like no other.
Connect with Like-minded Men
At St Mark's United Methodist Church, we understand the importance of connection and support in one's spiritual journey. The Men's S.I.T. Weekend is a unique opportunity to connect with like-minded men who are seeking personal growth and a deeper understanding of their purpose.
Ignite Your Spiritual Journey
During this transformative weekend, you will engage in thought-provoking discussions, insightful workshops, and meaningful activities designed to ignite and inspire your spiritual journey. Our team of seasoned facilitators and speakers will guide you through various topics, including:
Faith and Purpose
Explore the intertwining of faith and purpose in your life. Gain a clearer understanding of your unique gifts and how they contribute to your role in our community and beyond.
Masculinity and Spirituality
Uncover the significance of embracing masculinity in the context of spirituality. Discover how to channel your strengths into making a positive impact on yourself, your loved ones, and society.
Building Healthy Relationships
Learn effective communication strategies and principles for building and nurturing healthy relationships. Discover how your spirituality can enrich your connections with family, friends, and colleagues.
Spiritual Practices
Dive into an exploration of various spiritual practices that can deepen your connection with the divine. Gain practical tools to incorporate into your daily life, fostering spiritual growth and resilience.
Experience Fellowship and Camaraderie
Throughout the Men's S.I.T. Weekend, you will have ample opportunities to foster meaningful relationships and forge a lasting brotherhood. Engage in team-building activities, share stories, and learn from the collective wisdom of others on a similar path.
Registration and Details
Registration for the Men's S.I.T. Weekend is now open. Spaces are limited, so be sure to secure your spot early. The registration fee includes access to all activities, workshops, materials, and meals throughout the weekend.
Join us at St Mark's United Methodist Church, located at 123 Main Street, on [Date] for an extraordinary journey of self-discovery, spirituality, and fellowship. We look forward to welcoming you to this transformational event.
If you have any questions or require further information, please don't hesitate to contact us. We are here to support you on your spiritual path.