Religion Stinks...Because of Judging and Legalism
Mar 11, 2019
Sermon Audio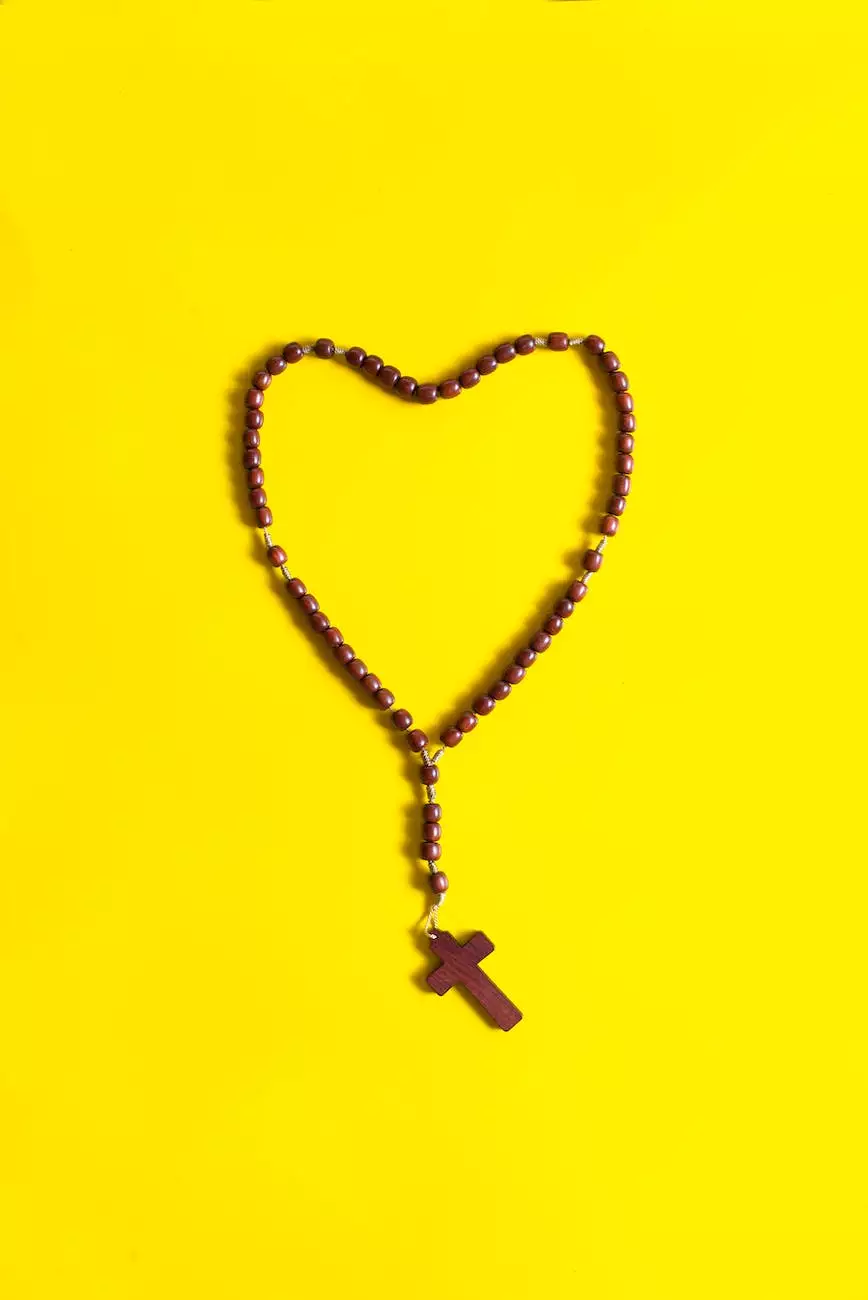 Welcome to St Mark's United Methodist Church, where we believe that an inclusive and compassionate approach to faith and beliefs is crucial in fostering a positive religious experience. In this page, we delve into the negative perception surrounding religion, focusing on the issues of judging and legalism. Join us as we explore a different way of practicing and embodying the true essence of faith.
The Problem with Judging
One of the key factors contributing to the negative view of religion is the presence of judgment within religious communities. Many individuals have experienced the harm caused by a judgmental attitude, leading to feelings of isolation, unworthiness, and even a complete rejection of religious institutions. At St Mark's United Methodist Church, we understand the importance of fostering an accepting and non-judgmental environment, where everyone is welcomed and respected regardless of their backgrounds or beliefs.
Through our inclusive approach, we aim to create a safe space for individuals to explore and express their spirituality without fear of condemnation or exclusion. Our community celebrates diversity and encourages open dialogue, understanding that each person's journey is unique and should be treated with empathy and compassion.
The Role of Legalism in Religion
Legalism, another aspect that often contributes to the negative perception of religion, involves rigid adherence to rules and regulations rather than focusing on the true essence of faith. This strict approach can lead to a sense of coercion, stifling individuality, and inhibiting personal spiritual growth. At St Mark's United Methodist Church, we encourage a more flexible understanding of religious practices, where the emphasis is placed on cultivating a genuine connection with the divine and fostering love and kindness towards oneself and others.
By recognizing that spirituality is a deeply personal journey, we believe in providing guidance rather than imposing strict guidelines. We nurture an environment where individuals can explore and connect with their spirituality while embracing their unique beliefs and experiences. Freedom in faith allows individuals to approach religion on their terms, promoting a healthier and more enriching relationship with spirituality.
Embracing a Different Approach
At St Mark's United Methodist Church, we strive to create a welcoming and inclusive community where individuals can find solace, support, and spiritual growth. Our commitment to breaking the cycle of judging and legalism allows us to offer an alternative approach to religion, one that promotes love, acceptance, and understanding.
By fostering a sense of belonging, we encourage individuals to embrace their individuality and explore their spirituality without fear of judgment or constraints. We aim to create a safe space for everyone, regardless of their background, gender, race, or sexual orientation. Our community believes in the power of unity and encourages individuals to come together to create positive change in the world.
Join Us at St Mark's United Methodist Church
If you are seeking a community of faith and beliefs that values inclusivity, compassion, and personal growth, we invite you to join us at St Mark's United Methodist Church. Experience a new way of practicing religion—one that rejects judgment, embraces love, and celebrates diversity.
Together, let us challenge the negative stereotypes associated with religion and foster a genuine and transformative spiritual journey. Visit us at http://stmarksumcoh.org to learn more about our welcoming community and the services we offer.