WHERE ARE YOU IN THE STORY? | 9.10.23 | Russ Howard
Feb 14, 2018
Events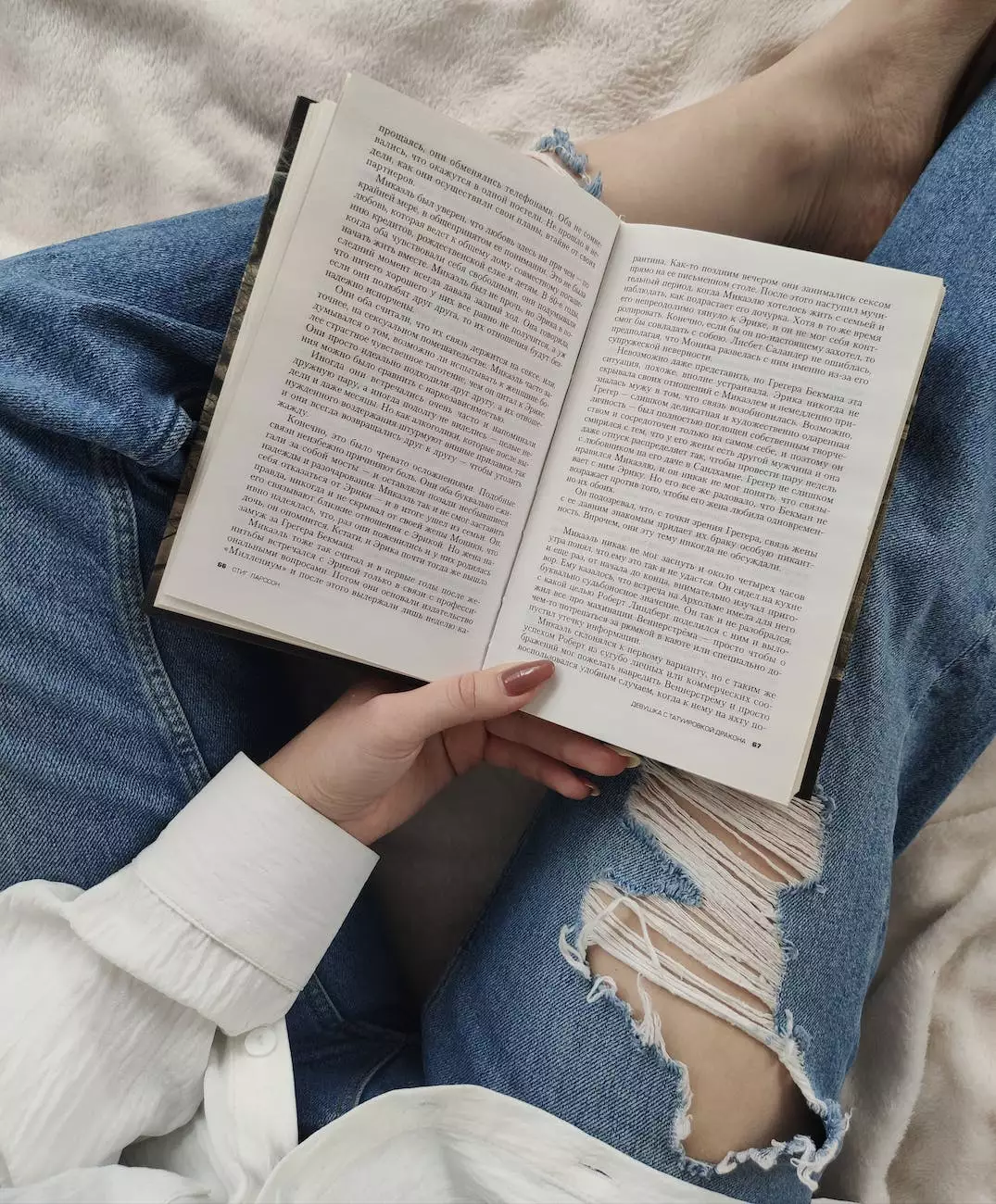 Discover Your Place in the Grand Narrative of Faith and Belief
Welcome to St Mark's United Methodist Church, a vibrant community of individuals united by our shared faith and beliefs. Join us on 9.10.23 as we delve into the thought-provoking message of Russ Howard, titled "Where Are You in the Story?". In this enlightening sermon, we will explore the various chapters and characters that make up the grand narrative of faith and belief. Prepare to embark on a soul-stirring journey that will leave you with a deeper understanding of your own place within this extraordinary story.
Uncovering the Essence of the Story
Human history is intertwined with narratives, each revealing a unique perspective and offering insights into our collective consciousness. When it comes to matters of faith and belief, we find ourselves situated within a larger story, one that extends beyond our individual experiences. As we gather at St Mark's United Methodist Church, we invite you to explore the essence of this timeless story and discover where you fit into its tapestry.
Finding Your Role in the Narrative
Every story demands characters, and in the grand narrative of faith and belief, you play an integral part. Whether you are a seeker, lifelong believer, or someone questioning their place within spirituality, this message from Russ Howard offers guidance and clarity. Through thought-provoking insights and relatable anecdotes, Russ Howard will guide you in finding your unique role in this grand narrative.
Chapter 1: The Call to Adventure
At the beginning of any story, there lies a call to adventure, an invitation to embark on a transformative journey. In this chapter, Russ Howard delves into the various ways individuals are called to explore their faith and belief systems. Are you ready to embark on this life-altering quest?
Chapter 2: The Road of Trials
As you progress in your journey, you will encounter numerous challenges and trials along the way. Russ Howard sheds light on these trials, providing insights on how they shape our character, deepen our resolve, and strengthen our faith and beliefs.
Chapter 3: The Mentor's Wisdom
Within the grand narrative of faith, mentors and spiritual guides play a crucial role. They offer wisdom, guidance, and support, nurturing our growth and understanding. Russ Howard equips you with the tools to recognize and embrace the mentors that will help you navigate your own journey.
Chapter 4: The Revelations
In moments of revelation, our perspectives are transformed, and our understanding of the story deepens. Join Russ Howard as he explores these revelations, inviting you to open your heart and mind to the awe-inspiring truths embedded within the grand narrative of faith and belief.
Chapter 5: The Return Home
Every journey, no matter how expansive, eventually leads us back home. Russ Howard helps you understand how the lessons and experiences gained throughout your personal odyssey can be integrated into your daily life, inspiring and enriching your faith journey.
Preparation for the Sermon
To fully engage with the sermon on "Where Are You in the Story?", we encourage you to reflect on your own faith and beliefs, consider your personal journey thus far, and ponder where you might be headed. Bring an open heart and a curious mind, ready to absorb the transformative insights that await within this powerful message.
Join Us on 9.10.23
Mark your calendars and make plans to join us on 9.10.23 as Russ Howard delivers his impactful sermon at St Mark's United Methodist Church. Retreat from the noise of everyday life and immerse yourself in the spiritual sanctuary of our welcoming community. Experience the transformative power of Russ Howard's words as you discover where you truly belong in the awe-inspiring grand narrative of faith and belief.
St Mark's United Methodist Church welcomes individuals from all walks of life. Whether you are a lifelong member or attending for the first time, our doors are open to you. Come and explore the profound depths of the grand narrative of faith and belief, as we discover together where we truly belong in this extraordinary story.