Parish Activities Calendar - St Mark's United Methodist Church
Jan 26, 2023
Events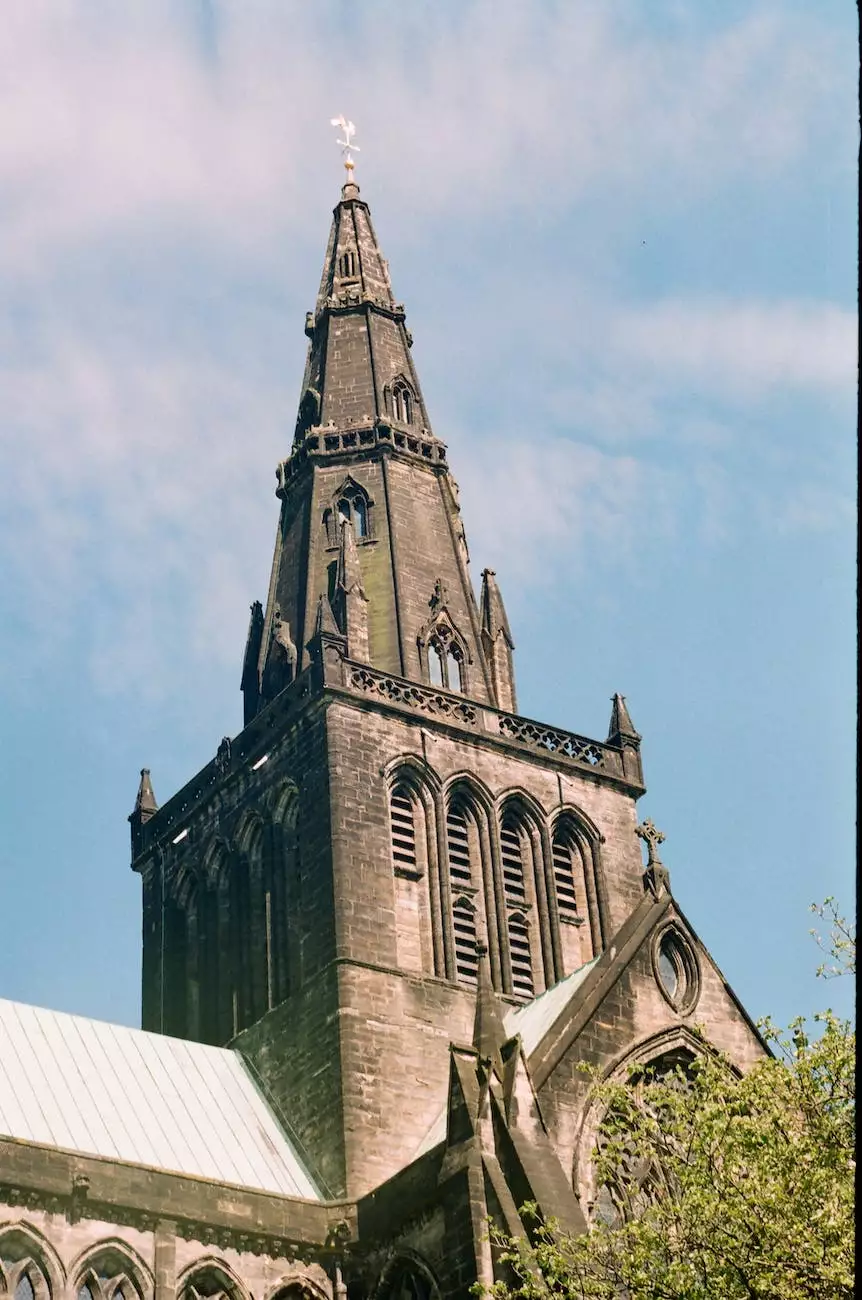 Introduction
Welcome to the Parish Activities Calendar page of St Mark's United Methodist Church. We are thrilled to present to you a comprehensive overview of our community and society events, activities, and gatherings that are focused on faith and beliefs. By staying connected and engaged with our parish activities, we aim to foster a sense of belonging, strengthen our faith, and create a vibrant spiritual community. Below, you will find detailed information about our upcoming events and opportunities to get involved.
Upcoming Events
At St Mark's United Methodist Church, we have a multitude of upcoming events that cater to various aspects of our faith and beliefs. Whether you are interested in worship services, community service projects, or educational opportunities, our calendar is filled with enriching activities for people of all ages and backgrounds.
Sunday Worship Services
Every Sunday, join us for uplifting worship services that strengthen our connection to God and one another. Our services feature dynamic preaching, heartfelt singing, and a welcoming community. Come as you are and experience the warmth of our congregation.
Community Service Projects
Engaging in community service is an integral part of our church's mission. We actively organize and participate in various service projects aimed at making a positive impact on the lives of those in need. Join us in lending a helping hand to those less fortunate and contribute to the betterment of our community.
Bible Study Groups
Our Bible study groups provide opportunities for spiritual growth, deeper understanding of the Scriptures, and fellowship with fellow believers. Join one of our small groups to engage in meaningful discussions, ask questions, and learn from each other's perspectives.
Youth Programs & Activities
We believe in nurturing the faith of our younger generation. Our youth programs and activities offer a safe and inclusive environment for children and teenagers to explore their spirituality, build friendships, and develop a strong foundation of faith.
How to Get Involved
Joining our parish activities is easy and encouraged. We welcome individuals from all walks of life who are seeking to deepen their connection with God and actively participate in a loving community. Here's how you can get involved:
Attend Events
Check our Parish Activities Calendar frequently to stay updated on upcoming events. Mark the dates in your own calendar and make a commitment to attend. Your presence and active engagement will contribute to the overall spiritual vitality of our community.
Volunteer
Volunteering is an excellent way to serve others while strengthening your own faith. We offer a range of volunteer opportunities that align with our values and mission. Whether it's serving at a local shelter, assisting with church programs, or supporting our outreach efforts, your contributions make a significant difference.
Join a Group
Connect with like-minded individuals by joining one of our many groups tailored to different demographics and interests. Whether you are a young adult, a parent, or a senior citizen, we have groups that emphasize fellowship, study, and mutual support. Find a group that resonates with you and embark on a journey of spiritual growth together.
Spread the Word
Help us reach more individuals who may benefit from our parish activities. Share information about St Mark's United Methodist Church and our calendar of events through word of mouth, social media, or even inviting friends and neighbors directly. By sharing your positive experiences, you can inspire others to join our vibrant community.
Conclusion
Thank you for visiting the Parish Activities Calendar page of St Mark's United Methodist Church. We hope you find the information provided helpful in getting involved with our community and society events. Engaging in our faith-based activities allows us to deepen our spirituality, create meaningful connections, and contribute positively to society. We look forward to welcoming you to our parish activities soon!