Photo Albums - St Mark's United Methodist Church
Dec 17, 2021
Events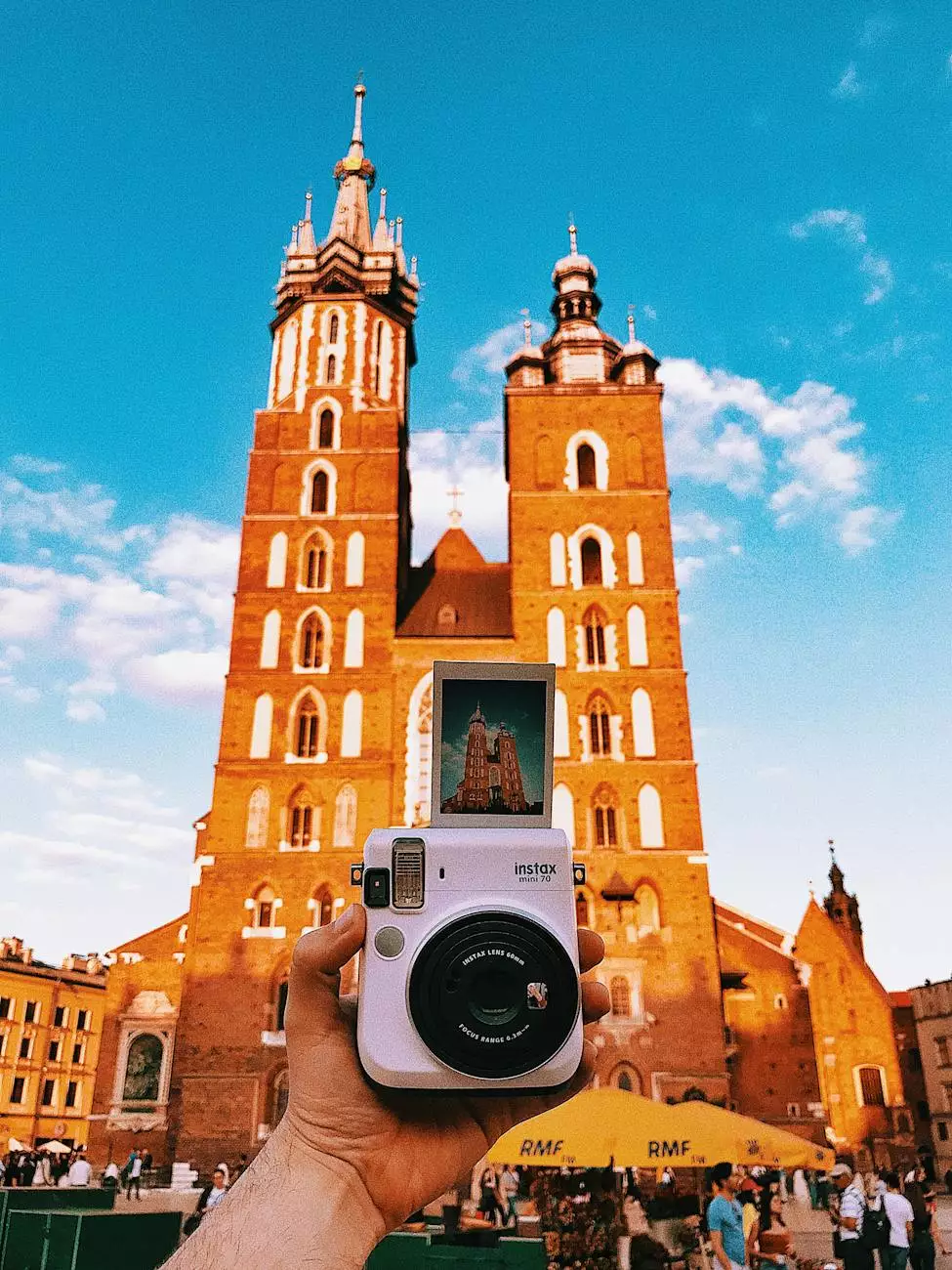 Discover the Vibrant Community and Faith of St Mark's United Methodist Church
Welcome to St Mark's United Methodist Church, a place where community and faith converge. Our photo albums offer an immersive visual journey into the heart and soul of our vibrant church community. Through captivating images, we invite you to delve into the memorable events, cherished moments, and heartfelt stories that define our shared beliefs.
Unveiling Our Captivating Memories
Our extensive collection of photo albums reflects the diverse range of experiences and activities at St Mark's United Methodist Church. Whether you're a member of our congregation, a visitor, or someone looking to learn more about our faith and beliefs, our photo albums provide a glimpse into the rich tapestry of our community life.
Worship Services
Experience the spirit of worship as you browse through our photo albums capturing the essence of our weekly services. From joyous celebrations to reflective moments, our dedicated and passionate congregation comes together to deepen their connection with God and to support one another.
Community Outreach
At St Mark's United Methodist Church, we believe in serving and uplifting our local community. Explore our photo albums to witness the impactful initiatives and volunteer efforts that embody our commitment to making a difference. From food drives to educational programs, our community outreach photos tell stories of compassion and solidarity.
Social Events
Building strong bonds within our community is an integral part of our belief system. Our photo albums capture the fun and memorable moments shared during social events. From lively picnics to festive celebrations, you'll find a kaleidoscope of images that reflect the warmth and camaraderie experienced by our church members.
Mission Trips
Embark on virtual journeys as you explore our mission trip photo albums. Join us in witnessing the transformative experiences and selfless acts of service carried out by our congregation across the globe. These photographs encapsulate the dedication and resilience of our church members as they reach out to those in need.
Join Our Faith Community
If you're looking for a vibrant faith community that is both inclusive and steadfast, we invite you to visit St Mark's United Methodist Church. Our photo albums are just a glimpse into the incredible experiences that await you here. Immerse yourself in our worship services, get involved in community projects, and forge lasting connections.
Our Doors are Open
At St Mark's United Methodist Church, we welcome all who seek a space to worship, connect, and grow in their faith. Join us on this incredible journey, where faith and beliefs intertwine with community and compassion. Together, we can make a difference and create a better world.
Explore the Rich Heritage of St Mark's United Methodist Church
As you navigate through our photo albums, you'll notice the deep-rooted traditions and values that have shaped St Mark's United Methodist Church over the years. We prioritize love, compassion, and acceptance, making every individual feel valued and heard within our community.
Embracing Diversity
Our photo albums capture the diversity within our faith community, showcasing individuals from various backgrounds, cultures, and walks of life. We believe that diversity strengthens our faith and enables us to learn from one another. Our photo albums reflect the beauty of this diversity and highlight the inclusive nature of St Mark's United Methodist Church.
Passionate Faith Leaders
Behind every vibrant church community lies dedicated faith leaders who nurture and guide their congregation. Explore our photo albums to meet our clergy and witness their unwavering commitment to our faith community. These images encapsulate their wisdom, warmth, and dedication to inspiring others.
Visit St Mark's United Methodist Church Today
Experience the spirit of St Mark's United Methodist Church as you immerse yourself in our captivating photo albums. Discover the joy, connection, and purpose that awaits you here. Our church doors are open, and we can't wait to welcome you into our faith community.