Preschool News at Anderson Hills Church
Dec 18, 2019
Announcements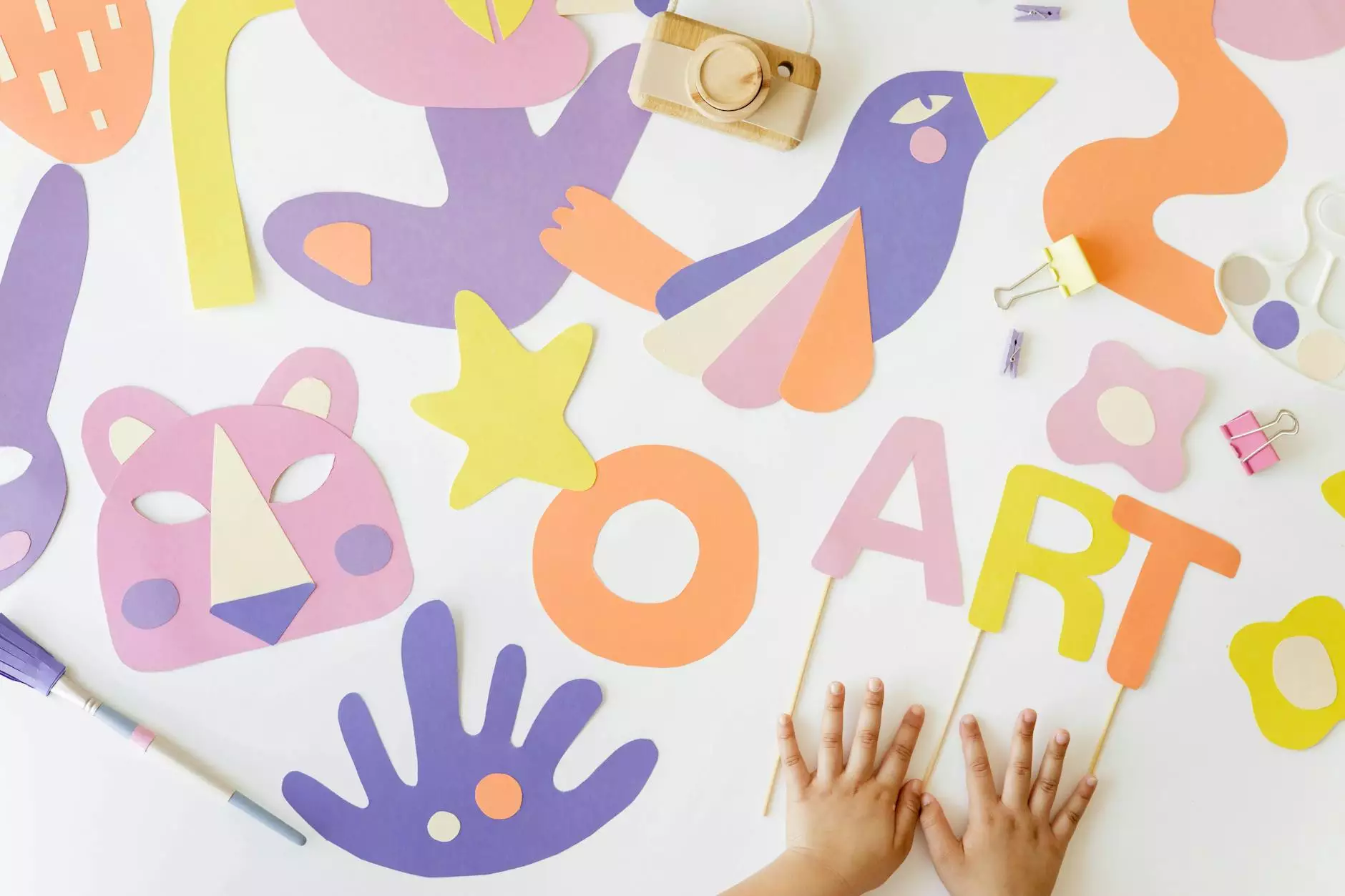 Welcome to St Mark's United Methodist Church Preschool News
As a part of the vibrant community of Anderson Hills Church, St Mark's United Methodist Church Preschool is committed to providing top-quality education and nurturing environment for your little ones. Our aim is to cultivate a strong foundation of faith and values while ensuring that your child receives the best preschool experience possible.
Our Programs
St Mark's United Methodist Church Preschool offers a wide range of programs designed to cater to the unique needs and developmental stages of children aged 2 to 5 years old. Our dedicated and experienced team of educators follows a comprehensive curriculum that focuses on academic, social, emotional, and spiritual growth.
Toddlers Program
Our Toddlers Program is designed to engage children aged 2 to 3 years old in a nurturing and stimulating environment. With a teacher-to-student ratio that ensures focused attention, our toddlers learn through interactive play, music, arts and crafts, and other age-appropriate activities that foster their development.
Preschool Program
In our Preschool Program, children aged 3 to 4 years old are encouraged to explore, learn, and grow in a supportive setting. Our curriculum combines play-based learning with structured activities that promote cognitive skills, social interaction, and kindergarten readiness.
Pre-Kindergarten Program
Our Pre-Kindergarten Program is specifically designed for children aged 4 to 5 years old, preparing them for a seamless transition to kindergarten. Our comprehensive curriculum focuses on early literacy, numeracy, problem-solving, critical thinking, and character development.
Enrichment Activities
At St Mark's United Methodist Church Preschool, we believe in providing a well-rounded education. In addition to our core programs, we offer a range of enriching activities to foster your child's creativity, physical development, and exploration of various interests. These activities include:
Music and Movement
Art and Crafts
Outdoor Play
Science Experiments
Field Trips
Events and News
Stay connected with the latest happenings at St Mark's United Methodist Church Preschool through our regular events and news updates. We organize seasonal celebrations, parent-teacher conferences, fundraisers, and more. Our newsletter keeps parents informed about important announcements, curriculum highlights, and upcoming events.
Enrollment and Contact
If you are interested in enrolling your child in St Mark's United Methodist Church Preschool or have any questions, we encourage you to reach out to our friendly staff. They will be more than happy to provide you with detailed information about our programs, curriculum, fees, and enrollment process.
Unlock your child's potential with an education that emphasizes both knowledge and values. Join our preschool community today!