The Book of Daniel Study with Diana Malloy
Mar 8, 2022
Events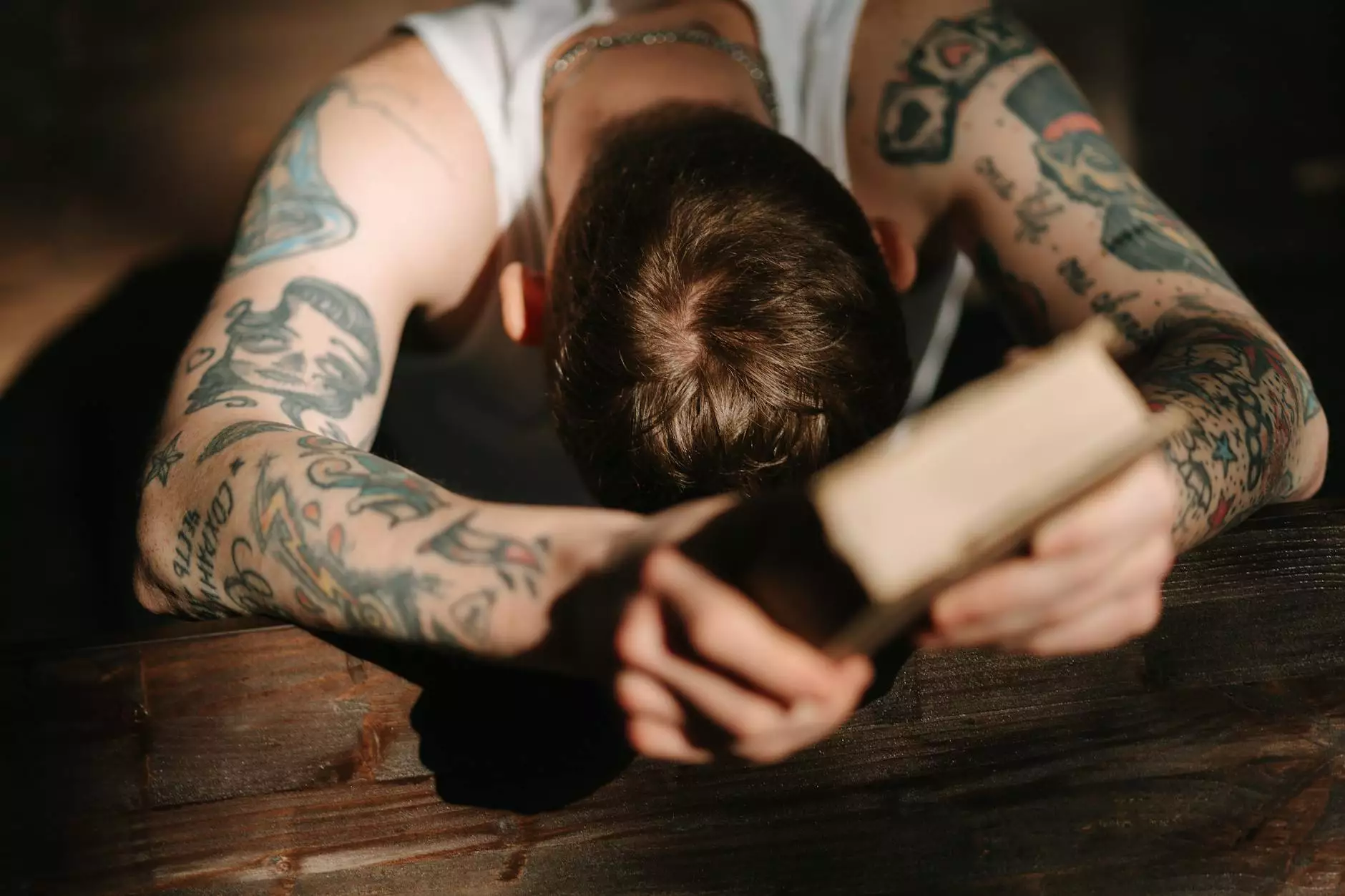 Discover the Wisdom within The Book of Daniel
Welcome to St Mark's United Methodist Church, where we invite you to join us in an exciting exploration of The Book of Daniel. Led by the esteemed Diana Malloy, our study group aims to delve deep into this treasured biblical text, unraveling its profound meaning and relevance for our contemporary lives.
Unveiling the Secrets of The Book of Daniel
During this engaging study, we will navigate the intricacies of The Book of Daniel, shedding light on its historical and cultural context, symbolism, and prophetic visions. Through comprehensive analysis, we will uncover the timeless wisdom embedded within its pages, exploring the themes of faith, courage, resilience, and divine intervention.
What to Expect
Our study sessions will provide a structured and collaborative environment for participants to deepen their understanding of The Book of Daniel. Through insightful discussions and thought-provoking exchanges, we aim to foster a profound appreciation for the text's enduring significance.
Session Topics
The Historical Context of The Book of Daniel
Understanding the Prophetic Visions
The Themes of Faith and Perseverance
Theological Insights from The Book of Daniel
The Relevance of Daniel's Prophecies Today
Applying Daniel's Teachings to Our Lives
Study Group Details
Date: September 19, 2023
Time: [Insert Time]
Location: [Insert Location]
Who Can Join?
This study group is open to individuals of all ages and backgrounds who have an interest in studying scripture and gaining a deeper understanding of faith and beliefs. No prior knowledge of The Book of Daniel is required, making it accessible to beginners as well as those well-versed in biblical studies.
Why Join The Book of Daniel Study?
There are numerous benefits to participating in this study group:
Expand your knowledge of The Book of Daniel and its profound teachings.
Engage in meaningful discussions with fellow participants.
Gain insights into the historical, cultural, and religious aspects of the text.
Discover how Daniel's experiences and prophetic visions can inform our own lives.
Connect with a welcoming and inclusive community at St Mark's United Methodist Church.
Deepen your faith and strengthen your spiritual journey.
Reserve Your Spot Today
To ensure your place in this enlightening study group, we encourage you to reserve your spot by contacting our church office or filling out the registration form on our website. Prepare for an enriching experience as we embark on this educational and transformative journey through The Book of Daniel.
Join Us at St Mark's United Methodist Church
As a leading religious institution in our community, St Mark's United Methodist Church is committed to providing spiritual guidance, fostering strong connections, and facilitating educational opportunities. Our study groups, like The Book of Daniel with Diana Malloy, are just one example of our dedication to promoting faith, beliefs, and personal growth.
Visit our website to explore our full range of community and society offerings, including worship services, youth programs, outreach initiatives, and engaging discussions on various biblical topics. Join us at St Mark's United Methodist Church as we come together to deepen our faith, build lasting relationships, and explore the wisdom of ancient texts.
Disclaimer: While we strive to provide the most accurate and comprehensive study materials, please note that interpretations of The Book of Daniel may differ among scholars and theologians. Our study group aims to foster respectful dialogue and understanding, embracing diverse perspectives and spiritual journeys.