Ephesians 1:17-20 - St Mark's United Methodist Church
May 18, 2020
Sermon Audio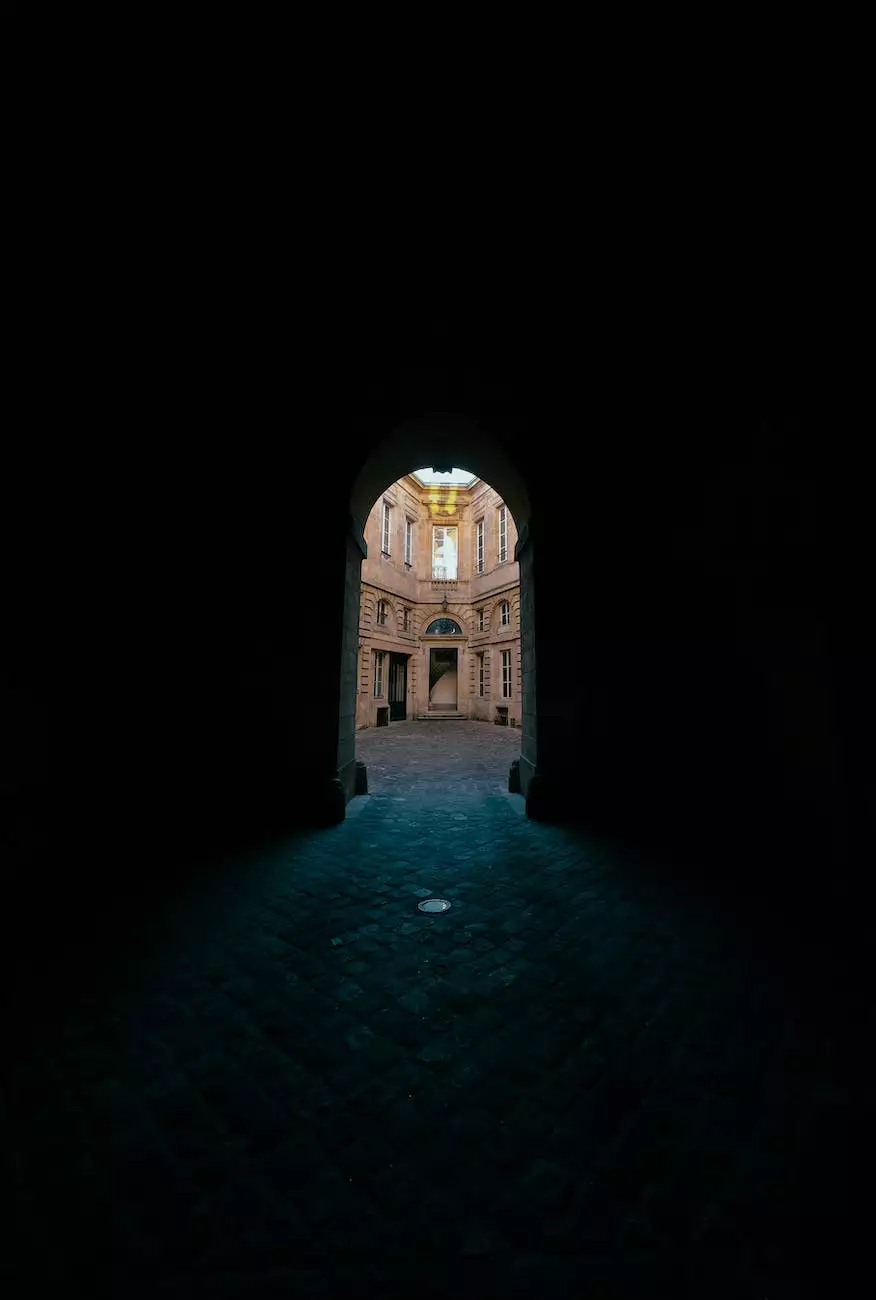 The Glory of God's Wisdom and Power
Welcome to St Mark's United Methodist Church, where we delve into the powerful and inspiring words of Ephesians 1:17-20. In this passage, we are called to explore the glory of God's wisdom and power, gaining spiritual insights and deepening our faith and beliefs.
Understanding Ephesians 1:17-20
Ephesians 1:17-20 is a profound passage that offers profound insight into the character and attributes of God. It begins by expressing the apostle Paul's prayer for the Ephesian believers, in which he asks God to grant them wisdom and revelation, so that they may truly know Him. Here, we learn about the importance of seeking a deep and personal relationship with God and the role of prayer in growing closer to Him.
God's Wisdom and Power
The passage then goes on to discuss the immeasurable greatness of God's power towards those who believe. It highlights the incredible strength and authority that God possesses, surpassing any earthly power. This reminds us of the immense love and care God has for His people, and His ability to work miracles and bring about transformation in our lives.
A Community of Faith and Beliefs
At St Mark's United Methodist Church, we strive to create a community of faith and beliefs, where individuals can come together to deepen their understanding of Ephesians 1:17-20 and its significance in their lives. We believe that by studying and reflecting on these scriptures, we can enrich our spiritual journeys and grow in our relationship with God.
Join Our Worship Services and Bible Studies
Our church offers a variety of worship services and Bible studies that provide opportunities for individuals to engage with Ephesians 1:17-20 and other passages from the Bible. Whether you prefer traditional or contemporary services, or enjoy studying the scriptures in small groups, we have options that cater to various preferences. By participating in these activities, you can gain a deeper understanding of God's wisdom and power, and connect with like-minded individuals in our supportive community.
Further Resources for Spiritual Growth
In addition to our worship services and Bible studies, we also provide a range of resources to support your spiritual growth. Our website offers online sermons, articles, and videos that delve into Ephesians 1:17-20 and other biblical teachings. These resources are designed to provide additional insights, interpretations, and practical applications of the scripture, helping you to apply its lessons in your daily life.
Connect with Our Community
We encourage you to reach out and connect with our community at St Mark's United Methodist Church. Whether you are a long-time believer or new to the faith, we warmly welcome you to join us in exploring Ephesians 1:17-20 and growing in your relationship with God. Together, we can support and encourage one another on our spiritual journeys.
Conclusion
The passage of Ephesians 1:17-20 holds immense significance and offers profound insights into the wisdom and power of God. At St Mark's United Methodist Church, we are dedicated to studying and understanding these verses, and we invite you to join our community of faith and beliefs. Through our worship services, Bible studies, and resources, we aim to deepen our connection with God and inspire spiritual growth. Explore Ephesians 1:17-20 with us today and embark on a transformative journey of faith.