Ecclesiastes 4:1-3 - Understanding the True Meaning of Life
Nov 8, 2018
Sermon Audio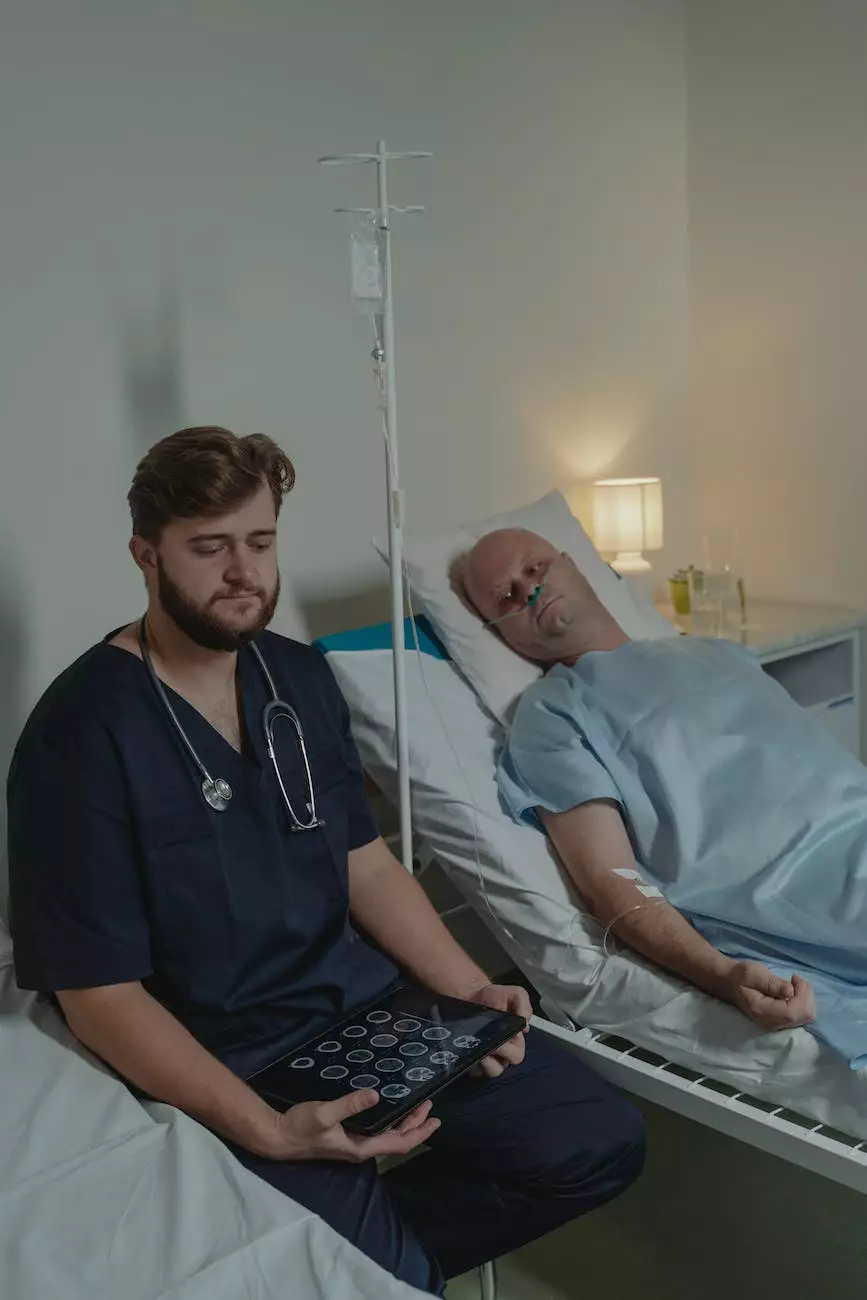 Welcome to St Mark's United Methodist Church, where we delve into the profound teachings of the Bible to guide our community's faith and beliefs. In this sermon series, we explore the book of Ecclesiastes, specifically focusing on Ecclesiastes 4:1-3. Join us as we unveil the wisdom imparted through this sacred scripture.
Embracing the Message of Ecclesiastes 4:1-3
Ecclesiastes, written by the wise King Solomon, allows us to contemplate the deeper meaning and purpose of our existence. Within the powerful verses of Ecclesiastes 4:1-3, we gain profound insights into the realities of life and the importance of human connections.
The Verse:
"Again I looked and saw all the oppression that was taking place under the sun: I saw the tears of the oppressed—and they have no comforter; power was on the side of their oppressors—and they have no comforter. And I declared that the dead, who had already died, are happier than the living, who are still alive. But better than both is the one who has never been born, who has not seen the evil that is done under the sun."
Unveiling the Layers of Wisdom
Ecclesiastes 4:1-3 exposes the harsh realities of oppression, highlighting the profound depths of human suffering. It touches upon the tears shed by the oppressed, their lack of comfort, and the imbalance of power against them. As we dissect each line of this scripture, we gain a deeper understanding of our world and the struggles faced by so many.
The Oppression We Battle
Within the words of Ecclesiastes, we confront the sobering truth of oppression in our society. It prompts us to take a closer look at the unjust treatment of individuals, the pain they experience, and the challenges they face without solace. By acknowledging these realities, we are called to stand against oppression and work towards a more just and compassionate world.
Reflections on Life and Death
Ecclesiastes 4:1-3 invites us to consider the notion of happiness and the role life and death play in our pursuit of it. The verse suggests that those who have passed away are, in some ways, freed from the sufferings experienced by the living. It poses a thought-provoking question: Is it better to have never existed and thus never experienced the evil that exists in our world today? Contemplating this concept challenges us to reflect on the purpose and significance of our own lives.
Seeking Meaningful Connections
The profound message of Ecclesiastes reminds us of the value and importance of genuine human connections. It emphasizes the power of having a "comforter" - someone to lend support and solace during challenging times. This verse urges us to foster meaningful relationships, to be compassionate towards others, and to provide comfort and support to those in need. By doing so, we can create a community that helps combat the oppression and hardships prevalent in our world.
Exploring Faith and Beliefs at St Mark's United Methodist Church
At St Mark's United Methodist Church, we believe in the power of faith to transform individuals and communities. Our vibrant congregation seeks to embody the teachings of Ecclesiastes and other sacred scriptures, striving to create a welcoming space where everyone can find support and explore their own spiritual journeys.
Our community values the understanding that life's true meaning lies in our connections with others and our relationship with a loving and compassionate God. Through weekly worship services, engaging sermons, and thought-provoking discussions, we aim to strengthen our faith and deepen our commitment to social justice.
Join Our Community in Embracing Faith and Beliefs
If you are seeking a community that encourages personal growth, fosters deep connections, and inspires you to make a positive impact, we invite you to join us at St Mark's United Methodist Church. Together, we explore the wisdom of Ecclesiastes and other teachings that guide us on our spiritual journeys.
Experience the transformative power of faith by visiting our Sunday morning worship service or engaging with our various programs and ministries. Connect with like-minded individuals who are passionate about building a more inclusive and compassionate world grounded in faith.
Become a Part of Something Meaningful
At St Mark's United Methodist Church, we believe that the teachings of the Bible, such as Ecclesiastes 4:1-3, equip us with the knowledge and wisdom to navigate life's challenges. By embracing these teachings, we can better understand the importance of standing against oppression, nurturing meaningful connections, and fostering a community grounded in faith and love.
Join us on this transformative journey as we seek to live out the profound message of Ecclesiastes and create a world filled with compassion, justice, and understanding.