Genesis 50 - St Mark's United Methodist Church
Jan 6, 2020
Sermon Audio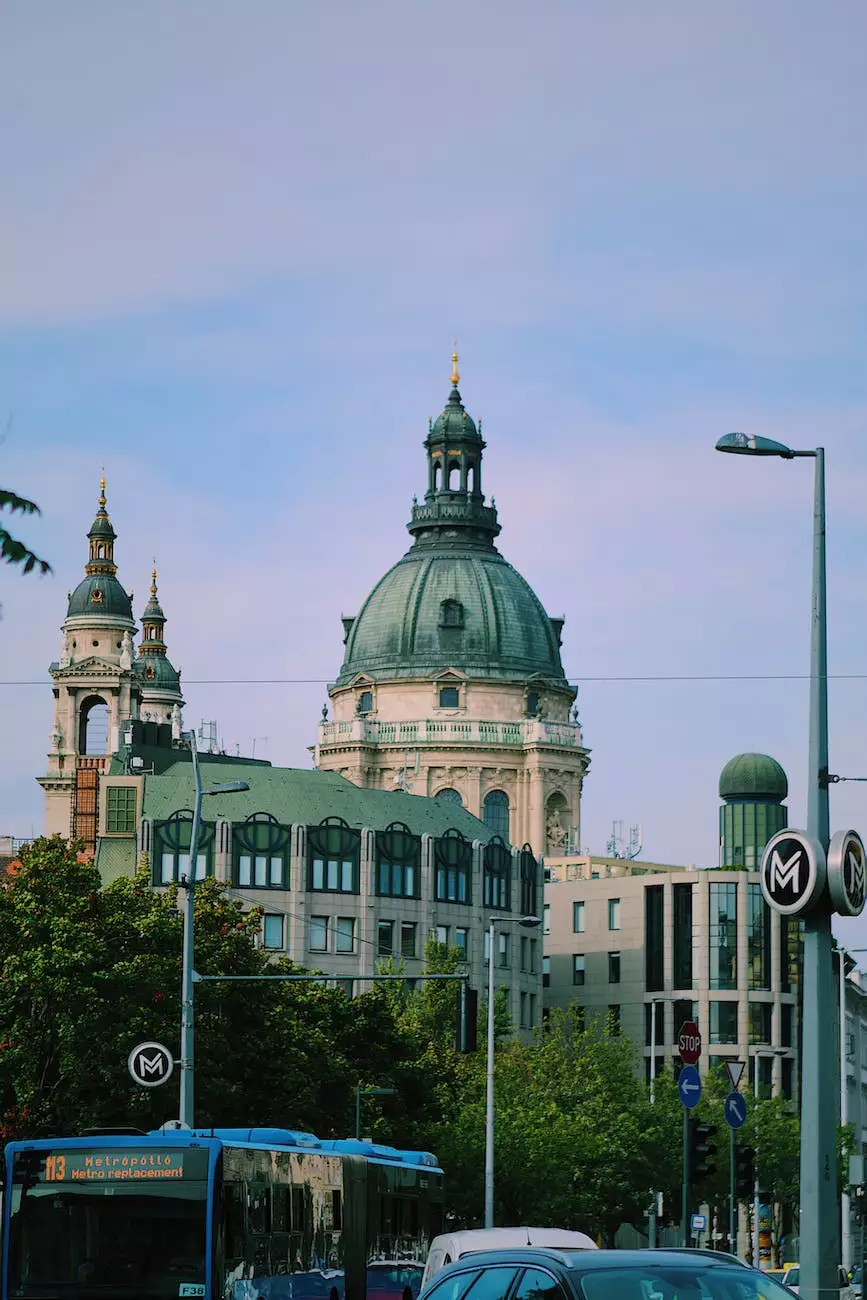 Introduction
Welcome to St Mark's United Methodist Church, where we invite you to join us in our vibrant community of faith and beliefs. In this sermon series, we will be exploring the profound teachings of Genesis 50 and its relevance to our lives today.
Understanding Genesis 50
Genesis 50 marks the culmination of the book of Genesis, the first book of the Bible, and is a testament to the enduring power of forgiveness and reconciliation. This chapter recounts the poignant story of Joseph, whose journey from betrayal to forgiveness serves as a timeless lesson for all of us.
Key Themes
The themes explored in Genesis 50 are numerous and profound, touching on key aspects of our faith and beliefs. These include:
1. Forgiveness
Joseph's ability to forgive his brothers, despite their betrayal and cruelty, is a powerful example of the healing and transformative power of forgiveness. In a world plagued by conflict and division, Genesis 50 reminds us of the importance of extending grace and mercy to others.
2. Reconciliation
Genesis 50 also explores the theme of reconciliation, as Joseph is reunited with his brothers and assures them of his forgiveness. This serves as a reminder of the importance of healing broken relationships and fostering unity within our communities.
3. God's Providence
Throughout Genesis 50, we see God's providence at work, guiding Joseph's journey from slavery to leadership. This theme highlights the belief that God's hand is present even in the most challenging of circumstances, offering comfort and hope to those facing trials and hardships.
4. Legacy and Heritage
Genesis 50 also delves into the theme of legacy and heritage, as Joseph honors his father's request to be buried in the land of Canaan. This emphasizes the importance of cherishing our roots and passing down our faith and values to future generations.
Join Our Morning Worship Series
We invite you to join us for our morning worship series as we explore the deep teachings of Genesis 50. Our services provide a welcoming and inclusive environment for individuals and families seeking to deepen their faith and discover the transformative power of God's word.
Community and Society - Faith and Beliefs
St Mark's United Methodist Church is deeply committed to strengthening our community and uplifting society through our unwavering faith and beliefs. Our congregation is dedicated to creating a nurturing space where all individuals can find solace, guidance, and spiritual growth.
Our Vision
At St Mark's United Methodist Church, our vision is to be a beacon of hope and a catalyst for positive change in our community. Through our various outreach programs, fellowship activities, and worship services, we strive to make a lasting impact on the lives of those we encounter.
Our Ministries
Our church offers a wide range of ministries catered to the diverse needs and interests of our congregation. These ministries include:
Children's Ministry: Fostering faith in our youngest members through engaging activities and teachings.
Youth Ministry: Empowering our youth to navigate the challenges of life with a strong foundation of faith.
Adult Ministry: Providing opportunities for spiritual growth, fellowship, and community service for adults of all ages.
Mission Outreach: Extending a helping hand to vulnerable populations through our various outreach initiatives.
Worship and Music: Enriching our worship experiences through uplifting music and heartfelt worship services.
And many more...
Visit Us Today
If you are seeking a dynamic community that combines deep-rooted faith with a passion for making a difference in the world, we warmly invite you to join us at St Mark's United Methodist Church. Experience the transformative power of Genesis 50 and uncover the timeless truths that will shape your life.
Get in touch with us today to learn more about our worship services, ministries, and ways to get involved. We look forward to welcoming you with open arms.