Ephesians 5:1-2 - St Mark's United Methodist Church
Jun 16, 2018
Sermon Audio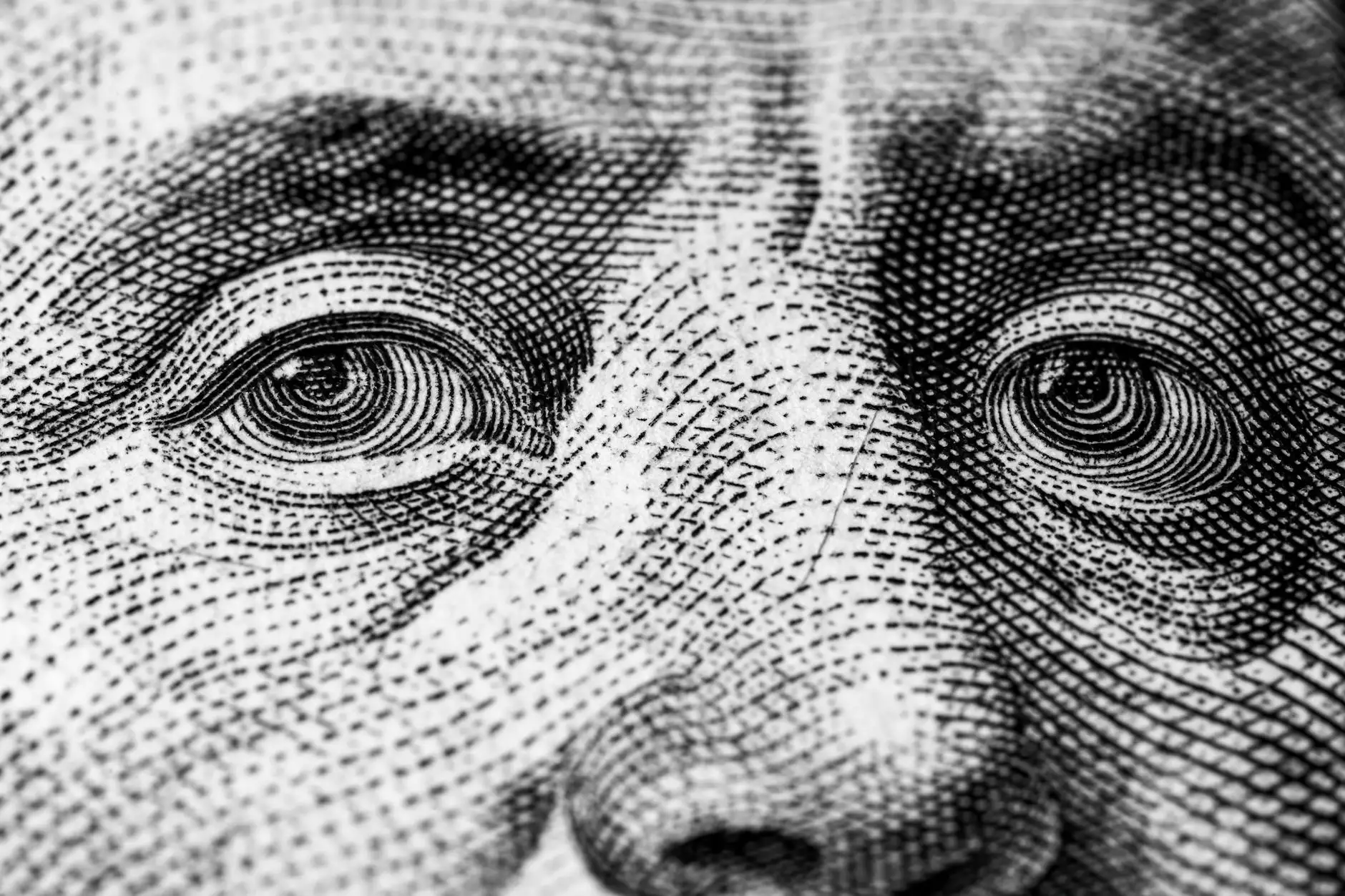 About St Mark's United Methodist Church
Welcome to St Mark's United Methodist Church, a place of worship, community, and spiritual growth. As part of the Community and Society - Faith and Beliefs category, we strive to promote a deeper understanding of faith through our sermons, teachings, and fellowship.
Exploring Ephesians 5:1-2
In Ephesians 5:1-2, we find profound guidance on how to live a life of love and follow the example of Christ:
"Therefore, be imitators of God, as beloved children. And walk in love, as Christ loved us and gave himself up for us, a fragrant offering and sacrifice to God."
These verses encapsulate the essence of our faith and the core teachings of St Mark's United Methodist Church. Through this passage, we are reminded of the importance of love, sacrifice, and imitating the virtuous nature of God.
Living as Imitators of God
At St Mark's United Methodist Church, we believe that being imitators of God is not simply a theoretical concept, but a daily practice. It means embodying His love, kindness, and compassion within our community and beyond.
The Power of Love
Love is the cornerstone of our faith. We strive to foster an environment where love is demonstrated, experienced, and shared by all. By walking in love, just as Christ loved us, we aim to create a world filled with compassion, understanding, and faith.
Sacrifice and Offering
Just as Christ sacrificed Himself for humanity, St Mark's United Methodist Church encourages its members to make personal sacrifices for the betterment of others and the community. Our faith teaches us to give selflessly, recognizing that our actions can have a profound impact on those around us.
Join Us
If you resonate with the teachings of Ephesians 5:1-2 and are seeking a vibrant and welcoming spiritual community, we invite you to join us at St Mark's United Methodist Church. Together, we can explore the richness of our faith, find strength in unity, and make a positive difference in the lives of others.
Connect with St Mark's United Methodist Church
Stay connected and up-to-date with our latest sermons, events, and community initiatives. Join us on this transformative journey by visiting our website and subscribing to our newsletter. Follow us on social media to become part of our thriving spiritual community.
Contact Us
Should you have any questions or require further information, please don't hesitate to reach out to us. We are here to guide you, support you, and walk alongside you on your spiritual path.
Phone: [Insert Church Phone Number]
Email: [Insert Church Email Address]
Address: [Insert Church Address]
Embrace the Teachings of Ephesians 5:1-2
In a world that often lacks love and compassion, St Mark's United Methodist Church emphasizes the importance of following the teachings of Ephesians 5:1-2. Together, let us strive to be imitators of God, walking in love and offering ourselves as a fragrant sacrifice to honor and glorify Him. Join us on this spiritual journey, and let faith guide your path.