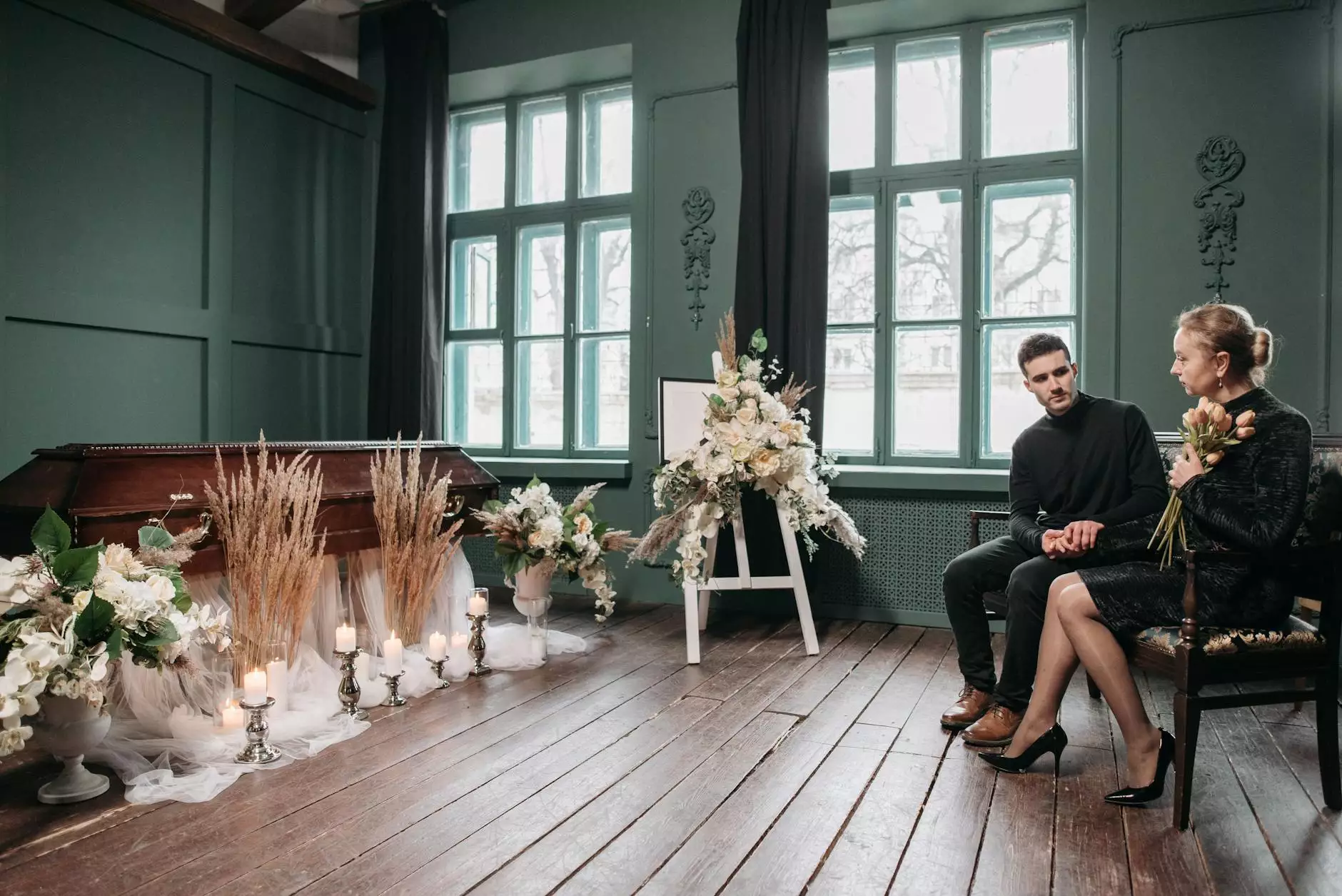 Introduction
Welcome to the sermon archive from 2008 at St Mark's United Methodist Church. Dive into a year filled with meaningful messages, inspiring teachings, and insightful reflections. In this archive, you will find a wealth of spiritual guidance, inspiration, and enlightenment. Join us on this journey as we explore the sermons delivered in 2008, offering you valuable insights into our faith and beliefs.
Month 1 - January
Start the year strong with our collection of sermons from January 2008. Delve into thought-provoking topics such as embracing change, nurturing relationships, and finding hope in challenging times. Our dedicated speakers offered powerful messages aimed at helping our congregation navigate the complexities of life and strengthen their connection with God.
January 1 - Embracing Change
Explore how to embrace change and find comfort in the unknown. Discover the importance of having faith during times of transition and how it can deepen your relationship with God. Our speaker shares personal anecdotes and biblical references to inspire and uplift you.
January 8 - Nurturing Relationships
Learn about the significance of nurturing relationships within our community and beyond. Discover how fostering connections can enrich your life and contribute to the betterment of society. Our speaker provides practical tips and biblical examples on building and maintaining meaningful relationships.
January 15 - Finding Hope in Challenging Times
In times of adversity, finding hope can seem difficult. In this sermon, our speaker explores how to find hope and strength from within, even during the most challenging circumstances. Through real-life stories and scripture, you will be encouraged to hold onto hope and trust in God's plan.
Month 2 - February
Continue your spiritual journey with our collection of sermons from February 2008. Dive into topics such as love, forgiveness, and the power of prayer. Explore the teachings that guide us in our relationships, shape our character, and deepen our connection with the divine.
February 5 - The Power of Love
Love is at the core of our faith. In this sermon, our speaker explores the transformative power of love and its ability to heal wounds, bridge divides, and inspire compassion. Gain a deeper understanding of God's love for humanity and how we can embody that love in our daily lives.
February 12 - The Gift of Forgiveness
Forgiveness is a powerful tool for personal growth and healing. Delve into the concept of forgiveness and its role in our spiritual journey. Our speaker shares stories of forgiveness, both divine and human, and provides practical guidance on how to cultivate a forgiving heart.
February 19 - The Power of Prayer
Prayer is our direct line of communication with God. Explore the transformative power of prayer and how it can strengthen our faith, bring comfort in times of need, and align our will with God's. Our speaker shares personal experiences and biblical wisdom to deepen your understanding of the profound impact of prayer in our lives.
Conclusion
Congratulations on exploring the sermon archive from 2008 at St Mark's United Methodist Church. We hope these teachings, messages, and reflections have provided you with valuable spiritual guidance, inspiration, and enlightenment. Remember that the journey of faith is ongoing, and we encourage you to keep seeking wisdom, connection, and growth. Stay tuned for more enriching sermons and join us as we continue to explore the depths of our faith and beliefs.