Job 4-14: Finding Meaning and Faith at St Mark's United Methodist Church
Apr 26, 2019
Sermon Audio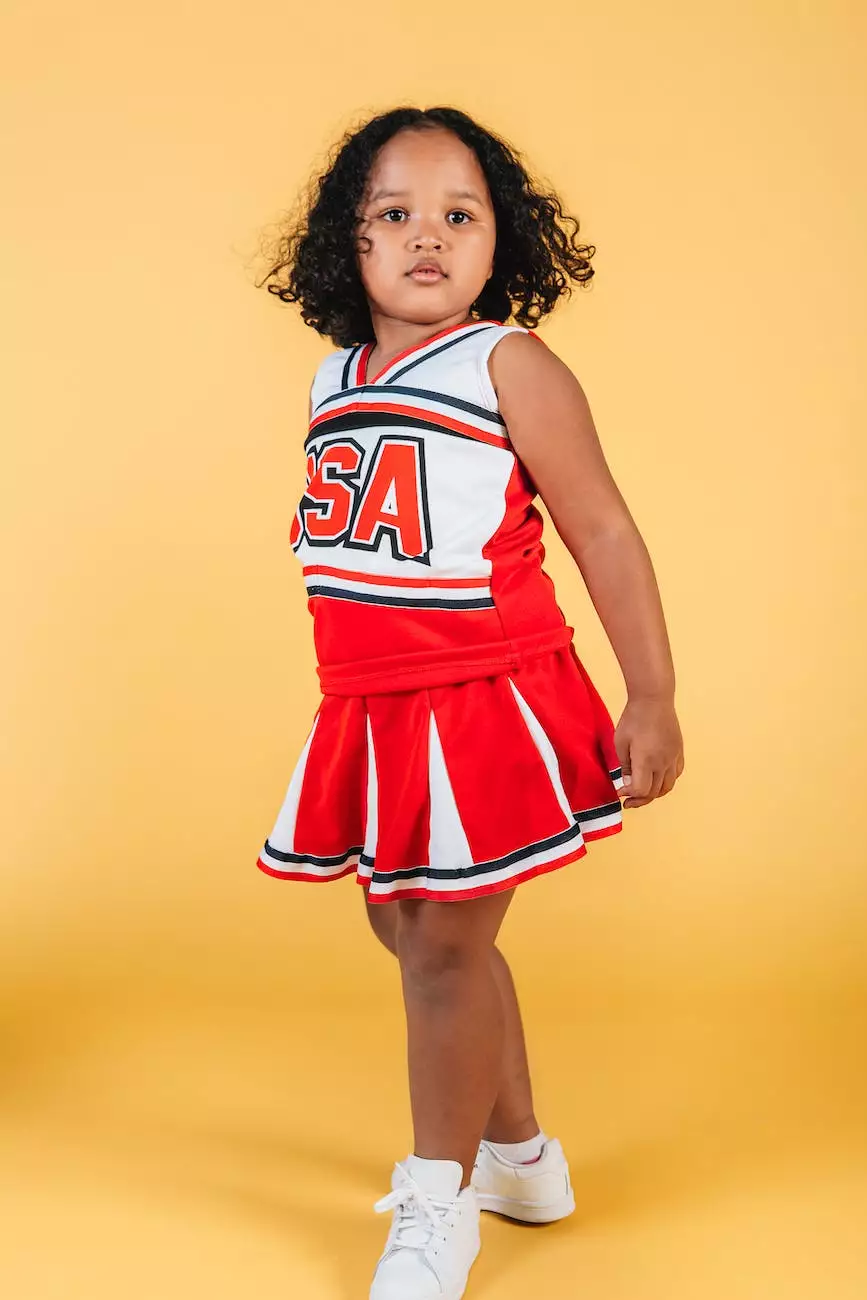 The Book of Job: A Testament of Faith
Welcome to St Mark's United Methodist Church, where we delve into the verses of the Bible to uncover profound wisdom and seek spiritual guidance. In this sermon series, we invite you on a transformative journey as we explore Job 4-14, a captivating chapter filled with valuable lessons and insights on faith, suffering, and redemption.
Unveiling the Depths of Job 4-14
Job 4-14 encapsulates the struggles Job faced during times of immense hardship. As we interpret these verses, we discover the power of faith in overcoming adversity and finding solace in the divine presence. Our sermon series dives deep into the layers of meaning behind each verse, ensuring that you gain a comprehensive understanding of the text.
Coming to Terms with Suffering
Within Job 4-14, we encounter Job's friends who attempt to make sense of his tremendous suffering. Through thought-provoking analysis, we explore the nature of suffering and its impact on our spiritual well-being. Our sermons provide guidance on coping with pain and finding strength through faith, even in the darkest of times.
Discerning the Nature of God
In the Book of Job, we witness Job questioning the nature and fairness of God's actions. By delving into the complex theological questions posed in Job 4-14, we seek to deepen our understanding of God's character. Our sermons provide clarity on the divine attributes of justice, mercy, and love, helping you develop a stronger connection to your faith.
Embracing Faith in Community
At St Mark's United Methodist Church, we foster a strong and supportive community where individuals can find solace and overcome personal challenges. Our sermons on Job 4-14 emphasize the significance of coming together as faithful individuals, connecting with one another through shared experiences, and supporting each other's spiritual growth.
Practical Applications and Lessons
Through our engaging sermons, we not only explore the profound teachings of Job 4-14 but also offer practical applications for daily life. We believe that faith should guide us in every aspect of our existence. Our sermons provide valuable insights on applying the lessons from Job's experiences to our own lives, empowering us to face trials with resilience and unwavering hope.
Building a Strong Foundation of Belief
At St Mark's United Methodist Church, we strive to deepen our faith and expand our spiritual horizons. Our sermons on Job 4-14 form a strong foundation for building a resilient belief system. By exploring the complexities of the text, we seek to enhance your understanding of God's divine plan and transform your faith into an unshakable force.
Join St Mark's United Methodist Church Today
Are you ready to embark on an enlightening spiritual journey? Join our vibrant community at St Mark's United Methodist Church as we explore the timeless wisdom found within Job 4-14. By engaging with these profound teachings, you will deepen your faith, find solace in times of adversity, and foster meaningful connections with fellow believers.
St Mark's United Methodist Church is a pillar of the community, dedicated to nurturing faith, fostering personal growth, and promoting a sense of belonging. Visit our website today to learn more about our services, community events, and how you can become part of our growing family of faith.