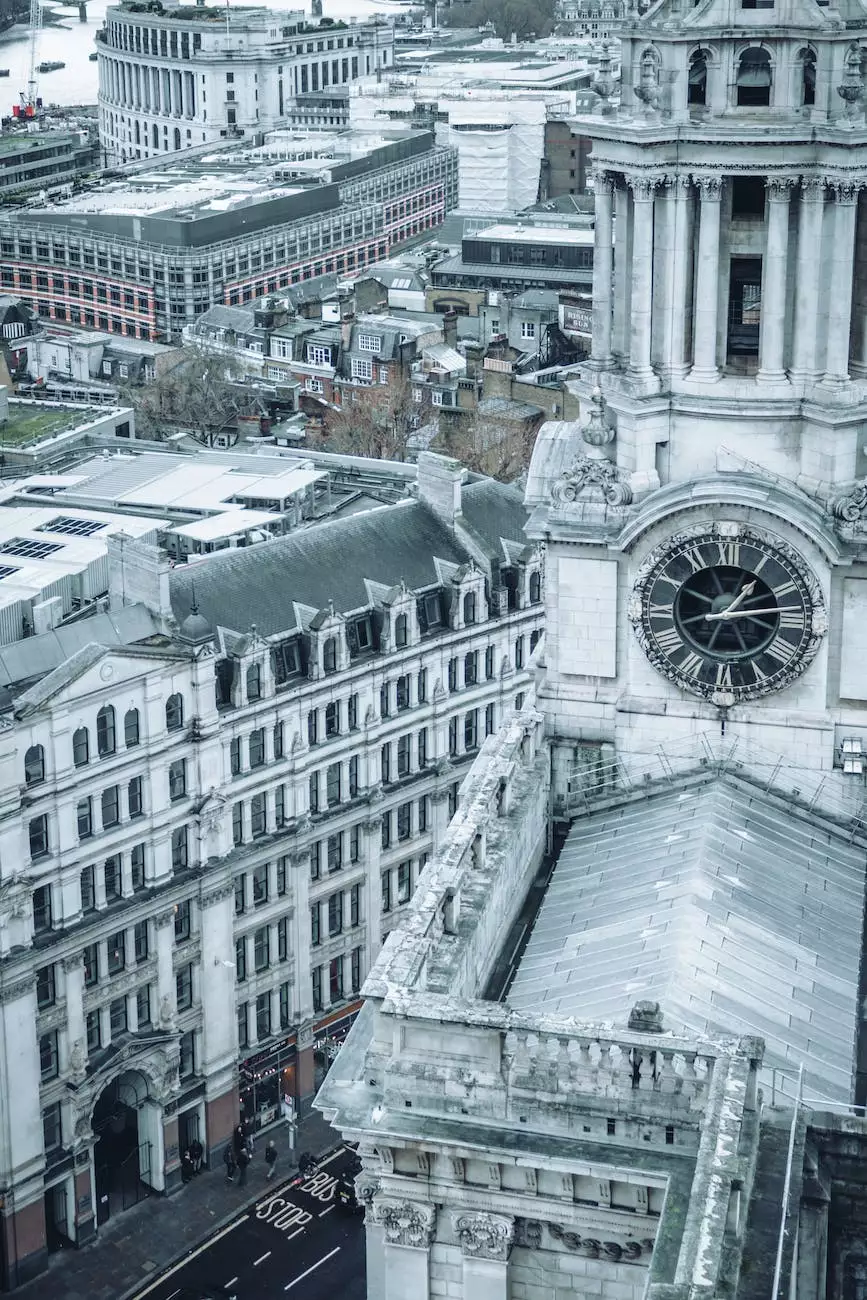 Introduction
Welcome to St Mark's United Methodist Church, where we delve deep into the teachings of Psalm 77 in our Morning Worship series. Join us on this spiritual journey as we explore faith, belief, and community in a profound and meaningful way. Let these powerful words guide and inspire you as we uncover the depths of faith within this timeless biblical psalm.
Reflecting on the Psalm
Psalm 77 is a contemplative piece that resonates with many individuals seeking solace, guidance, and spiritual connection. Its words touch the hearts of believers and its teachings provide a sense of peace and reassurance.
This psalm, traditionally ascribed to Asaph, articulates the inner struggles and doubts experienced by individuals on their faith journey. It offers comfort and strength during times of adversity and serves as a reminder of the unwavering presence of God.
Exploring the Themes
1. Trust in God's Faithfulness
The psalmist reflects on God's faithfulness throughout history, expressing a longing for the comforting touch of divine presence. We explore the importance of trust in God amidst challenging circumstances, knowing that He is always there, ready to guide us through the darkest of times.
2. Seeking God's Answers
Psalm 77 beautifully portrays the human desire to find answers and seek understanding in times of distress. We delve into the importance of seeking God's wisdom and patiently waiting for His response, recognizing that His timing is perfect.
3. Remembering God's Wonders
The psalmist reflects on God's miraculous deeds and His acts of deliverance throughout history. We delve into the significance of remembering God's wonders and how it strengthens our faith, providing us with hope and reassurance in difficult times.
4. Developing a Heart of Gratitude
Psalm 77 encourages us to cultivate a heart of gratitude amidst trials and tribulations. We explore the transformative power of gratitude, acknowledging that even in the midst of challenges, focusing on God's blessings enables us to experience His presence and peace.
Join Us for Morning Worship
At St Mark's United Methodist Church, we invite you to join us for Morning Worship where we explore the profound teachings of Psalm 77. Our services provide a welcoming and inclusive environment to connect with others, worship together, and deepen our understanding of faith.
Come and experience a transformative journey, as we uncover the depths of faith, belief, and community through the timeless wisdom of Psalm 77. Our dedicated pastors and community members are here to guide and support you on your spiritual path.
Conclusion
Psalm 77 offers a rich tapestry of teachings that resonate with individuals from all walks of life. It serves as a beacon of hope, reminding us of God's unwavering presence in the face of uncertainty. Join us at St Mark's United Methodist Church for Morning Worship and let Psalm 77 inspire and enrich your faith journey.