1 Timothy Introduction - St Mark's United Methodist Church
Aug 17, 2021
Sermon Audio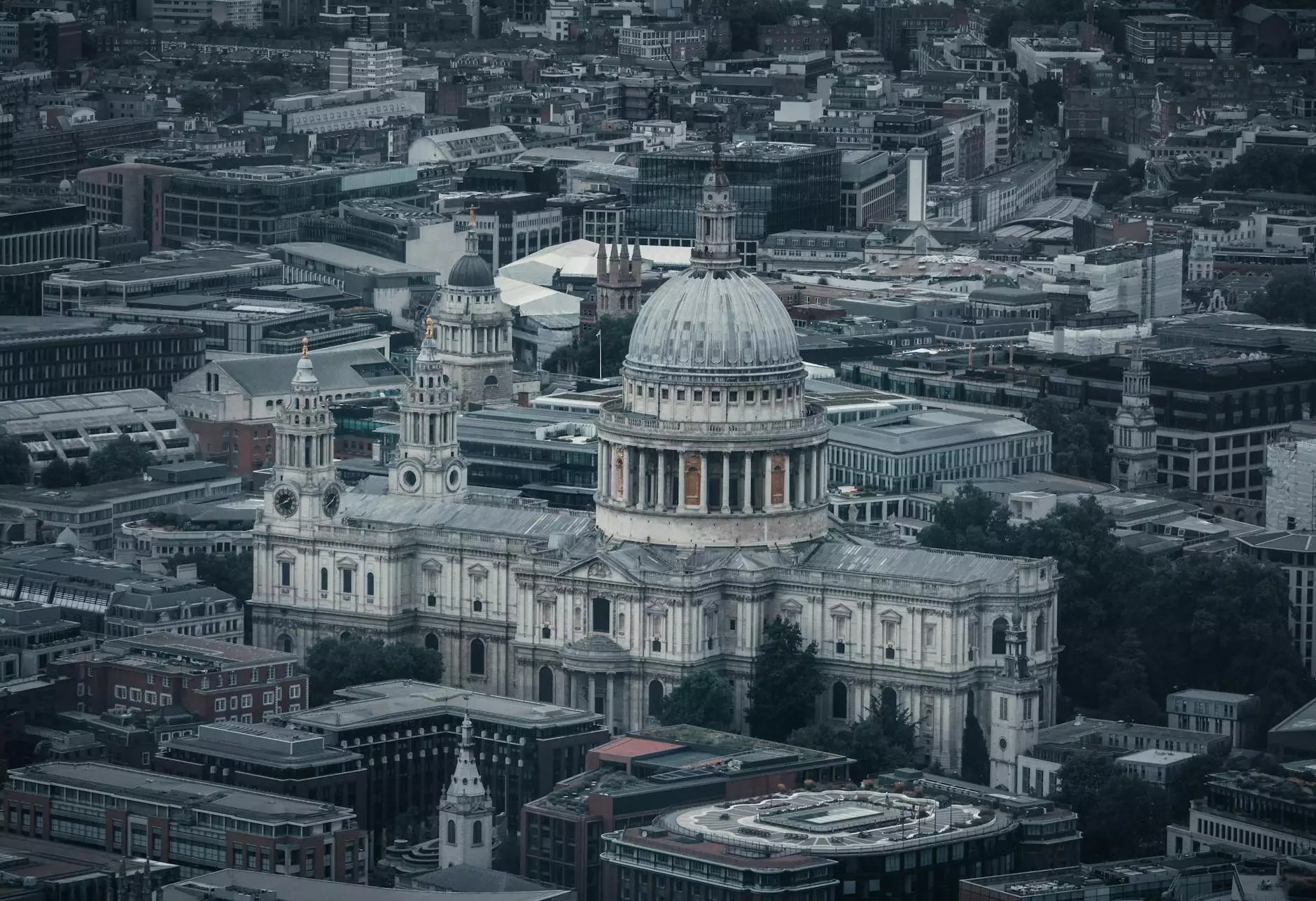 Welcome to St Mark's United Methodist Church's 1 Timothy Introduction page. In this section, we will explore the book of 1 Timothy and delve into its profound teachings. As a passionate and dedicated community, we believe in the power of studying the Word of God, and 1 Timothy holds a special place in our hearts.
About 1 Timothy
1 Timothy is one of the pastoral epistles written by the apostle Paul. It is a significant book within the New Testament, providing invaluable guidance for church leaders and believers alike. This letter was specifically addressed to Timothy, a close companion and disciple of Paul, who was entrusted with the responsibility of leading the church in Ephesus.
The Themes Explored in 1 Timothy
Throughout the book of 1 Timothy, various themes emerge, addressing key aspects of Christian faith and practice. These themes include:
Leadership and Qualifications: 1 Timothy chapter 3 outlines the qualifications for bishops and deacons within the church. These standards serve as a guideline for selecting competent leaders dedicated to serving God's people.
Sound Doctrine and False Teachings: Paul emphasizes the importance of sound doctrine and warns against false teachings that can disrupt the faith community. He urges Timothy to stand firm in the truth and safeguard the integrity of the Gospel.
Prayer and Worship: The book of 1 Timothy discusses the significance of prayer and worship within the church. It encourages believers to lift their voices in supplication and praise, fostering a deep connection with God.
Proper Conduct in the Church: Paul provides guidance on various aspects of church life, such as addressing conflicts, maintaining respectful relationships, and supporting widows in need.
Relevance in Our Faith and Beliefs
As a faith community, St Mark's United Methodist Church finds immense relevance in the teachings of 1 Timothy. This book inspires us to be diligent in our pursuit of strong leadership, unwavering in our commitment to biblical truth, and compassionate in our interactions with one another. It serves as a constant reminder to prioritize prayer and worship, as well as to exhibit Christ-like conduct within our church family and wider community.
Join Us in Exploring 1 Timothy
We invite you to join us in exploring the teachings of 1 Timothy further. Our church allows individuals from all walks of life to come together to study the Word, discuss its meanings, and apply its lessons to our daily lives.
By engaging in 1 Timothy, we deepen our understanding of God's plan for His people and how we can faithfully serve Him. We encourage you to attend our services and take part in our various study groups and classes focusing on this significant book.
At St Mark's United Methodist Church, we believe that the wisdom found in 1 Timothy has the power to transform lives and strengthen communities. Together, let us embark on a journey of growth, love, and unwavering faith.
Join us at St Mark's United Methodist Church and discover the profound teachings of 1 Timothy that continue to shape our community and society, rooted in our faith and beliefs.