Psalm 146:1-7 - St Mark's United Methodist Church
Dec 12, 2020
Sermon Audio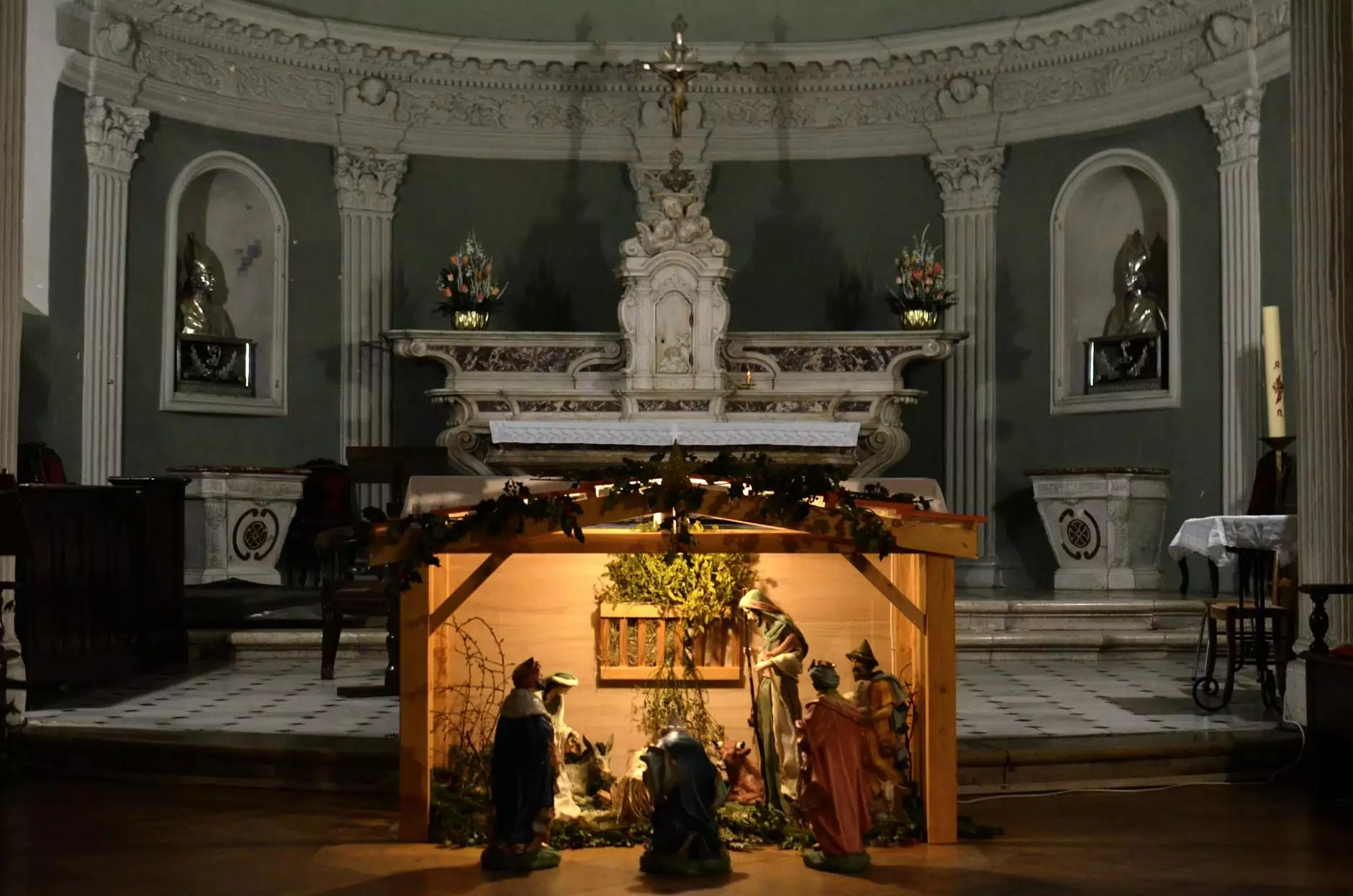 Introduction
Welcome to St Mark's United Methodist Church, your home for spiritual growth and meaningful connections. In this series of morning worship, we invite you to explore Psalm 146:1-7 and find solace, guidance, and inspiration in its verses.
Discover the Power of Psalm 146:1-7
Psalm 146, a beautiful expression of praise and trust in God's faithfulness, reminds us of His unwavering love and steadfast presence. Guided by these verses, we delve deeper into our faith and discover the transformative power of God's word.
Verse 1: "Praise the Lord, my soul; all my inmost being, praise his holy name."
As we embark on this spiritual journey, we are reminded to praise the Lord from the depths of our souls. It is through praise and worship that we strengthen our connection with God, allowing His divine presence to permeate every aspect of our lives.
Verse 2: "Praise the Lord, my soul, and forget not all his benefits"
The second verse of Psalm 146 serves as a powerful reminder to count our blessings and acknowledge the countless benefits bestowed upon us by the Lord. From the simplest joys to life's profound miracles, we are encouraged to cultivate a heart of gratitude and recognize God's generosity.
Verse 3: "who forgives all your sins and heals all your diseases"
God's boundless forgiveness and healing are highlighted in this verse. It is a testament to His unconditional love and mercy. Through His forgiveness, we find liberation from the weight of our sins, and through His healing, we experience restoration and wholeness.
Verse 4: "who redeems your life from the pit and crowns you with love and compassion"
In these words, we find hope and redemption. The Lord lifts us from the depths of despair, granting us new life and adorning us with His love and compassion. His unfailing grace empowers us to overcome obstacles and embrace a life characterized by love and mercy.
Verse 5: "who satisfies your desires with good things so that your youth is renewed like the eagle's"
God's provision knows no bounds. He delights in satisfying our deepest desires, revitalizing our spirits, and renewing our strength. Just as eagles soar with vigor and vitality, we, too, find renewed energy and a sense of purpose through our connection with the Almighty.
Verse 6: "The Lord works righteousness and justice for all the oppressed"
In this verse, Psalm 146 reminds us of God's unwavering commitment to righteousness and justice. He champions the cause of the oppressed, advocating for fairness and equity. As His followers, we are called to mirror His example and strive for a society built on compassion and equality.
Verse 7: "He made known his ways to Moses, his deeds to the people of Israel"
The final verse of Psalm 146 highlights God's active presence throughout history. From His guidance of Moses to the countless miracles He performed for the people of Israel, His ways are made known. These stories serve as a reminder of His faithfulness and inspire us to trust in His promises.
Join St Mark's United Methodist Church for Morning Worship
At St Mark's United Methodist Church, we embrace the transformative power of Psalm 146:1-7 and its profound message. Join our vibrant and welcoming community as we gather for morning worship to delve deeper into the spiritual wisdom found within these verses.
Experience Spiritual Growth and Connection
Our church is more than just a place of worship; it is a community united by shared faith and beliefs. In our gatherings, you will find opportunities for spiritual growth, authentic connections, and compassionate support. Our dedicated clergy and welcoming congregation are here to guide you on your spiritual journey.
Engage in Meaningful Worship
During our morning worship services, we create a sacred space for reflection, music, prayer, and a deeper understanding of God's word. Through heartfelt sermons, uplifting hymns, and engaging fellowship, we nourish our souls and strengthen our relationship with the divine.
Connect with Like-Minded Individuals
At St Mark's United Methodist Church, you will find a community eager to welcome you with open arms. Our church offers various programs and events catered to different age groups and interests. Whether you're seeking Bible study groups, youth activities, or social justice initiatives, there is a place for you to connect and grow.
Make a Difference in the World
As followers of Christ, we are called to not only enrich our own lives but also to make a positive impact in the world around us. Through our outreach programs, mission trips, and community service initiatives, we extend God's love and compassion to those in need.
Join St Mark's United Methodist Church Today
Embark on a life-changing spiritual journey with us. Experience the transformative power of Psalm 146:1-7 at St Mark's United Methodist Church. Join a community that values faith, compassion, and authentic connection. Together, let us deepen our understanding of God's love and grow as individuals and as a community.