Morning Worship Sermons: 1 Timothy 5:22-25
Aug 12, 2018
Sermon Audio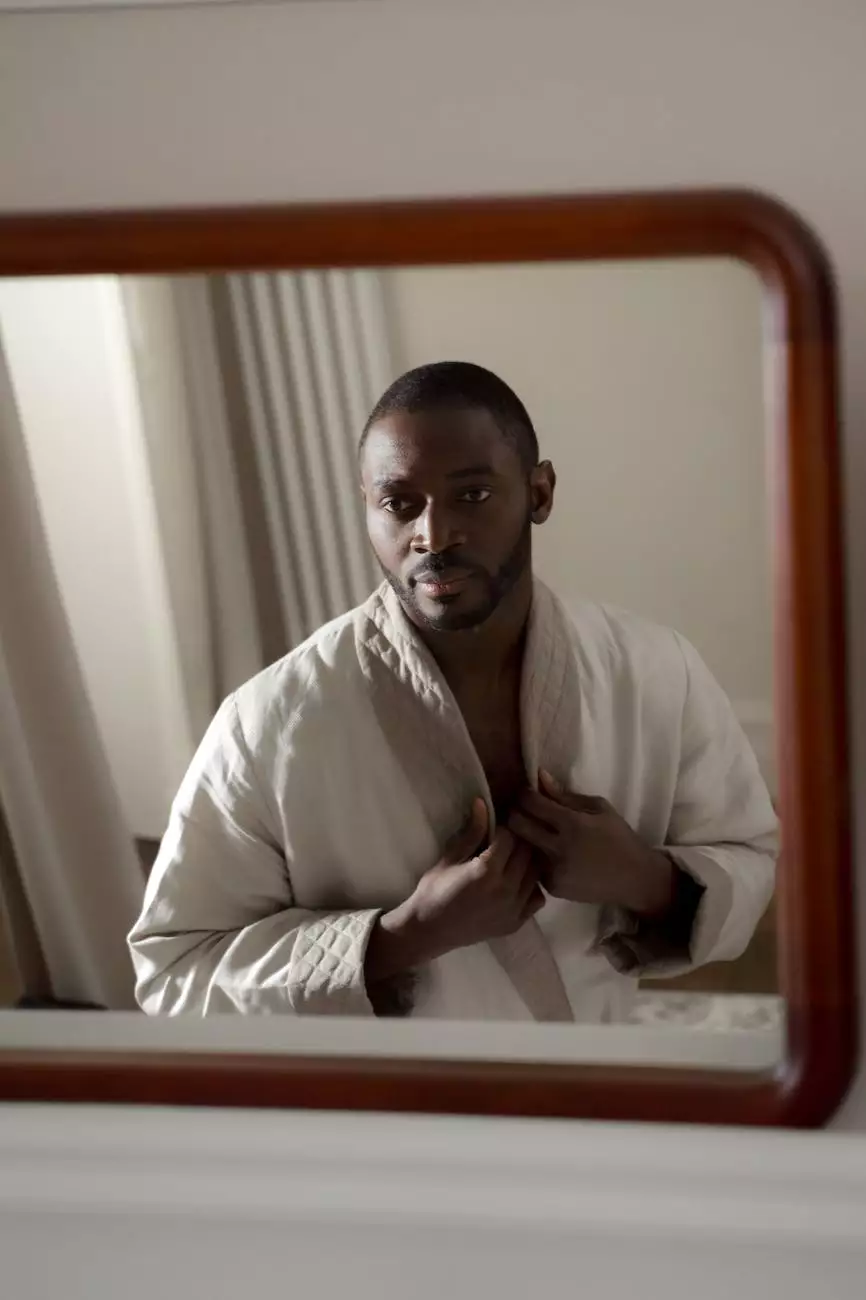 Introduction
Welcome to St Mark's United Methodist Church – a community rooted in faith and beliefs. In this Morning Worship sermon series, we dive into 1 Timothy 5:22-25, exploring its rich teachings and applying them to our daily lives.
Understanding 1 Timothy 5:22-25
1 Timothy 5:22-25 is a passage filled with wisdom, guiding us on how to navigate the challenges of living a Christ-centered life. Let's delve into the intricacies of this verse and extract its profound lessons.
The Importance of Exercising Care
Within 1 Timothy 5:22-25, we discover the necessity of exercising care in our actions and judgments. It reminds us to be discerning and cautious when appointing leaders within our community, ensuring they possess integrity and a strong foundation in faith.
Seeking Accountability
Another crucial aspect of this passage is the emphasis on accountability. It encourages us to establish systems that hold ourselves and others accountable for our actions, ensuring we remain true to the principles of our faith.
Applying 1 Timothy 5:22-25 to Our Lives
At St Mark's United Methodist Church, we believe in applying biblical teachings to our everyday lives. Here are some practical ways you can incorporate the lessons from 1 Timothy 5:22-25 into your own journey of faith:
1. Cultivating Discernment
Develop a discerning attitude by seeking wisdom and guidance from scripture. Grow in your ability to make sound decisions that align with your faith, ensuring the choices you make reflect God's purpose for your life.
2. Establishing Accountability Partnerships
Build meaningful relationships with fellow believers and form accountability partnerships. These relationships provide opportunities for mutual support, encouragement, and spiritual growth.
3. Choosing Leaders Wisely
Take an active role in selecting leaders within your church community. Ensure they possess the qualities outlined in 1 Timothy 5:22-25, such as integrity, faithfulness, and a deep commitment to God's Word.
Join Our Community
At St Mark's United Methodist Church, we welcome individuals from all walks of life. Come and experience the power of faith, hope, and love within our community. Our Morning Worship sermons provide an opportunity for spiritual growth, sharing, and fellowship with fellow believers.
Discover the Path to a Deeper Faith
Our Morning Worship sermons on 1 Timothy 5:22-25 will ignite your passion for Christ and equip you with valuable insights to navigate the complexities of life. Through engaging teachings and thought-provoking discussions, we strive to create an environment that fosters growth in both knowledge and relationship with God.
Get Involved
Join us for Morning Worship services every Sunday and immerse yourself in a vibrant community driven by faith and love. Together, we can make a difference in our lives and the world around us.
Conclusion
As you explore our Morning Worship sermons series on 1 Timothy 5:22-25, we hope you uncover profound truths and find inspiration to live a life deeply rooted in faith. At St Mark's United Methodist Church, we are committed to providing a nurturing and supportive community where everyone is encouraged to grow spiritually.