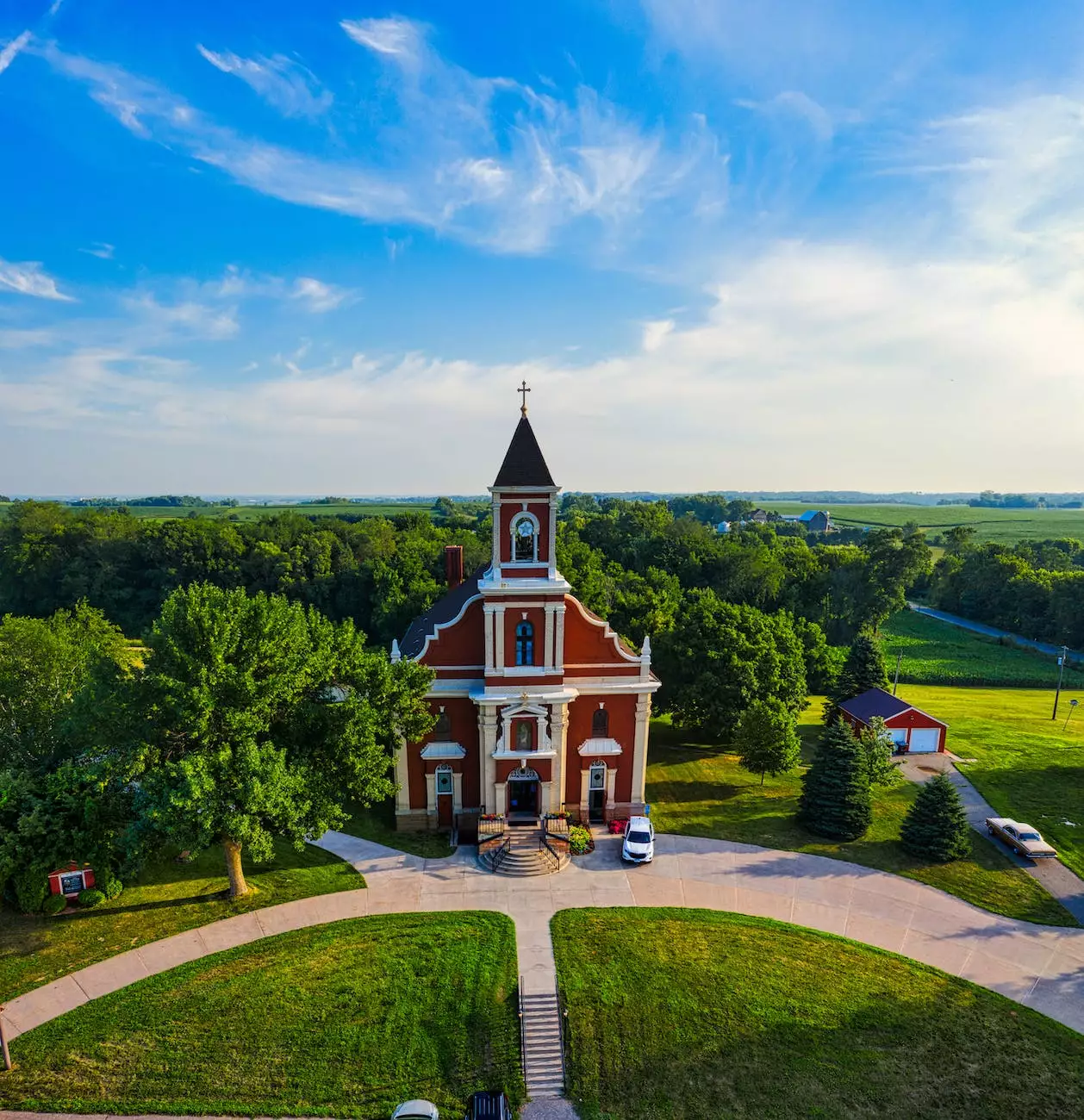 Introduction to Ecclesiastes
Welcome to the Ecclesiastes Overview page of St Mark's United Methodist Church. In this section, we will explore the profound and thought-provoking book of Ecclesiastes. Ecclesiastes is one of the wisdom books in the Old Testament of the Bible and offers valuable insights into the purpose and meaning of life.
The Book of Ecclesiastes
The book of Ecclesiastes, also known as "Qoheleth," is attributed to King Solomon. It is a contemplative reflection on the human experience, questioning the nature of life and offering wisdom for navigating its complexities. The author explores themes of mortality, the pursuit of pleasure, the value of wisdom, and the ultimate futility of worldly endeavors.
Key Themes and Lessons
Ecclesiastes addresses existential questions that are relevant to individuals of all backgrounds and beliefs. It challenges common assumptions and encourages readers to reconsider their priorities and perspectives. Here are some key themes and lessons from the book:
1. Embracing Mortality
Ecclesiastes acknowledges the inevitability of death and urges readers to live each day with awareness of their limited time on earth. The book emphasizes the importance of cherishing moments and making the most of the present.
2. Pursuit of Meaning
The author of Ecclesiastes reflects on the fleeting nature of worldly accomplishments and emphasizes the pursuit of eternal values and relationships. The book suggests that true meaning can be found in a relationship with God and in acts of justice, kindness, and service to others.
3. Wisdom and Foolishness
Ecclesiastes explores the contrast between wisdom and foolishness. It highlights the value of wisdom in navigating life's challenges and warns against the dangers of folly. The book encourages readers to seek wisdom and discernment in their decisions and actions.
4. The Vanity of Materialism
Ecclesiastes challenges the pursuit of wealth and material possessions as a source of fulfillment. It emphasizes that true contentment comes from a perspective of gratitude and a focus on eternal values rather than temporary pleasures or possessions.
Exploring Ecclesiastes at St Mark's United Methodist Church
At St Mark's United Methodist Church, we believe that the book of Ecclesiastes offers invaluable insights and guidance for navigating the complexities of life. Join us for our Morning Worship services as we delve into this powerful book and explore its deeper meanings.
Connect with Our Community
Our faith-based community focuses on fostering meaningful connections and providing support in our journey to understand the teachings of the Bible. By engaging in discussions, attending services, and participating in small groups, you can deepen your understanding of Ecclesiastes and its relevance to your own life.
Discover the Wisdom of Ecclesiastes
Whether you are new to the book of Ecclesiastes or have studied it extensively, our Morning Worship services provide a supportive and engaging environment to explore its timeless wisdom. Our knowledgeable speakers and interactive sessions will help you gain a deeper understanding of its themes and apply them to your daily life.
Conclusion
The book of Ecclesiastes holds profound wisdom that resonates with people of all backgrounds, cultures, and faiths. Its teachings on embracing mortality, finding meaning, seeking wisdom, and downplaying materialism offer valuable guidance in navigating the complexities of life. Join us at St Mark's United Methodist Church as we dive deep into this awe-inspiring book and discover its transformative power.