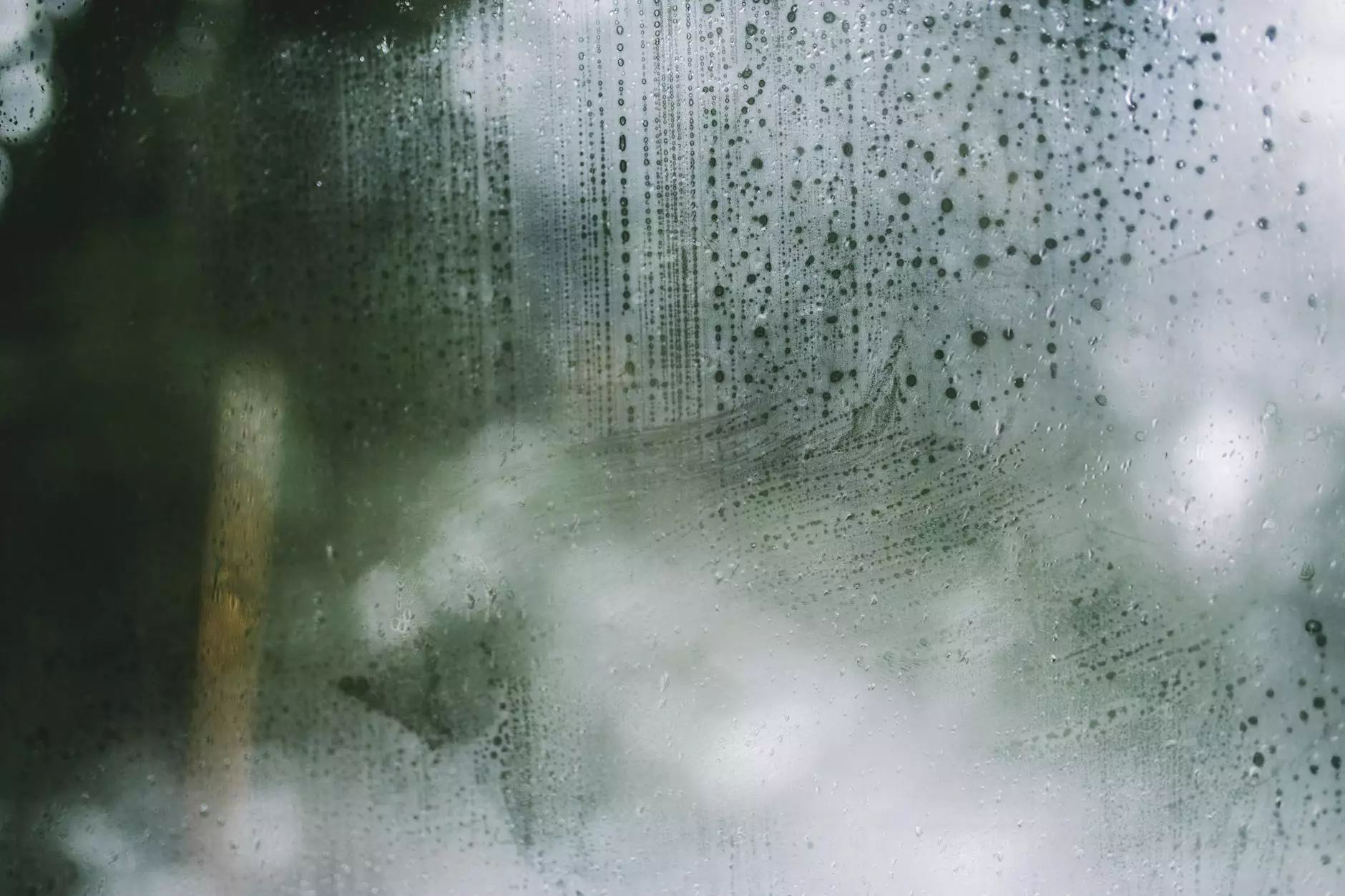 Welcome to St Mark's United Methodist Church, a beacon of faith and community in the heart of our city. Our morning worship services offer a transformative experience by delving into the profound wisdom found in the beautiful Psalms of the Bible. In this particular sermon series, we focus on one of the most beloved and empowering psalms of all time: Psalm 1.
Discover the Power of Psalm 1
Psalm 1 is a cherished verse that explores the blessings that come to those who delight in the law of the Lord and meditate on it day and night. It serves as a reminder of the importance of choosing a righteous path in life and remaining rooted in God's Word to find true fulfillment and joy.
Exploring the Teachings
Our skilled and dedicated team of pastors and spiritual leaders at St Mark's United Methodist Church will guide you through an in-depth exploration of Psalm 1 during our morning worship services. Through a series of thought-provoking sermons, we will unpack the wisdom and insights contained within this psalm, helping you to apply its teachings to your everyday life.
Finding Inspiration and Guidance
Within the pages of Psalm 1, we discover profound messages that can uplift and guide us on our spiritual journey. As you engage with our morning worship services, you will gain insights into:
The importance of delighting in the law of the Lord
The blessings that flow from meditating on God's Word
The contrasting outcomes of walking in righteousness versus wickedness
The significance of being firmly planted in God's truth
The promise of God's presence and protection
The call to live a fruitful and purposeful life
Join Us for Morning Worship Services
At St Mark's United Methodist Church, we welcome everyone to come and be a part of our morning worship services centered around Psalm 1. Worshiping together as a community is an enriching experience that fosters spiritual growth and lasting connections.
Embrace a Vibrant Faith Community
By participating in our morning worship services, you become a part of our vibrant faith community. Surround yourself with fellow believers who are on their own unique spiritual journeys. Exchange thoughts, insights, and encouragement as we seek to deepen our understanding of God's Word.
Nurture Your Spirit
Immerse yourself in the beauty of worship, music, and prayer as we delve into the transformative message of Psalm 1. Our dedicated worship team and talented musicians create an atmosphere that uplifts the soul and allows for a deeper connection with God.
Experience Growth and Transformation
By engaging with the teachings of Psalm 1, you open yourself up to personal growth and transformation. Allow the profound words of this psalm to inspire you to make positive changes in your life, aligning your actions and choices with God's Word.
Get Involved
St Mark's United Methodist Church offers a range of opportunities for you to get involved in our faith community. Whether you're looking to join a small group, serve in a ministry, or participate in community outreach programs, there are numerous ways to connect and make a difference in the lives of others.
Join a Small Group
Small groups provide a supportive environment where you can delve deeper into the teachings of Psalm 1 and other biblical passages. Participate in meaningful discussions, build relationships, and grow in your faith alongside others who share a similar desire for spiritual growth.
Serve in a Ministry
Discover your unique gifts and talents by serving in one of our ministries. Whether it's music, children's ministry, outreach, or something else, there is a place for you to use your God-given abilities to contribute to the growth and well-being of our church community.
Engage in Outreach Programs
Extend God's love and compassion beyond the walls of our church through our various outreach programs. From feeding the hungry to supporting local charities, these initiatives provide opportunities for you to make a positive impact in our community and share the transformative message of Psalm 1 with those in need.
Experience the Power of Psalm 1
Join us at St Mark's United Methodist Church for our morning worship services as we explore the life-changing wisdom of Psalm 1. Through engaging sermons, vibrant worship, and a supportive community, you'll find inspiration, guidance, and spiritual growth.