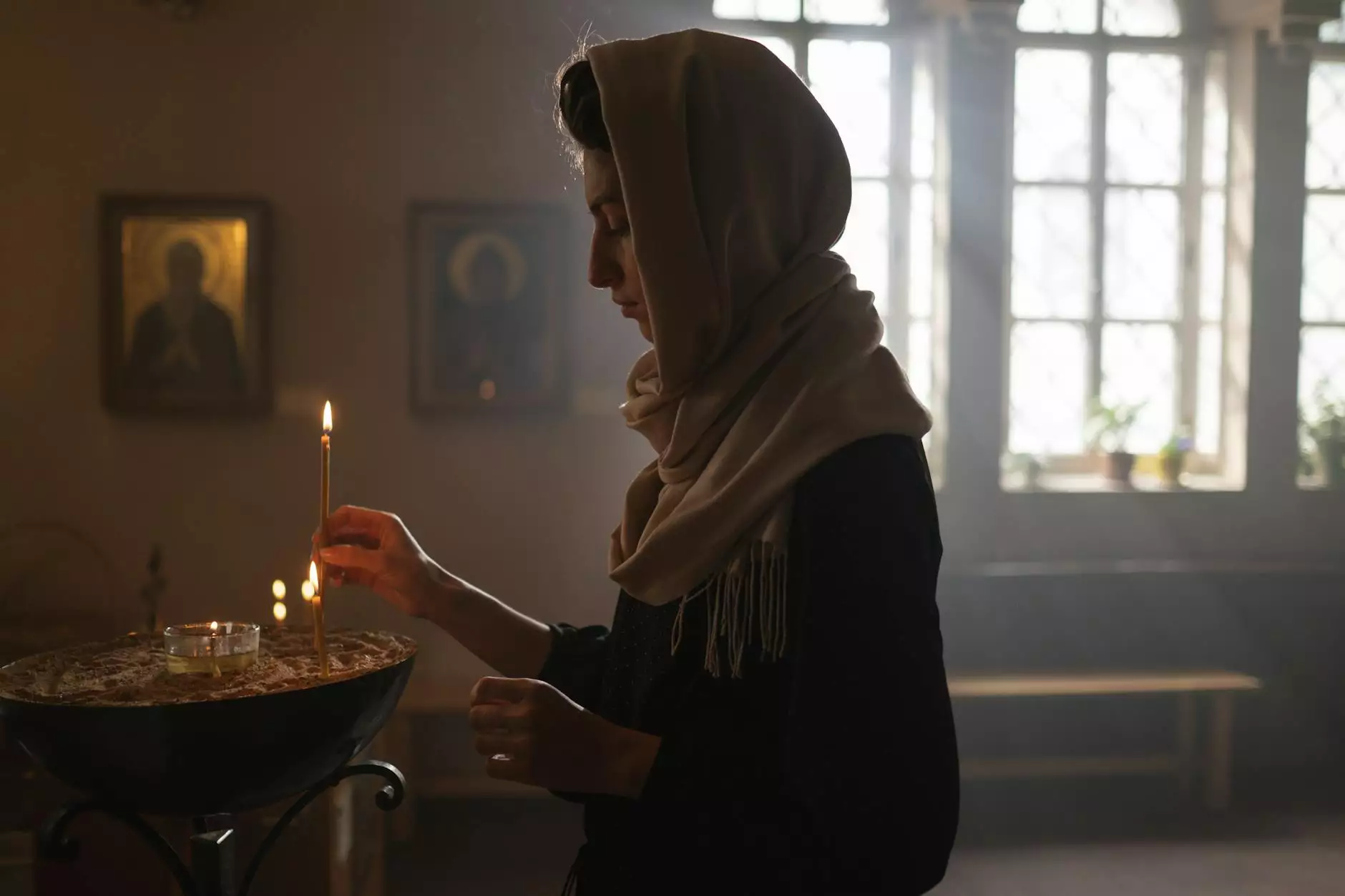 Discovering the Profound Teachings at St Mark's United Methodist Church
Welcome to St Mark's United Methodist Church, where we delve into the enriching teachings of the Bible. In this series, we will explore the powerful message conveyed in Ephesians 3:10-13. Join us for our morning worship services, where we aim to deepen our faith and foster a strong sense of community.
Embracing Community and Faith
St Mark's United Methodist Church is a vibrant community centered around faith and beliefs. We strive to create an inclusive and welcoming environment for individuals seeking spiritual growth and connection.
Unraveling Ephesians 3:10-13
Ephesians 3:10-13 holds profound wisdom that resonates with believers. Let us dissect the passage and uncover its deep meaning:
The Mystery of God's Wisdom
In Ephesians 3:10, the apostle Paul reveals the mystery of God's wisdom. It highlights God's intention to display His wisdom through the church. As believers, we are called to fulfill this purpose, understanding that our faith journey is not solely individual but part of a larger divine plan.
A Shining Light to the Heavenly Authorities
Ephesians 3:11 reinforces the belief that the church serves as a beacon of hope and enlightenment to the heavenly authorities. Our collective faith illuminates the spiritual realm, signifying the grandeur of God's redemptive plan.
Accomplishing God's Purposes through Christ
Verse 12 emphasizes our access to God through Christ and the confidence we can have in approaching Him. Our faith empowers us to brave life's challenges, knowing that God's love and purpose guide our every step.
Persevering in the Midst of Trials
In the final verse, Ephesians 3:13, Paul encourages believers to stand firm and not be discouraged by his own sufferings. This reminder highlights the importance of remaining steadfast in faith, even when faced with adversity.
Join Us for Morning Worship Services
St Mark's United Methodist Church invites you to join our morning worship services. Immerse yourself in the teachings of Ephesians 3:10-13 as we explore its relevance and apply its lessons to our daily lives. We offer a supportive community where you can nurture your faith, build lasting connections, and engage in meaningful worship.
Community and Society - Faith and Beliefs
At St Mark's United Methodist Church, we understand the significance of community and society in strengthening our faith and beliefs. Our commitment extends beyond the walls of our church, as we actively engage with the broader community, spreading love, compassion, and understanding.
Explore Our Other Sermon Series
Aside from our exploration of Ephesians 3:10-13, we offer various sermon series encompassing different topics relevant to modern life. Journey with us as we delve into subjects like forgiveness, gratitude, and the power of prayer. Each sermon series is designed to encourage spiritual growth and equip individuals with practical insights to navigate life's challenges.
Get Involved with St Mark's United Methodist Church
St Mark's United Methodist Church welcomes you with open arms. Join our vibrant community and engage in worship, fellowship, and service. We offer a wide range of programs and activities catered to all ages, ensuring everyone can find a place to connect, grow, and discover deeper meaning in their spiritual journey.
Contact Us
If you have any questions, would like more information about our services, or are interested in becoming part of our community, please don't hesitate to reach out to us. Our friendly team is ready to assist you and guide you on your spiritual path.
Contact Details
Phone: [Insert Phone Number]
Email: [Insert Email Address]
Address: [Insert Church Address]