Welcome to St Mark's United Methodist Church
Apr 20, 2023
Sermon Audio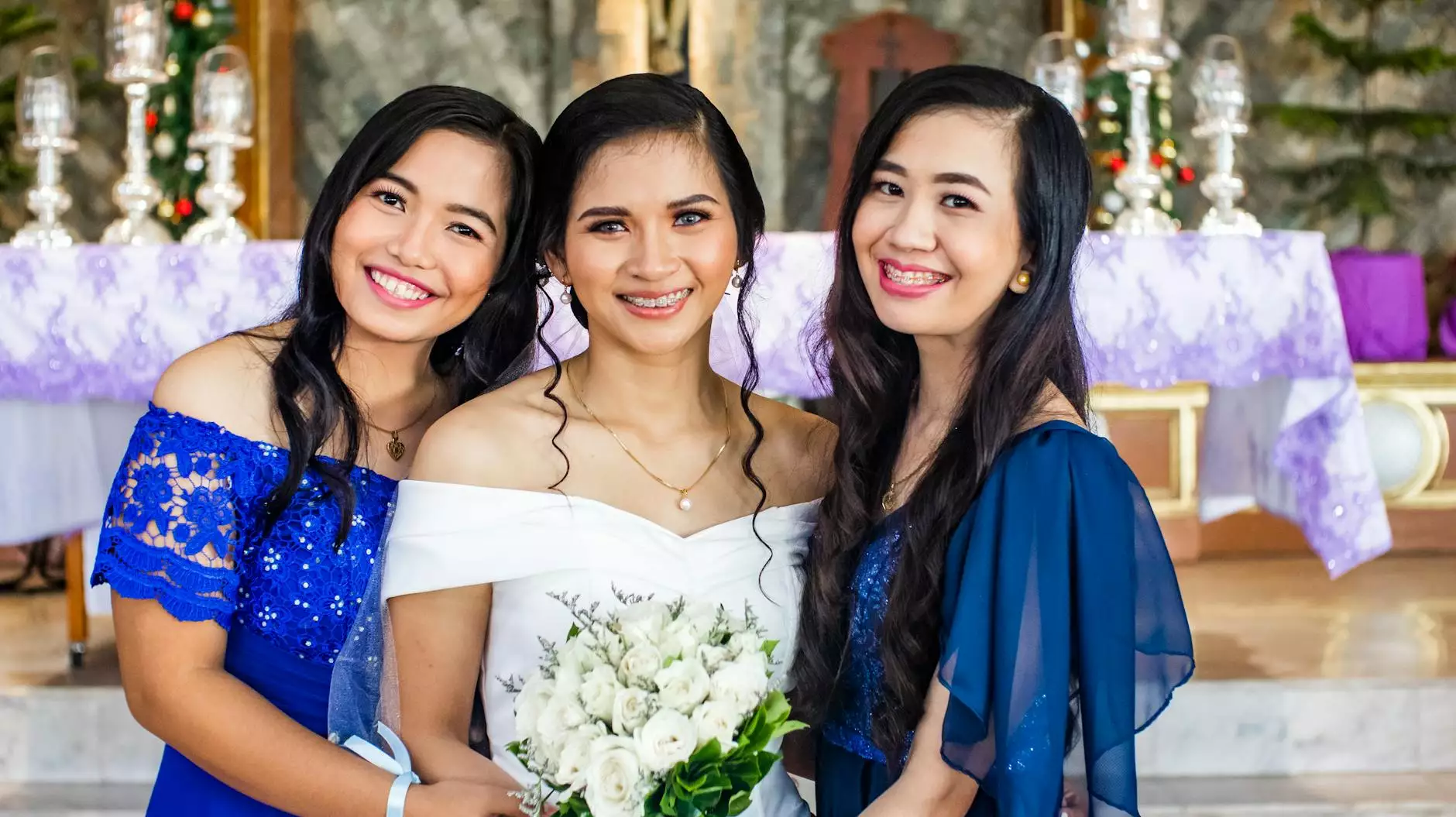 Exploring the Theme of Foolishness
At St Mark's United Methodist Church, we believe in delving deep into the rich wisdom of the Scriptures. In this section, we invite you to explore the theme of foolishness – a topic that has captivated human minds for centuries. Join our community as we dive into the profound teachings found within the Bible.
The Nature of Foolishness
Foolishness, as described in the Bible, encompasses a range of attitudes, behaviors, and perspectives that hinder spiritual growth and wisdom. It serves as a stark contrast to the virtues of wisdom and discernment found throughout Scripture. In this section, we will examine various biblical passages that shed light on the nature of foolishness and its consequences.
Learning from Past Fools
Throughout history, numerous examples of foolishness can be found, offering valuable lessons and warnings for our own lives. We take inspiration from biblical figures such as Samson, who allowed his arrogance to lead to his downfall, and the prodigal son, who squandered his inheritance before realizing the error of his ways. These stories serve as reminders that embracing foolishness can have dire consequences.
Rejecting Foolishness for God's Wisdom
While the Bible cautions against the dangers of foolishness, it also encourages us to seek God's wisdom and guidance. Through prayer, meditation, and studying Scripture, we can discern the path that leads to a life filled with purpose, understanding, and spiritual growth. By rejecting foolishness and embracing wisdom, we open ourselves to the transformative power of God's love.
Foolishness in Modern Society
In today's fast-paced and ever-changing world, foolishness can manifest itself in different ways. Materialism, selfishness, and the pursuit of instant gratification are just a few examples of behaviors that can pull us away from God's wisdom. By recognizing these temptations and striving to live with intentionality and purpose, we can navigate the complexities of modern society while remaining grounded in our faith.
Join our Community
At St Mark's United Methodist Church, we believe in fostering a vibrant community of faith that supports and encourages one another in our spiritual journeys. Join us as we explore the depths of Scripture and learn from the lessons of the past. Together, we can grow in wisdom and understanding, rejecting foolishness and embracing the transformative power of God's grace.
Discover the pitfalls of foolishness
Learn from the wisdom of biblical figures
Embrace God's guidance and transformative love
Navigate the challenges of modern society
Join a supportive community of faith
We invite you to explore the sermons, teachings, and resources available on our website, where you can find insightful discussions on the topic of foolishness. Our dedicated team strives to provide in-depth, thought-provoking content that will enrich your faith journey. Join us today and embark on a path of wisdom and spiritual growth.