El Shaddai - Grace Church of Mentor
Jan 23, 2021
Sermon Audio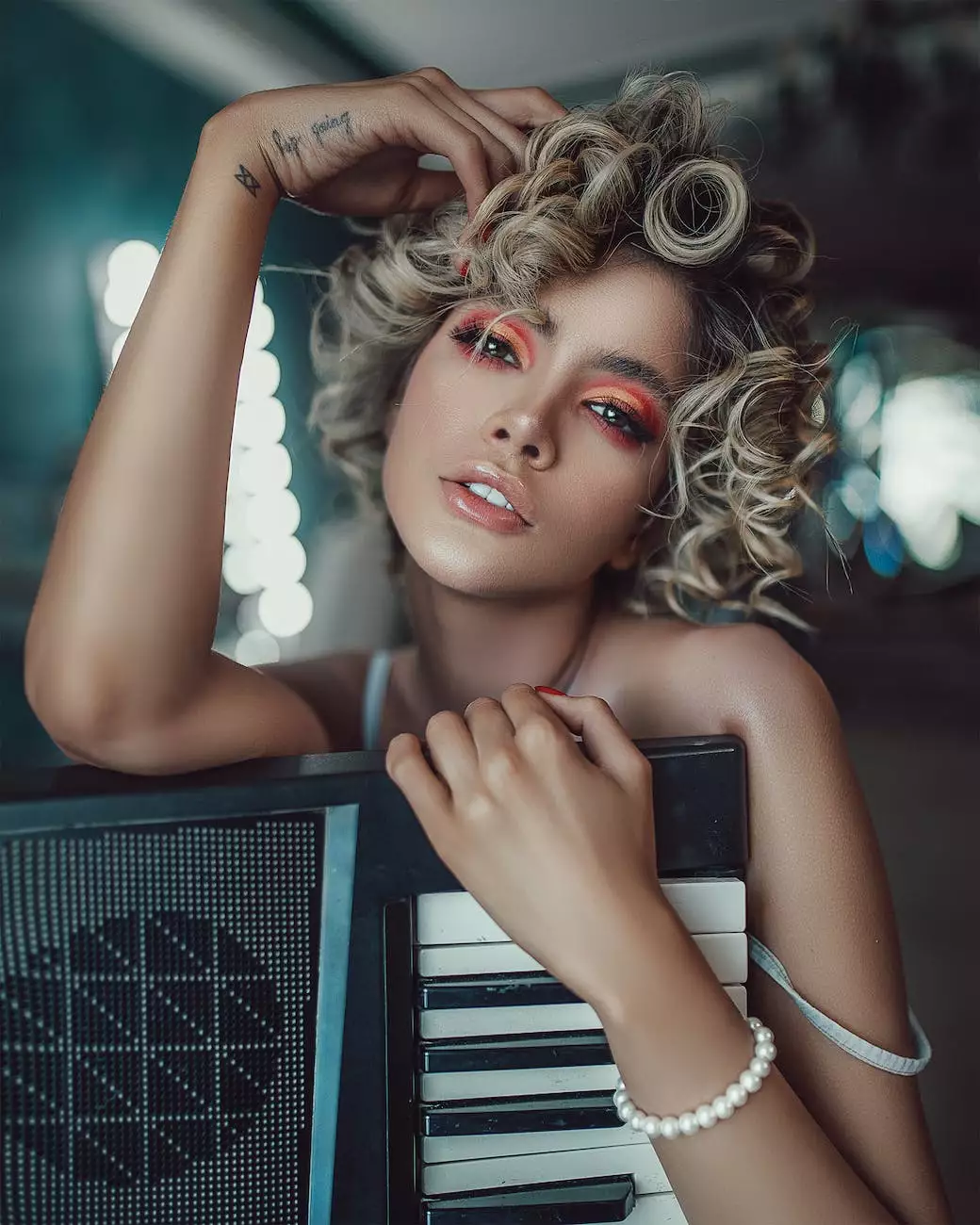 Discover the Power of El Shaddai
Welcome to El Shaddai - Grace Church of Mentor, a place where faith and beliefs come together to form a vibrant community. At St Mark's United Methodist Church, we strive to provide a platform for individuals to explore the spiritual teachings and sermons of El Shaddai, the Almighty."El Shaddai" is a Hebrew term that translates to "God Almighty" or "God of the Mountains." It signifies the strength, power, and abundance of God's grace in our lives.
Connecting with El Shaddai
Through our sermons and teachings, we aim to help individuals establish a deeper connection with El Shaddai. Our dedicated team of pastors and spiritual leaders bring forth the rich and revealing aspects of El Shaddai's grace, drawing from religious texts and personal experiences.
Exploring the Teachings of El Shaddai
As you navigate through our sermons and teachings, you will encounter a diverse range of topics that are not only relevant but also captivating. We delve into the intricacies of faith, belief systems, spirituality, and the overall understanding of El Shaddai's divine plan.
Embracing Faith and Beliefs
At Grace Church of Mentor, we foster an inclusive and open-minded environment where individuals from various backgrounds can come together to explore their faith and beliefs. Our community is a reflection of the beautiful tapestry of beliefs found in society.
Building a Supportive Community
As part of St Mark's United Methodist Church, we believe in the importance of a supportive community. Through our worship services, sermons, and various activities, we strive to build relationships and create a safe space for individuals to express their spirituality.
Nurturing Spiritual Growth
We understand that spirituality is a personal journey, and our mission is to provide the guidance and resources needed for individuals to nurture their spiritual growth. Through thought-provoking sermons and in-depth teachings, we aim to inspire and empower individuals on their unique paths.
Discover Our Sermons
Our website offers an extensive collection of sermons that cover a wide range of topics related to faith and beliefs. Each sermon is crafted with a mix of compassion, knowledge, and reverence, aiming to help individuals deepen their connection with El Shaddai.
Topics of Exploration
From exploring the significance of prayer to understanding the power of forgiveness, our sermons leave no stone unturned. Each topic is approached with the intention of providing profound insights and practical applications for everyday life.
Engage and Grow
Our sermons are not only informative but also interactive. We encourage our community members to engage in discussions, ask questions, and share their own experiences. This collaborative approach allows everyone to contribute and grow together in their understanding of El Shaddai's teachings.
Join Our Faith Community
At El Shaddai - Grace Church of Mentor, we welcome individuals from all walks of life to join our vibrant faith community. By becoming a part of our community, you will have the opportunity to connect with like-minded individuals, engage in meaningful discussions, and experience the true power of El Shaddai's grace.
Services and Activities
In addition to our sermons, we offer a variety of services and activities that promote spiritual growth and community engagement. From worship services and Bible study groups to community outreach programs, there are numerous ways to get involved and make a positive impact.
Discover the Power Within
El Shaddai's grace is infinite and abundant. As you explore our sermons and teachings, may you uncover the power within yourself to embrace faith, find strength in your beliefs, and radiate love and compassion towards others. Together, let us embark on a transformative journey guided by El Shaddai's unwavering presence.