The Power of Accountability in Strengthening Faith
Aug 30, 2020
Sermon Audio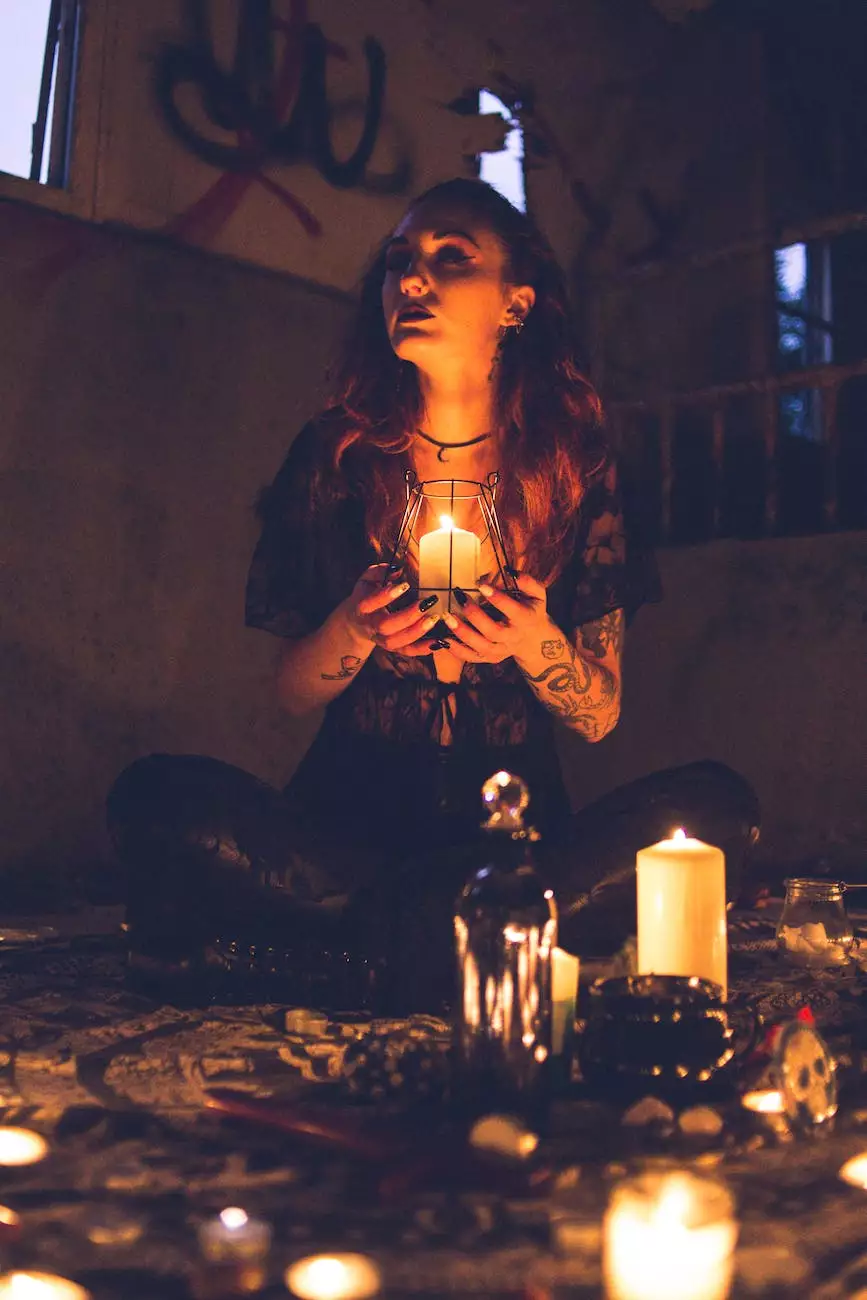 Welcome to St Mark's United Methodist Church, where we believe that accountability plays a vital role in our spiritual journey. In this digital age, it has become more important than ever to consistently evaluate and reflect on our actions, beliefs, and commitments. Join us as we explore the value of accountability and its profound impact on our faith and the community.
Understanding Accountability
Accountability is a fundamental principle that helps foster growth, personal development, and spiritual maturity. It involves taking responsibility for our thoughts, actions, and decisions with integrity and transparency.
At St Mark's United Methodist Church, we firmly believe that accountability goes hand in hand with fostering a strong sense of community. When we hold ourselves accountable, we create an environment of trust, encouragement, and support, where individuals can thrive and deepen their faith.
The Role of Accountability in Our Spiritual Journey
Accountability serves as a guiding force on our spiritual path, aiding us in staying true to our beliefs and values even when faced with challenges and temptations. It helps us remain committed to God's teachings, aligning our actions with His will.
Through accountability, we actively seek to grow in our relationship with God and others. By sharing our struggles, doubts, and victories with trusted individuals, we create meaningful connections, receive guidance, and experience healing. It is through this vulnerability that we discover the power of collective wisdom and encouragement.
Accountability within St Mark's United Methodist Church
Our church community prides itself on fostering an environment of accountability and support. Through our sermons, Bible studies, and various ministries, we encourage open dialogues about personal challenges and spiritual growth.
We believe in the importance of small groups within our congregation, where members can journey together, foster deep connections, and hold one another accountable. These groups provide a safe space for individuals to share their victories, struggles, and doubts, allowing for mutual support and encouragement.
Implementing Accountability Practices
Accountability can be practiced in various ways within our church community:
Bible Study Groups: Engage in regular Bible study sessions, encouraging participants to discuss their interpretations and personal applications of God's Word.
Prayer Partnerships: Foster intentional relationships where individuals commit to praying for and supporting one another.
Mentoring Relationships: Establish mentorship connections between more experienced members of the congregation and those seeking guidance.
Accountability Check-Ins: Encourage individuals to meet regularly with trusted accountability partners, sharing their progress on personal goals, spiritual development, and struggles.
Nurturing Accountability beyond the Church Walls
While accountability is essential within the church community, we also believe in extending it into our daily lives. By incorporating accountability practices in our relationships, workplaces, and other aspects of society, we can positively impact the world around us.
Through sharing our faith journeys, living by example, and standing up for what is right and just, we become beacons of accountability in the wider community. Our actions create a ripple effect that inspires others to seek a deeper understanding of their faith and the importance of personal integrity.
Join St Mark's United Methodist Church and Foster Accountability Today
Are you ready to embark on a journey of faith, growth, and accountability? Join St Mark's United Methodist Church and become part of a supportive community dedicated to deepening their relationship with God and one another.
Together, through honest conversations, mutual support, and a shared commitment to spiritual maturity, we can cultivate a stronger sense of accountability, transforming ourselves and our community.
Take the first step today and visit our Accountability Sermons page for insightful teachings, resources, and guidance on how to integrate accountability into your spiritual journey.
St Mark's United Methodist Church Community and Society - Faith and Beliefs Address: [Insert Church Address] Contact: [Insert Contact Information]