Exploring the Spiritual Significance of Rain
Sep 18, 2023
Sermon Audio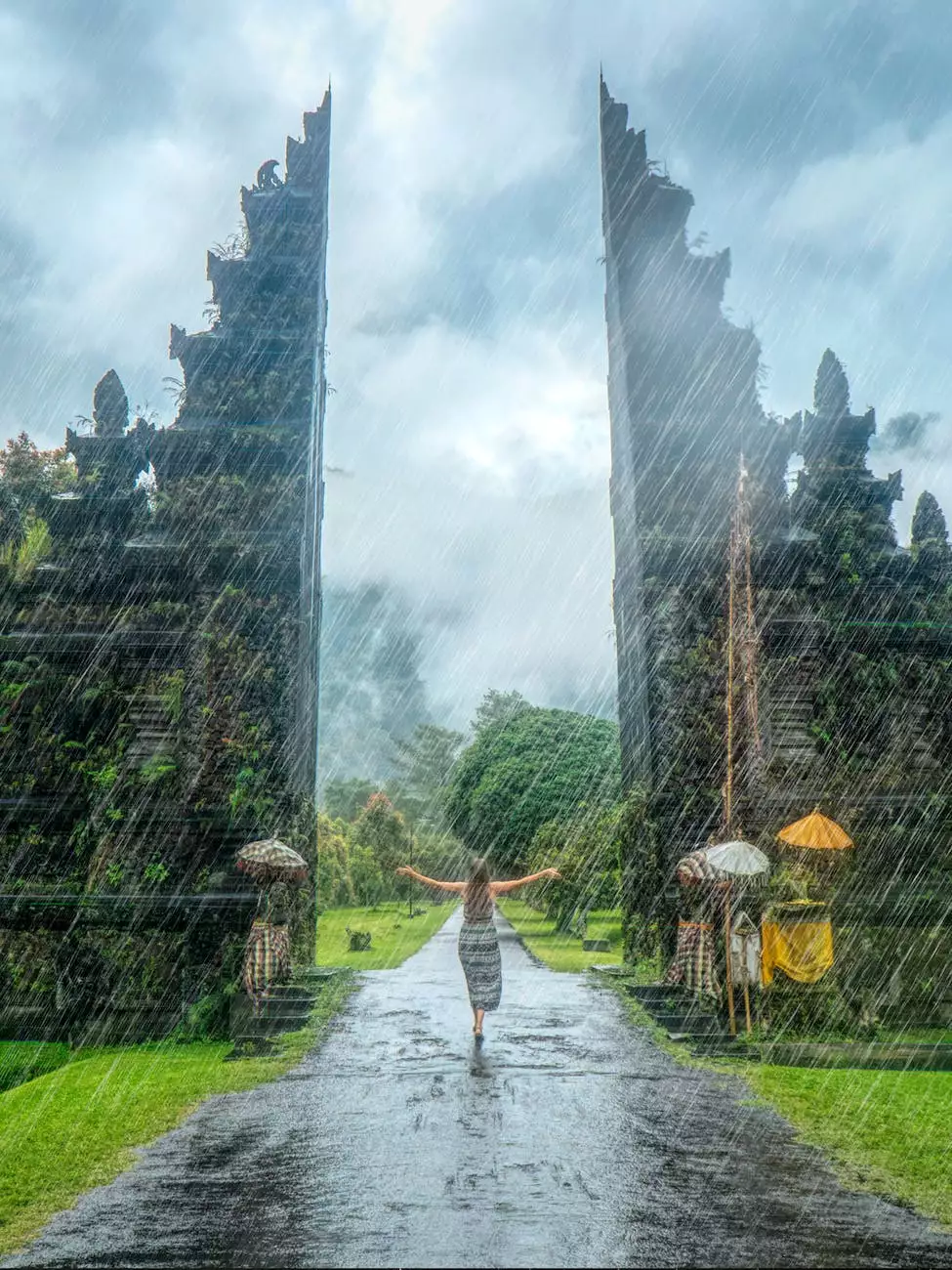 Introduction
Welcome to St Mark's United Methodist Church, a vibrant community centered around faith, love, and growth. In this section, we will delve into the topic of rain and its spiritual significance. Our sermons on rain will help you gain a deeper understanding of its symbolism and transformative power.
The Blessing of Rain
When we look up to the sky and witness rain pouring down, we are reminded of the blessings it brings. Rain sustains life, nourishes the Earth, and allows us to witness nature's resilience. It symbolizes spiritual cleansing, renewal, and the fulfillment of divine promises.
The Symbolic Meaning
Rain holds immense symbolic meaning across various cultures and religions. In many spiritual traditions, rain represents purification and the washing away of impurities. It serves as a catalyst for growth and transformation.
Connecting with Nature's Rhythms
Exploring the sermons on rain will enable you to connect with the natural rhythms of the Earth. As we delve deeper into the topic, we'll discover how rain often parallels the challenges and opportunities of our spiritual journeys.
Rain as a Metaphor for Divine Providence
The miraculous nature of rain encourages us to see it as a metaphor for divine providence. Just as rain falls unconditionally, without asking for anything in return, so does the love and grace of a higher power. Rain reminds us to trust in the unseen, knowing that we are always supported and cared for.
Embracing Spiritual Growth
Our sermons on rain will guide you in finding inspiration and encouragement in the face of life's storms. Just as plants grow and flourish after a rainy day, we too can use challenging experiences to cultivate inner strength, resilience, and spiritual growth.
Prayer and Reflection
We invite you to engage in prayer and reflection as you explore our sermons on rain. Through introspection, we can gain a deeper understanding of our personal journeys and the transformative power of rain in our lives.
Nurturing Faith Communities
At St Mark's, we believe in fostering a strong faith community that supports and encourages one another. Join us in worship, where our sermons on rain will inspire conversations, connections, and opportunities for collective spiritual growth.
Conclusion
Embark on a spiritual journey with us as we unravel the spiritual significance of rain. Our sermons, grounded in faith and beliefs, aim to nourish your soul and ignite a deeper understanding of the divine blessings that rain brings. Join us at St Mark's United Methodist Church and be a part of our faith-filled community.