The CIY: MOVE Event - Where Faith and Fun Collide
Mar 25, 2019
Events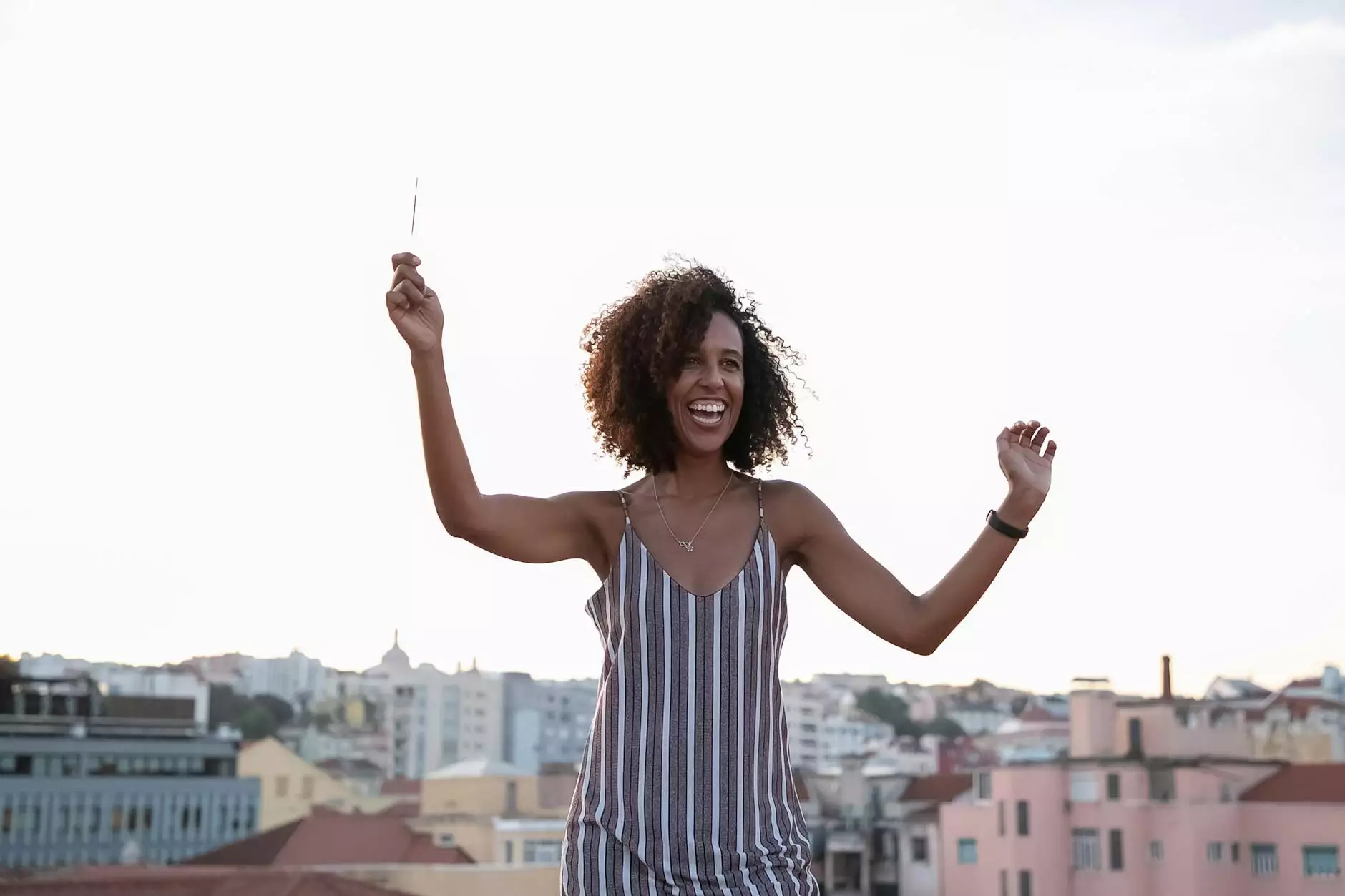 Discovering Faith and Beliefs Through CIY: MOVE
Welcome to St Mark's United Methodist Church, where we strive to provide meaningful experiences for young believers in our vibrant community. One such event is CIY: MOVE, organized by our partners at Parkview Christian Church. This transformative event is designed to bring together today's youth in an unforgettable celebration of faith and beliefs. Join us as we dive into an immersive experience that combines spirituality, powerful messages, and exciting activities.
What is CIY: MOVE?
CIY: MOVE stands for Christ In Youth: MOVE, and it encompasses a unique five-day event tailored for high school students. It takes place in various locations across the country, bringing together young believers from different backgrounds. The aim of CIY: MOVE is to empower the younger generation to explore and deepen their faith while connecting with like-minded individuals.
Unforgettable Sessions
At CIY: MOVE, participants have the opportunity to engage in impactful sessions led by experienced speakers who inspire and challenge their faith. These sessions cover a wide range of topics, including biblical teachings, personal growth, community service, and developing a deeper relationship with God. Through interactive workshops and dynamic discussions, attendees gain a thorough understanding of their faith and how to apply it to their daily lives.
Empowering Worship
Worship is an integral part of the CIY: MOVE experience. Participants join together in powerful and energizing worship sessions where they can freely express their devotion and connect with God on a deeper level. The inclusive atmosphere encourages everyone to embrace their spirituality and empowers them to find their unique voice in worship.
Exploring Community and Service
CIY: MOVE not only focuses on personal growth but also emphasizes the importance of community and service. Through various activities and projects, participants have the chance to engage with their surroundings and make a positive impact in the community. From volunteering at local organizations to organizing outreach events, they develop a sense of responsibility and compassion for others.
Exciting Activities and Adventures
Aside from the spiritual aspect, CIY: MOVE offers plenty of exciting activities and adventures to foster a sense of camaraderie and create lasting memories. From team-building exercises to outdoor challenges, participants have the opportunity to connect with their peers and build strong relationships based on trust and shared experiences. These activities not only promote personal growth but also create lasting bonds within the community.
Join Us at CIY: MOVE
CIY: MOVE is an event that combines faith, fun, and lifelong connections. Join us at St Mark's United Methodist Church and experience the transformative power of CIY: MOVE. Our community celebrates faith and beliefs, and we welcome young believers who are ready to embark on an incredible journey of self-discovery, spiritual growth, and meaningful connections.
Be Part of a Vibrant Community
At St Mark's United Methodist Church, we are committed to providing a vibrant community for individuals seeking to deepen their faith and connect with others who share similar beliefs. By participating in CIY: MOVE, you become part of a growing network of young believers who support and encourage each other on their spiritual journeys.
Connect with Us
If you are interested in being a part of CIY: MOVE, visit our website to learn more. Connect with our community and stay updated on upcoming events and activities. Experience a transformative event that will leave a lasting impact on your faith and beliefs. Join us at St Mark's United Methodist Church and be part of something truly extraordinary.