Buzard Organ: A Testament to Musical Grandeur
Nov 29, 2021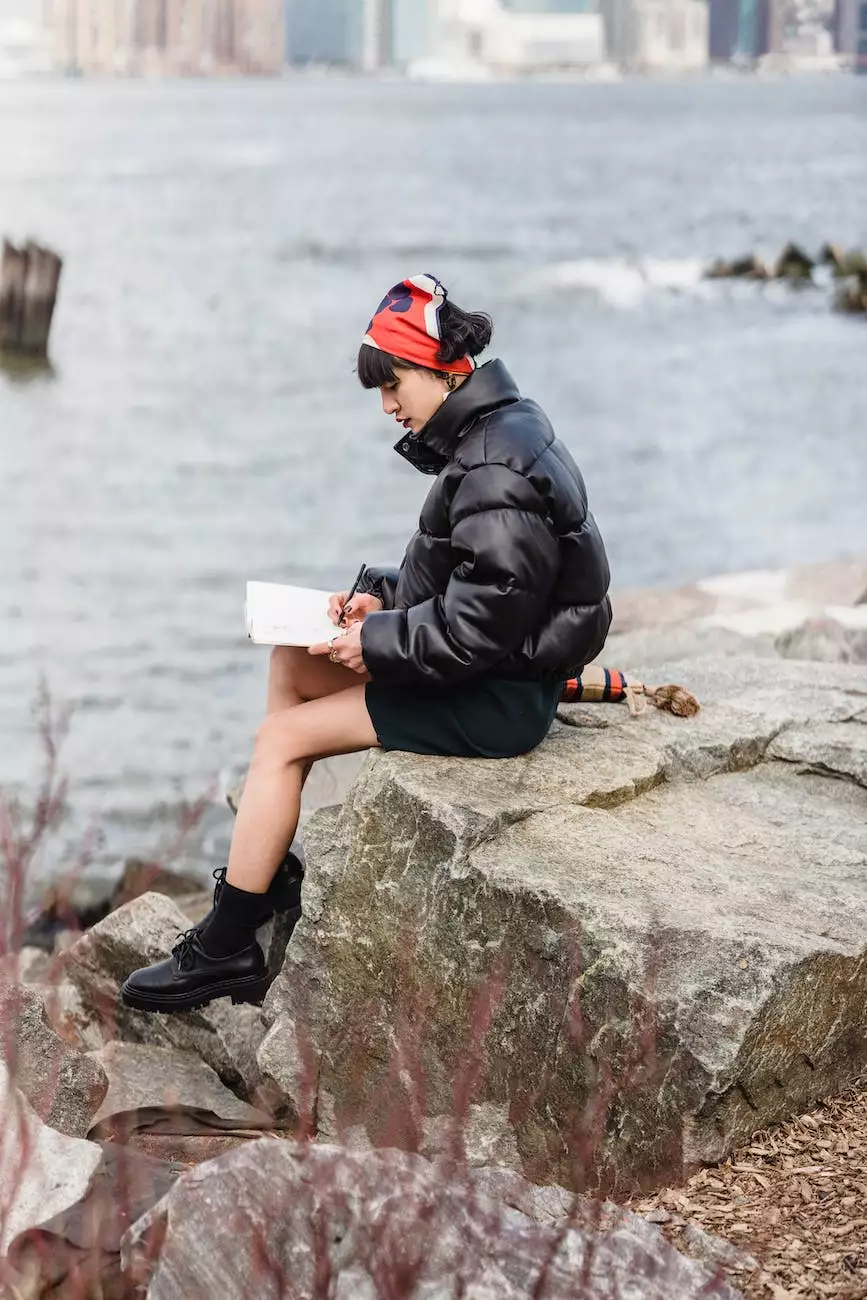 Welcome to the world of majestic music and spiritual harmony at St Mark's United Methodist Church. Our dedicated Music Ministry is delighted to present to you the remarkable Buzard Organ. This exceptional instrument, crafted with unparalleled precision, is an integral part of our worship services, filling our sacred space with divine melodies and uplifting the hearts of all who gather in the house of the Lord.
The Beauty of the Buzard Organ
Designed and built by renowned organ builder John-Paul Buzard, the Buzard Organ is a masterpiece of both visual and auditory grandeur. Crafted with meticulous attention to detail, this organ stands as a testament to the fusion of art and music. Every feature of the instrument has been carefully considered and expertly executed, resulting in an organ of captivating beauty and exceptional tonal quality.
The Buzard Organ boasts a magnificent façade, adorned with intricately carved wooden pipes that stand tall, commanding attention and showcasing the true essence of craftsmanship. The organ's rich, warm tones resonate throughout our sanctuary, immersing the entire congregation in a symphony of heavenly sounds.
A History of Excellence
Installed in St Mark's United Methodist Church in [year], the Buzard Organ became an instant treasure that continues to captivate audiences to this day. It was meticulously designed to fit our space perfectly, with every pipe carefully scaled and voiced to ensure optimal acoustic balance and tonal clarity.
Steeped in a rich history, the Buzard Organ carries the legacy of centuries of organ-building tradition. Combining ancient techniques with contemporary innovations, John-Paul Buzard has created an instrument that upholds the grandeur and beauty of the organ's storied past while embracing the demands of modern music. The result is a harmonious blend of tradition and innovation that extends our worship experience to new heights.
Unleashing Divine Music
Every Sunday, as the sun gently pours through the stained glass windows of our sanctuary, the Buzard Organ comes to life, gracing our worship services with melodies that stir the soul. Our skilled organists skillfully navigate the organ's intricate console, coaxing forth an array of sounds that transport all who listen to a place of profound spiritual connection.
The Buzard Organ's extensive range of stops and pipes allows it to faithfully reproduce the vast variety of musical periods and styles, from the resounding majesty of Baroque compositions to the ethereal beauty of Romantic melodies. Its versatility is matched only by the expertise of our organists, who use this magnificent instrument to lead our congregation in heartfelt worship and praise.
Join Us for a Transcendent Musical Experience
At St Mark's United Methodist Church, we invite you to immerse yourself in the celestial sounds of the Buzard Organ. Whether you are a music enthusiast or seeking a spiritual journey, our worship services offer an unparalleled experience. Be transported by the harmonious marriage of sight and sound, as the Buzard Organ fills our sanctuary with ethereal melodies that inspire and uplift.
Join us as we come together to celebrate the power of music, to embrace the rich heritage of the organ, and to create lasting memories in the company of a vibrant and welcoming community. Come and witness the awe-inspiring grandeur of the Buzard Organ, a testament to the divine beauty that music brings to our lives.
Experience the Buzard Organ at St Mark's United Methodist Church and embark on a musical journey that will touch your heart and soul. We look forward to sharing this transformative experience with you!