Welcome to St Mark's United Methodist Church Sermons
Oct 10, 2019
Sermon Audio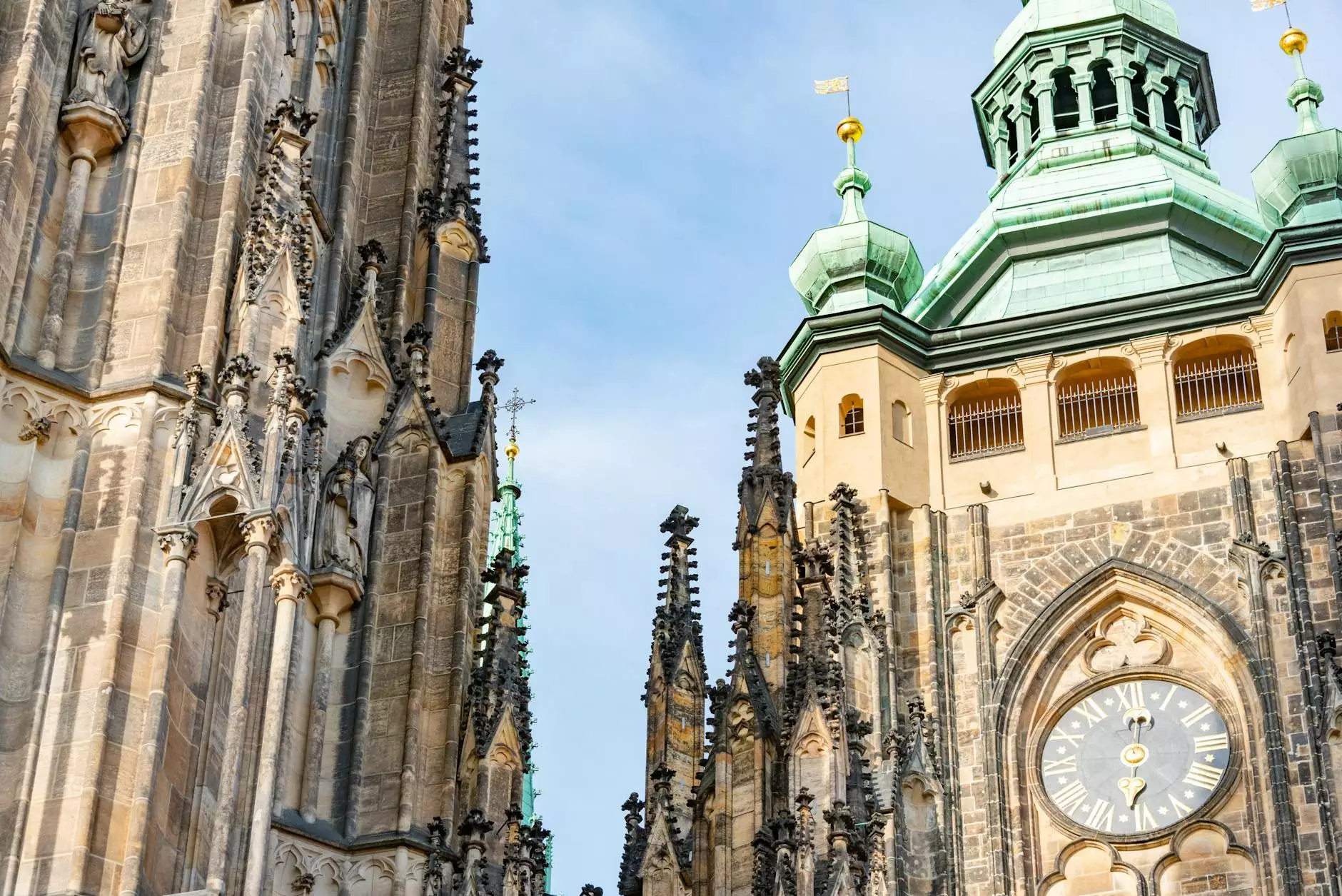 At St Mark's United Methodist Church, we believe in the power of sermons to strengthen our faith and offer guidance in our daily lives. Our sermons are thoughtfully crafted to inspire, challenge, and encourage our community in their spiritual journey.
Join our Inspiring Sermons
Our sermons cover a wide range of topics and are delivered by our dedicated and knowledgeable ministers and guest speakers. With a focus on the teachings of Jesus Christ and the wisdom found in the Bible, our sermons provide valuable insights and practical applications for everyday living.
Explore our Sermon Archives
In our sermon archives, you'll find a wealth of enlightening and thought-provoking messages that have been shared at St Mark's United Methodist Church. These sermons are categorized by topic, making it easy to find the ones that resonate with your personal spiritual journey.
Connecting with the Divine
One of the recurring themes in our sermons is the importance of connecting with the divine. We believe that through prayer, reflection, and active engagement with scripture, we can deepen our relationship with God and experience His presence in our lives.
Our sermons will guide you in developing a meaningful prayer practice and provide insights into various spiritual disciplines that can enhance your connection with the divine. Whether you are seeking solace, guidance, or spiritual renewal, our sermons offer a pathway to a deeper, more fulfilling relationship with God.
Applying Faith to Everyday Life
Your faith should not be confined to the walls of the church but should impact every aspect of your life. Our sermons emphasize the practical application of faith principles to everyday situations, helping you navigate challenges and make decisions in alignment with your spiritual values.
By examining real-life scenarios through a biblical lens, our sermons provide guidance on topics such as relationships, forgiveness, perseverance, and finding purpose. Our aim is to equip you with the tools and insights needed to live out your faith in a meaningful and impactful way.
Nurturing Community and Relationships
At St Mark's United Methodist Church, we believe that nurturing a strong community is essential for spiritual growth. Our sermons explore the importance of fostering positive relationships, building unity, and serving others in love.
By delving into topics such as reconciliation, compassion, and social justice, our sermons challenge us to live out the values taught by Jesus Christ. We strive to create a welcoming and inclusive community where everyone feels valued, supported, and encouraged to embrace both their strengths and vulnerabilities.
Join Our Vibrant Community
At St Mark's United Methodist Church, we invite you to join our vibrant community of faith. Whether you are seeking spiritual guidance, connection, or simply a place to belong, you will find a warm welcome here.
Worship Services
In addition to our inspiring sermons, we offer a variety of worship services tailored to meet the diverse needs of our community. From traditional to contemporary, our services provide a space for individuals to engage in worship in a way that resonates with them personally.
Our worship services are led by talented musicians, and our passionate choir adds to the uplifting and joyful atmosphere. We invite you to join us in singing praises to God, expressing gratitude, and finding solace in the presence of fellow believers.
Engaging Programs and Events
St Mark's United Methodist Church offers a range of programs and events for individuals of all ages. From Sunday School classes to small group studies, there are ample opportunities for learning, growth, and fellowship.
Our church also organizes community outreach initiatives, providing opportunities to serve and make a positive impact. We believe that by reaching out and lending a helping hand to those in need, we can reflect the love of Christ and be agents of change in our community.
Connect with Us
We would love to connect with you and answer any questions you may have. Feel free to reach out to us through our website or join us for one of our worship services or events. Come and experience the warmth of St Mark's United Methodist Church community firsthand.
Together in Faith
As we journey together in faith, let our sermons be a source of inspiration, a guiding light, and a catalyst for positive change. Join us and discover how the transformative power of God's Word can shape and enrich your life.