Meet the Staff of King Avenue Church - A Reconciling Congregation
Jan 4, 2020
About Us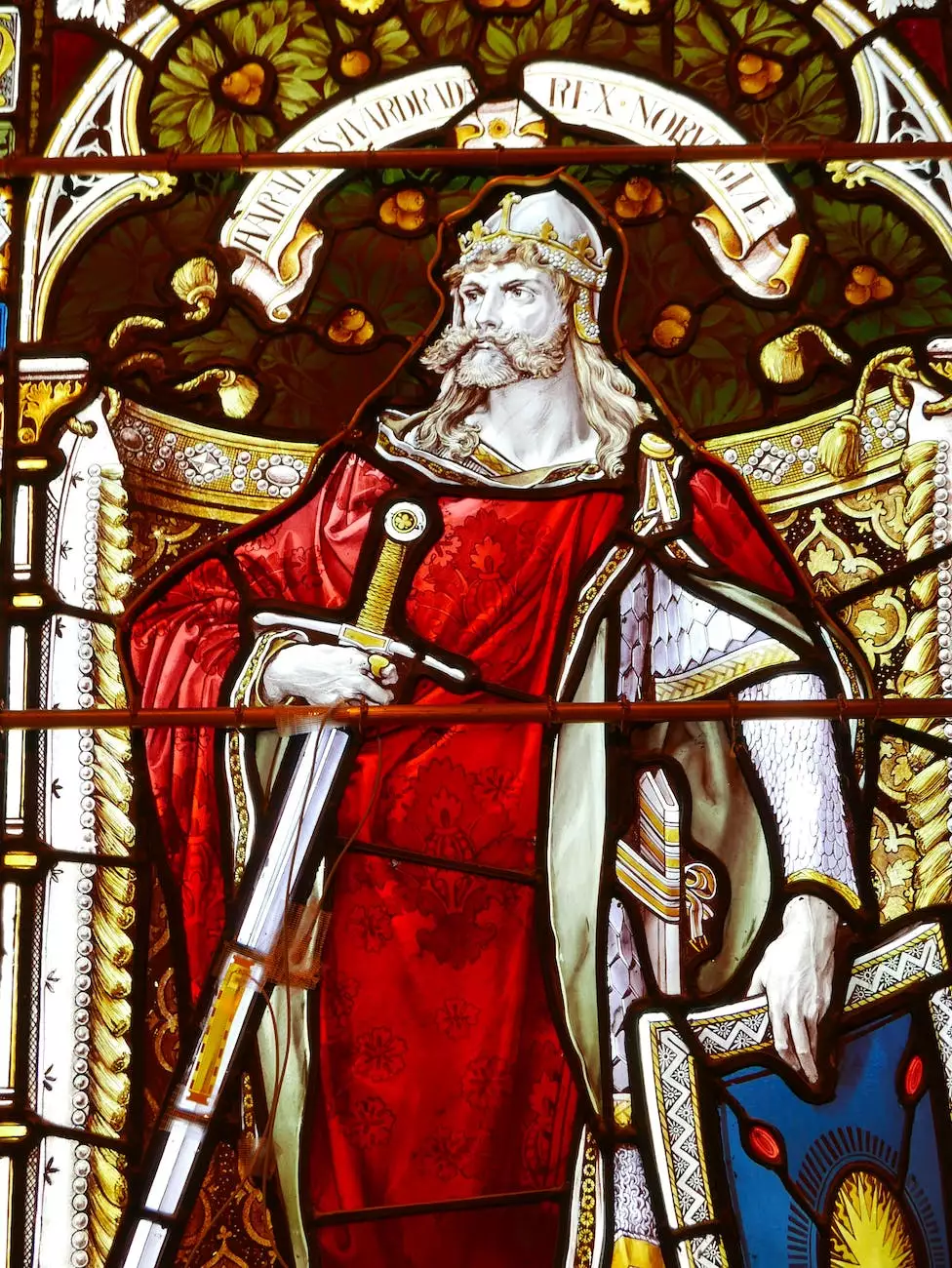 About King Avenue Church
St Mark's United Methodist Church is proud to introduce you to the dedicated staff members of our church, specifically the staff members of King Avenue Church - a Reconciling Congregation. Our church is committed to fostering a community of faith, love, and acceptance, and our staff plays an essential role in helping us achieve this mission.
Our Passionate Staff Members
At King Avenue Church, we are fortunate to have a team of highly skilled and passionate individuals who serve our congregation and our wider community with dedication and compassion. Each staff member brings their unique talents and experiences to fulfill their roles, creating a harmonious environment where everyone feels valued and supported.
Pastoral Staff
Rev. John Thompson - Senior Pastor
Rev. John Thompson leads our congregation at King Avenue Church with great wisdom and compassion. With over 20 years of pastoral experience, he inspires our community to live out their faith to the fullest while fostering an inclusive environment for people of all backgrounds.
Rev. Sarah Taylor - Associate Pastor for Worship
As our Associate Pastor for Worship, Rev. Sarah Taylor brings creativity and passion to our worship services. Through her leadership, we experience uplifting and transformative worship experiences that nurture the spiritual growth of our congregation.
Ministry Staff
Martha Foster - Director of Children's Ministry
Martha Foster oversees our Children's Ministry, providing a safe and nurturing environment where children can grow in their faith. With her wealth of experience in education and child development, Martha ensures that our children's programs are engaging, educational, and fun.
David Brooks - Director of Youth Ministry
David Brooks leads our vibrant Youth Ministry, guiding our young people through their spiritual journeys. With an understanding of the unique challenges teenagers face, he creates a supportive space where they can explore their faith and build strong connections with their peers.
Linda Simmons - Director of Music Ministry
Linda Simmons is our talented Director of Music Ministry. With her musical expertise, she enhances our worship services through beautiful choir performances and inspiring music. Through her leadership, our congregation is uplifted and moved by the power of music.
Mark Thompson - Director of Outreach and Community Engagement
Mark Thompson is dedicated to fostering relationships with the broader community and leading our outreach efforts. Through his leadership, our church actively engages in initiatives that address social issues, extend a helping hand, and advocate for justice in our society.
Emily Adams - Director of Adult Discipleship
Emily Adams leads our Adult Discipleship programs, offering opportunities for spiritual growth and learning to adults of all ages. With her passion for teaching and guiding others in their faith journey, Emily creates a supportive environment for individuals to deepen their connection with God and one another.
Support Staff
Michael Collins - Office Administrator
Michael Collins manages the day-to-day administrative operations of our church. He ensures that everything runs smoothly and efficiently, allowing our staff and congregation to focus on worship, fellowship, and community-building.
Rebecca Johnson - Financial Manager
Rebecca Johnson oversees the financial aspects of our church, ensuring transparency and accountability. With her expertise in financial management, she ensures that our resources are used responsibly and sustainably, supporting our mission and vision.
Join our Faith Community
At King Avenue Church, we believe in the power of community and the impact of individuals working together for a common purpose. Through the dedication and commitment of our staff members, we are able to create a space where everyone is welcome, loved, and embraced.
If you are seeking a church community that values inclusivity, acceptance, and spiritual growth, we invite you to become a part of our congregation. Our staff members, along with our vibrant community, are here to support and walk alongside you on your faith journey.
Contact us today to learn more about King Avenue Church, our staff members, and the many opportunities for worship, fellowship, and service. We look forward to welcoming you into our faith community and growing together in love and faith.