YOUTH 419 at St Mark's United Methodist Church
Feb 13, 2023
Events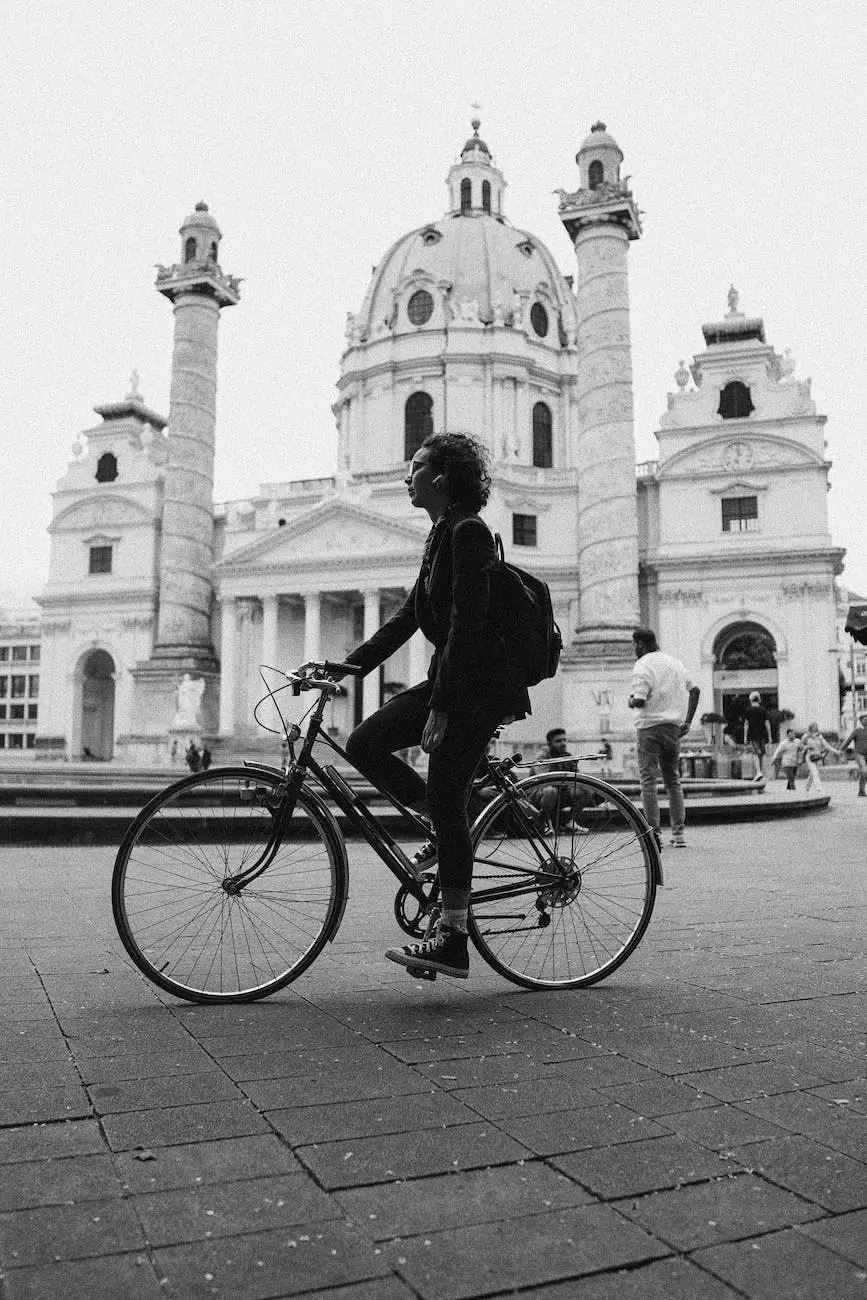 A Vibrant and Nurturing Community for Young Individuals
Welcome to YOUTH 419, the vibrant youth community of St Mark's United Methodist Church. We are dedicated to providing an inclusive space for young individuals to explore their faith, connect with others, and grow personally and spiritually. Our programs and events are designed to encourage meaningful conversations, foster deep connections, and equip young people with the tools they need for a purposeful life.
Exploring Faith and Building Strong Foundations
At YOUTH 419, we believe that faith is a journey. We are committed to helping young people navigate this journey through engaging discussions, thought-provoking teachings, and immersive experiences. We provide a safe and nurturing environment where questions are encouraged, doubts are welcomed, and genuine exploration is celebrated.
Our dedicated team of mentors and leaders are passionate about guiding and mentoring the youth along this path. We offer age-appropriate programs and activities that cater to different interests and spiritual needs. Whether it's through small group discussions, youth-led initiatives, or community service projects, we aim to empower young individuals to develop a strong foundation rooted in faith, love, and service.
Embracing Transformative Experiences
YOUTH 419 understands the importance of transformative experiences in shaping young individuals' lives. We believe that true growth happens when young people are given opportunities to step out of their comfort zones, explore diverse perspectives, and connect with others on a deeper level.
Through our regular events, retreats, and conferences, we create avenues for young individuals to experience personal and spiritual growth. Whether it's a weekend retreat focused on self-discovery or a mission trip aimed at serving those in need, these experiences help broaden horizons, develop resilience, and deepen their connection with their faith and with their community.
Join Us at St Mark's United Methodist Church
YOUTH 419 is a integral part of St Mark's United Methodist Church, a welcoming community that embraces diversity, supports each other, and seeks to make a positive impact in the world. Our church family is committed to living out our faith through love, compassion, and service.
By joining YOUTH 419, young individuals become part of a larger network of believers who are passionate about making a difference. In addition to our youth-specific programs, there are various opportunities for involvement in worship services, community outreach initiatives, and fellowship events.
We invite you to explore the vibrant and nurturing community that is YOUTH 419 at St Mark's United Methodist Church. Discover the joy of connecting with like-minded individuals, engaging in thought-provoking conversations, and discovering the deeper meaning of faith.
Get in Touch
For more information about YOUTH 419 and our upcoming events, please visit our website or reach out to our dedicated team. We are excited to welcome you to our community and journey with you as we explore faith, beliefs, and build a strong foundation for a purposeful life.
Contact details: