The Team at St Mark's United Methodist Church - Faith, Commitment, Community
Jan 31, 2021
About Us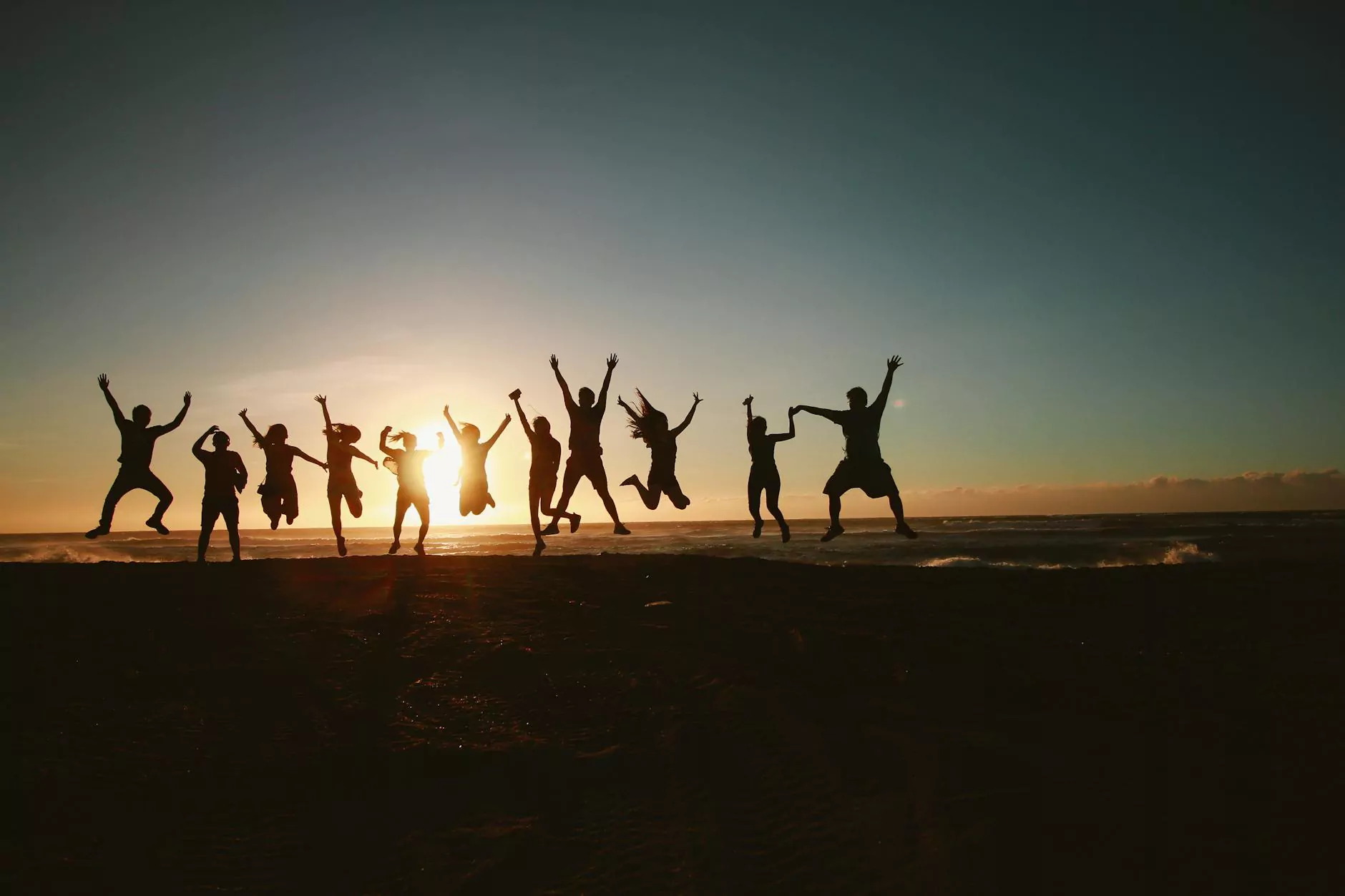 Welcome to the team page of St Mark's United Methodist Church, a beacon of faith, belonging, and service in the community. Our dedicated team members are committed to enriching lives through love, compassion, and Christian values. With a strong belief in the power of community, we strive to create a welcoming and inclusive space for people from all walks of life.
Our Mission: Spreading Love and Faith
At St Mark's United Methodist Church, our mission is to spread love, faith, and hope to all. Our passionate team of individuals works tirelessly to inspire and empower others through various outreach programs, community events, and worship services. We believe in nurturing the spiritual growth of our congregation and fostering a sense of belonging within our community.
Meet Our Dedicated Team
Pastor John Anderson - Leading with Compassion
Pastor John Anderson is the heart and soul of our church. With his unwavering dedication, he leads our congregation with compassion and wisdom. Pastor Anderson's sermons are uplifting, thought-provoking, and inspire us to live our lives in line with our faith.
Church Administrators - Ensuring Smooth Operations
Behind the scenes, our church administrators work diligently to ensure the smooth operation of our various ministries and programs. From managing finances to handling logistics, their expertise allows us to focus on what truly matters - serving our community.
Youth Group Leaders - Nurturing the Next Generation
Our vibrant youth group is led by a team of enthusiastic leaders who are passionate about guiding and mentoring the next generation. They organize engaging activities, retreats, and educational resources that help our young members navigate life with faith and purpose.
Music Directors and Choir - Elevating Worship Experience
Music holds a special place in our worship services, enhancing the spiritual experience for all. Our talented music directors and choir members create an atmosphere of harmony and praise through their melodious renditions. From traditional hymns to contemporary worship songs, they lead us in joyful celebration.
Outreach Volunteers - Making a Difference in the Community
Our church deeply values social responsibility and actively engages in community outreach programs. Our dedicated team of volunteers works tirelessly to support local initiatives, such as food drives, clothing assistance, and disaster relief efforts. Together, we strive to make a positive impact and uplift those in need.
Join Our Faith-Filled Community
St Mark's United Methodist Church welcomes individuals from all backgrounds to join our faith-filled community. Whether you are seeking spiritual guidance, a place to worship, or an opportunity to serve others, we invite you to become a part of our loving and supportive family.
Stay Connected
Stay up to date with the latest news, events, and sermons by following our social media channels and subscribing to our newsletter. Together, we can continue spreading the message of love, faith, and hope to the world.
Contact Us
If you have any questions, prayer requests, or would like to learn more about St Mark's United Methodist Church, please don't hesitate to reach out to us. We value your presence and are here to support you on your journey of faith.
Thank you for visiting our team page. We look forward to meeting you and growing together in faith and service.