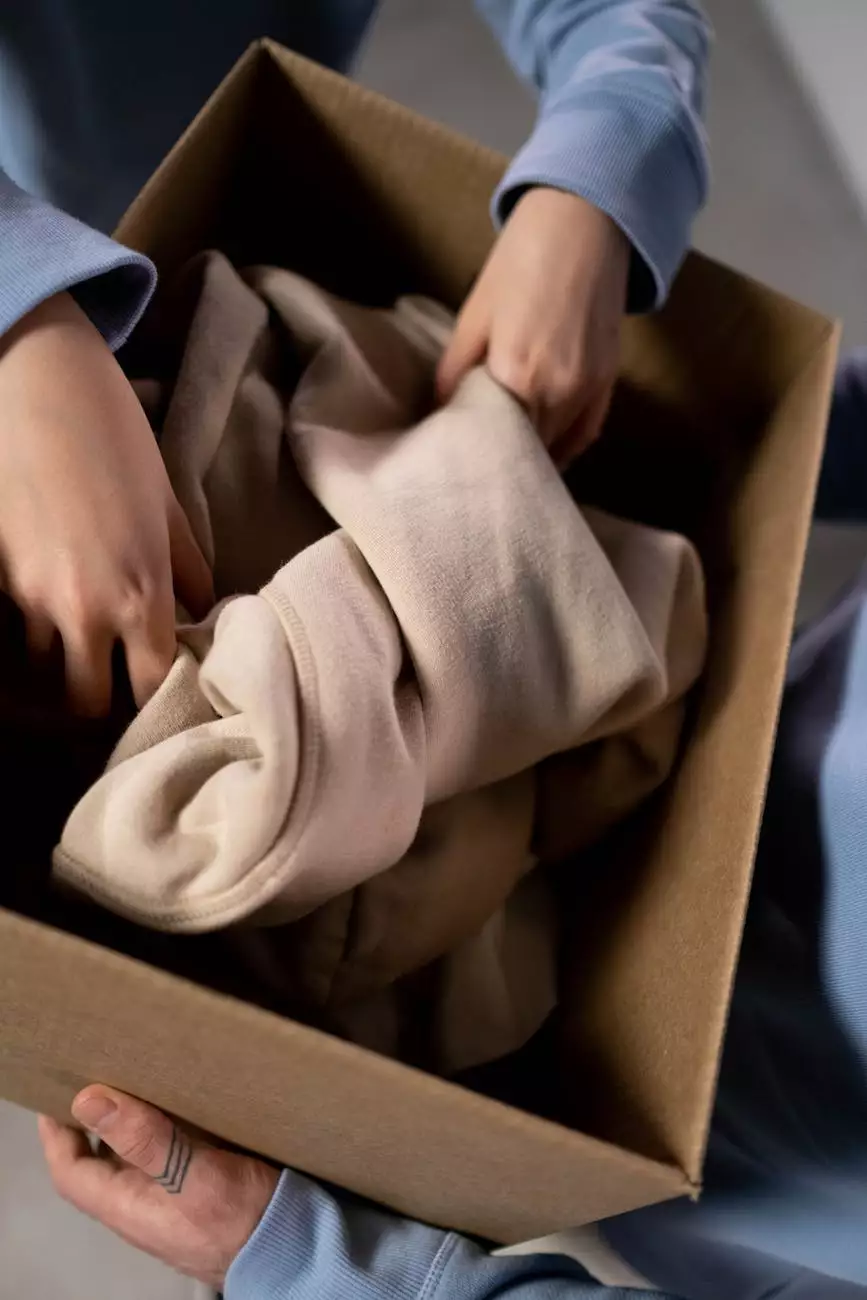 Community and Society - Faith and Beliefs
Welcome to St Mark's United Methodist Church's Give Back page. Here, we believe in the power of giving back to the community and making a positive impact in the world. Join us as we strive to uphold our values and serve others through various volunteer and outreach programs.
Our Commitment to Giving Back
At St Mark's United Methodist Church, we are dedicated to actively participating in the betterment of our community. We understand the importance of standing together and supporting one another, especially during challenging times. Through our Give Back initiatives, we aim to create a lasting impact that brings hope, joy, and help to those in need.
Volunteer Opportunities
Our volunteer opportunities cover a wide range of areas, catering to people with diverse strengths and interests. Whether you have a knack for teaching, enjoy working with children, have a passion for preserving the environment, or a desire to provide aid to the less fortunate, we have meaningful opportunities for you to contribute.
Teaching and Mentoring
If you have a passion for education and enjoy working with children, consider volunteering as a tutor or mentor. Make a difference in a young person's life by providing guidance, academic support, and mentoring opportunities. Education is a powerful tool for empowerment, and your assistance can pave the way for a brighter future.
Community Outreach Programs
Engage with the community by participating in our various outreach programs. From organizing food drives for local shelters and soup kitchens to leading initiatives that promote health and wellness, you can actively contribute to improving the lives of those around you. By extending a helping hand, you inspire and empower others to do the same.
Environmental Initiatives
If you are passionate about preserving the environment and fighting climate change, join us in our environmental initiatives. Our programs include tree planting, beach clean-ups, and raising awareness about sustainable practices. Together, we can create a greener and more sustainable future for the generations to come.
Support for the Elderly
Our elderly community members greatly benefit from companionship and assistance. Volunteer your time to brighten someone's day by visiting nursing homes or providing transportation services. Your kindness and compassion mean the world to those who may be feeling lonely or in need of support.
How to Get Involved
Getting involved in our Give Back programs is simple. Visit our website and navigate to the Give Back page, where you will find detailed information about each volunteer opportunity. Choose the initiative that resonates with your values and interests, and fill out our volunteer application form. We will then reach out to you with further instructions and orientation details.
Benefits of Volunteering
Volunteering goes beyond the act of giving back. It also offers a multitude of personal benefits. By dedicating your time and skills to a cause you believe in, you can:
Gain a sense of fulfillment and purpose
Develop new skills and broaden your knowledge
Connect with like-minded individuals and expand your network
Improve your mental and physical well-being
Make a positive impact on the lives of others
The Power of Unity
At St Mark's United Methodist Church, we firmly believe in the power of unity. Joining forces with individuals who share a vision of a better world creates a ripple effect of positive change. As we come together and give back to the community, we inspire others to do the same, fostering a sense of togetherness and strengthening our collective impact.
Join Us in Building a Better World
If you are ready to make a difference and give back to the community, we welcome you with open arms. Together, let us build a better world for everyone, one act of kindness at a time. Visit our Give Back page today to explore volunteer opportunities and start your journey towards making a meaningful impact.