Youth Group Sledding Pictures - St Mark's United Methodist Church
May 3, 2021
Events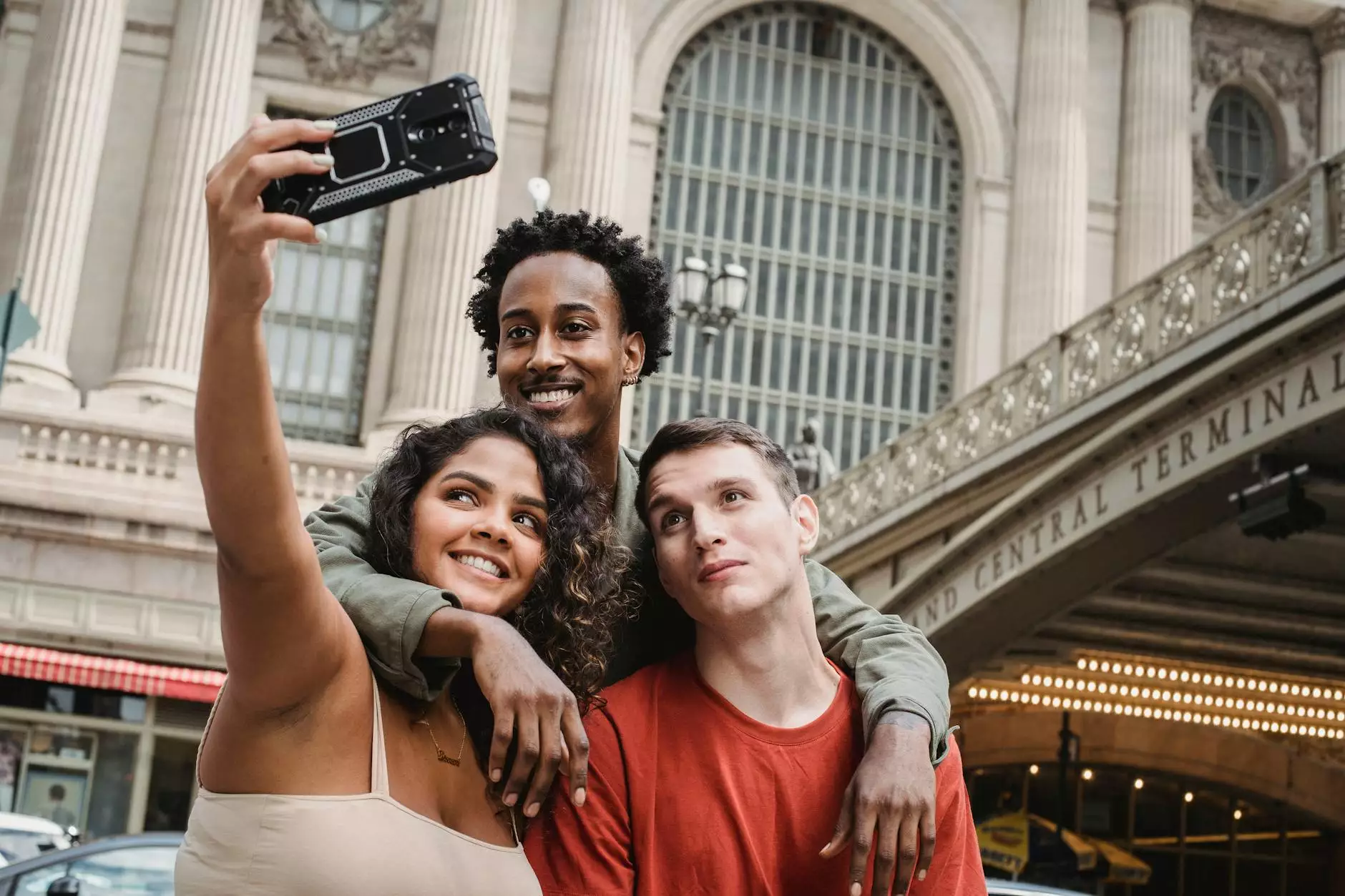 Join our Vibrant Community at St Mark's United Methodist Church
Welcome to St Mark's United Methodist Church, a thriving community where faith, beliefs, and fellowship come together to build a stronger society. Our commitment to nurturing spiritual growth and inspiring youth is at the core of our mission. In this blog post, we take you on an exciting journey filled with laughter, joy, and unforgettable memories from our recent youth group sledding event.
Embrace the Joy of Winter Activities
What better way to celebrate the winter season than by embracing the joy of outdoor activities? At St Mark's United Methodist Church, we believe in fostering a sense of unity and belonging through engaging events that bring our community together. Our youth group sledding event was a perfect opportunity for our youth members to experience the thrill of sledding, bond with fellow peers, and create lasting memories.
The Beauty of Friendship
Friendship lies at the heart of our community. As our enthusiastic youth strapped on their winter gear, the excitement was palpable. With sleds in hand, they united in exhilaration, ready to conquer the snowy slopes together. The sound of laughter echoed through the crisp winter air as they zoomed down the hills, building unbreakable bonds and lifelong friendships.
Strengthening Faith Through Adventure
Our youth group sledding event not only showcased the unity within our community but also provided an opportunity for spiritual growth. As the youngsters reveled in the thrill of sledding, they learned valuable lessons of trust, perseverance, and teamwork - qualities that reinforce their faith and prepare them for life's challenges. With every shared laughter and daring sled ride, their faith in themselves and their peers grew stronger.
Capturing Memories in Pictures
They say a picture is worth a thousand words, and we couldn't agree more. Our talented photographers were on hand, faithfully capturing every gleeful moment of our youth group sledding adventure. Browse through these captivating pictures and immerse yourself in the vibrant energy, radiance, and sheer jubilation displayed by our incredible youth members. These images truly emphasize the essence of our united community.
Building a Strong Foundation
At St Mark's United Methodist Church, we strive to build a strong foundation of faith, love, and community involvement. Our youth group sledding event exemplifies our commitment to fostering positive values, nurturing friendships, and instilling a sense of belonging. By engaging in such activities, we provide our youth with an environment where they can explore their faith, discover their unique strengths, and develop into future leaders.
Join St Mark's United Methodist Church Today
If you are searching for a vibrant community that promotes faith, beliefs, and togetherness, look no further. St Mark's United Methodist Church warmly welcomes individuals and families from all walks of life. We offer a wide range of engaging programs, events, and services tailored to various age groups. Join us today and embark on a remarkable journey of spiritual growth, friendship, and community building.