Finance Committee - St Mark's United Methodist Church
Nov 19, 2018
About Us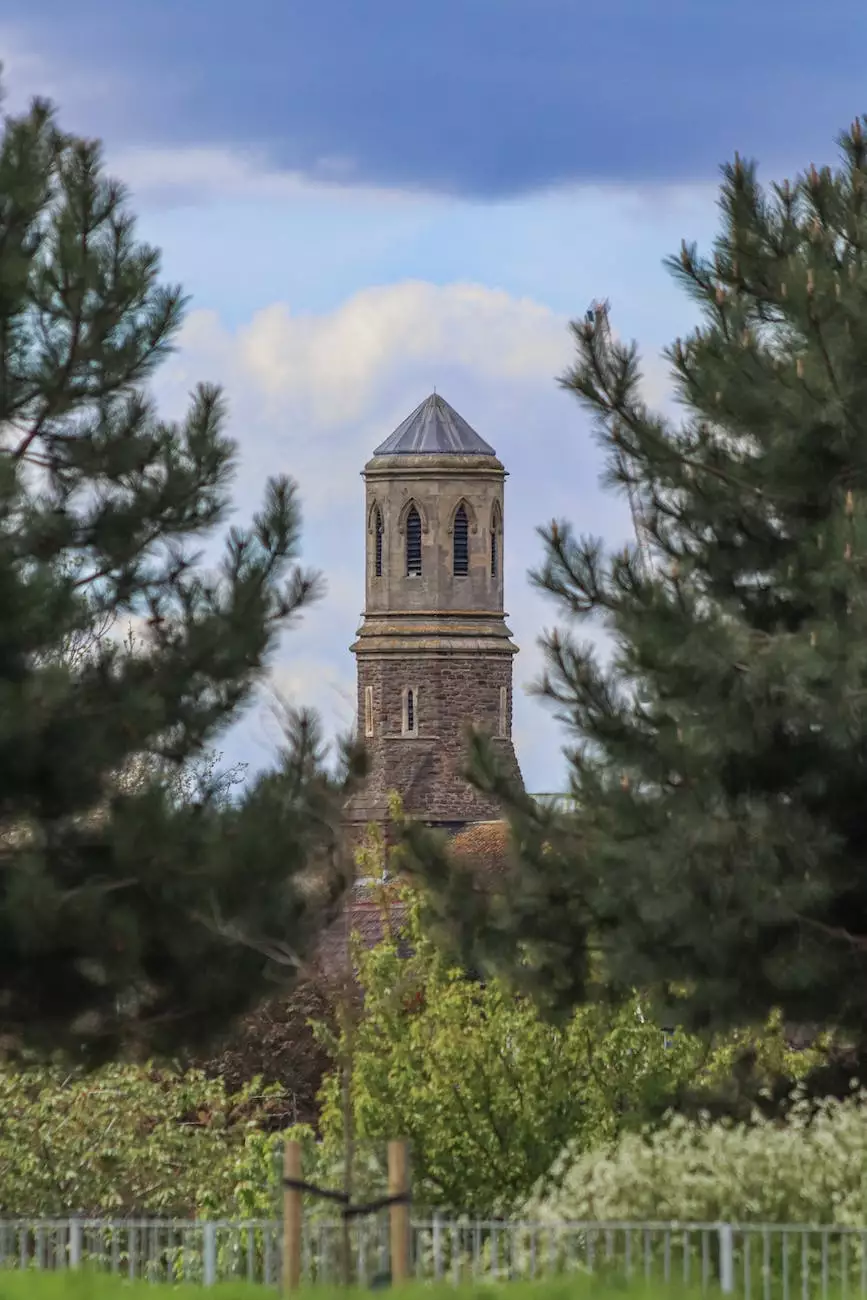 About St Mark's United Methodist Church
St Mark's United Methodist Church is a renowned institution dedicated to serving the community and fostering the growth of faith and beliefs. We believe in the power of unity, compassion, and spiritual nourishment for individuals from all walks of life. Our church has established several committees, each playing a vital role in ensuring the sustained development and well-being of our church and its community members.
Community and Society - Faith and Beliefs
St Mark's United Methodist Church falls under the category of Community and Society - Faith and Beliefs. It serves as a hub for individuals seeking spiritual guidance, individuals searching for a community that embraces diversity, and those committed to making a positive impact on society through their faith. Our Finance Committee, in particular, plays a significant role in supporting the church's financial stability, planning, and growth.
The Finance Committee: Empowering Success
The Finance Committee at St Mark's United Methodist Church is dedicated to ensuring the financial health and well-being of our church, allowing us to continue fulfilling our mission and serving the community. With a team of highly skilled individuals, our committee diligently manages the financial resources of the church, enabling us to carry out our initiatives, maintain our facilities, and support various community outreach programs.
Our Mission
The Finance Committee's mission is to enable the church to fulfill its vision by efficiently managing its financial resources. We strive to promote transparency, accountability, and stewardship in all financial matters, instilling trust and confidence in our community.
Our Goals
As the finance experts within St Mark's United Methodist Church, we have established several key goals to guide our activities and ensure the long-term financial stability of the church:
Budget Planning and Oversight: We work diligently to create and manage the church's budget effectively, ensuring that all financial resources are allocated judiciously and in alignment with our mission and goals.
Financial Reporting and Analysis: We provide accurate and timely financial reports to the church leadership, enabling informed decision-making and ensuring transparency for our community members.
Fundraising Initiatives: We develop and implement engaging fundraising initiatives to generate additional financial resources and support various church programs, outreach efforts, and charitable causes.
Investment and Asset Management: We oversee the church's investments and assets, ensuring responsible management to sustain long-term financial growth for the benefit of our community and future generations.
Our Responsibilities
The Finance Committee at St Mark's United Methodist Church takes pride in its broad range of responsibilities. These include:
Developing and overseeing the annual budget
Working closely with other committees to align financial strategies with broader church goals
Conducting regular financial assessments, reviews, and audits
Implementing effective financial control measures to safeguard church assets
Evaluating and recommending financial policies and procedures
Exploring and strategizing new revenue streams for the church
Collaborating with the congregation to ensure transparency and address financial concerns
Continuously improving financial processes and systems to enhance efficiency
Contribution to the Growth of St Mark's United Methodist Church
The Finance Committee's dedication and expertise significantly contribute to the overall growth and success of St Mark's United Methodist Church. By responsibly managing our financial resources, we ensure the availability of funds to support our various ministries, community initiatives, and the maintenance of our beautiful facility.
Moreover, our committee's commitment to financial transparency allows us to build trust and confidence among our community members, encouraging greater participation and engagement. With the support of generous donors and successful fundraising campaigns, we are able to expand our impact, extend our outreach efforts, and provide essential services to those in need.
Furthermore, through prudent investment and asset management, we strive to secure the church's financial future. By making sound financial decisions and leveraging opportunities for sustainable growth, we aim to guarantee the long-term viability of St Mark's United Methodist Church for generations to come.
Conclusion
The Finance Committee at St Mark's United Methodist Church is a vital pillar of our administrative structure. With our unwavering commitment to responsible financial management and our dedication to the church's mission, we ensure the continued growth and success of our community and its faith. By upholding transparency, accountability, and stewardship, we empower St Mark's United Methodist Church to serve as a beacon of hope, unity, and support for all who seek spiritual guidance and belong to the Community and Society - Faith and Beliefs category.