Changing the Conversation - Rachel Held Evans 2015
Mar 3, 2018
Announcements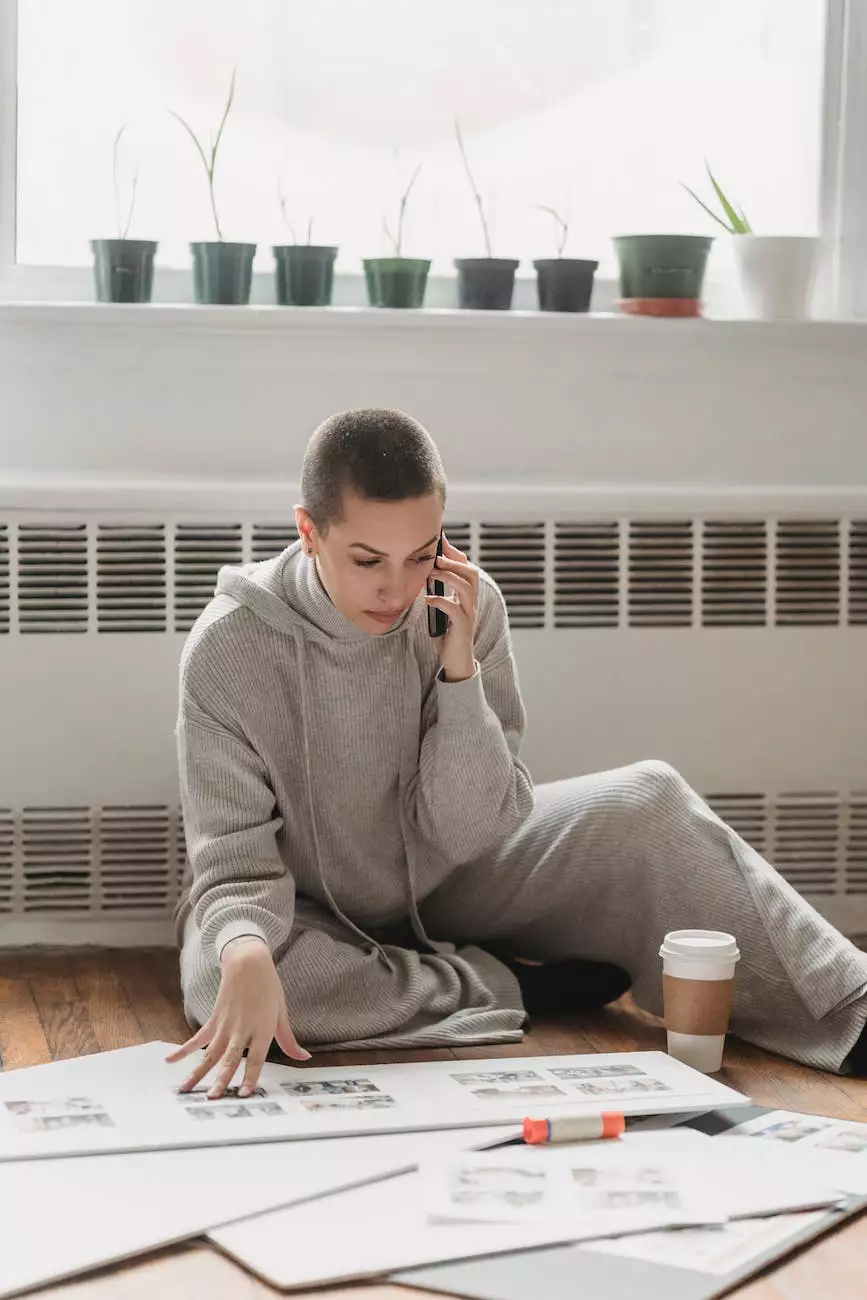 Introduction
Welcome to St Mark's United Methodist Church, a vibrant community dedicated to exploring faith and beliefs in a meaningful way. In 2015, we had the privilege of hosting Rachel Held Evans, a renowned speaker and thought leader, for a series of transformative conversations.
About Rachel Held Evans
Rachel Held Evans was a beloved author, speaker, and advocate who challenged conventional thinking in the realm of faith and spirituality. Her unique perspective and compassionate approach made her an influential figure, touching the lives of many. During her visit to St Mark's United Methodist Church in 2015, Rachel engaged our community in thought-provoking discussions that offered a fresh perspective on various topics.
The Changing Conversation Series
As part of our commitment to fostering open dialogue, we organized the "Changing the Conversation" series, curated by Rachel Held Evans. This series aimed to provide a safe space for individuals to explore their faith and engage in meaningful discussions. Through these conversations, Rachel challenged traditional beliefs, encouraged critical thinking, and invited participants to question their assumptions.
Exploring Faith and Beliefs
At St Mark's United Methodist Church, we believe that examining faith and understanding our beliefs is a lifelong journey. The conversations led by Rachel Held Evans in 2015 were designed to empower individuals to think deeply about their spirituality and consider alternative perspectives.
Key Themes and Topics Explored
Throughout the "Changing the Conversation" series, Rachel delved into a wide range of themes and topics, ensuring a comprehensive exploration of faith and belief systems. Some of the key areas she addressed included:
The Evolving Role of Women in Religion
Rachel Held Evans passionately discussed the importance of inclusivity and equality within religious institutions. She challenged traditional gender roles and highlighted the vital role women play in shaping and leading spiritual communities.
Redefining Biblical Interpretation
With her profound knowledge of Scriptures, Rachel encouraged participants to reevaluate their understanding of the Bible. She emphasized the need for a nuanced and contextual interpretation, enabling us to engage with ancient texts in a way that resonates with our modern lives.
Questioning and Doubt
One of Rachel's core messages was the necessity of embracing doubt and wrestling with difficult questions. She believed that genuine faith emerges when we confront our uncertainties and engage in authentic conversations, rather than seeking simplistic answers.
Inclusivity and Acceptance
Rachel held a strong conviction that faith communities should be welcoming spaces for all individuals, regardless of their racial, ethnic, or sexual identity. She challenged the status quo by advocating for greater inclusivity and acceptance within religious circles.
Join the Conversation
The impact of Rachel Held Evans' visits to St Mark's United Methodist Church continues to resonate within our community. We invite you to join us in ongoing conversations, events, and initiatives that aim to create a diverse and inclusive spiritual environment.
Explore our website to learn more about upcoming events, community programs, and how you can get involved. Together, let's continue changing the conversation and deepening our understanding of faith and beliefs.
Conclusion
St Mark's United Methodist Church remains committed to providing spaces and opportunities for individuals to engage in transformative conversations. We thank Rachel Held Evans for her invaluable contributions and the lasting impact she has had on our community. Join us as we strive to create a more compassionate and informed world.