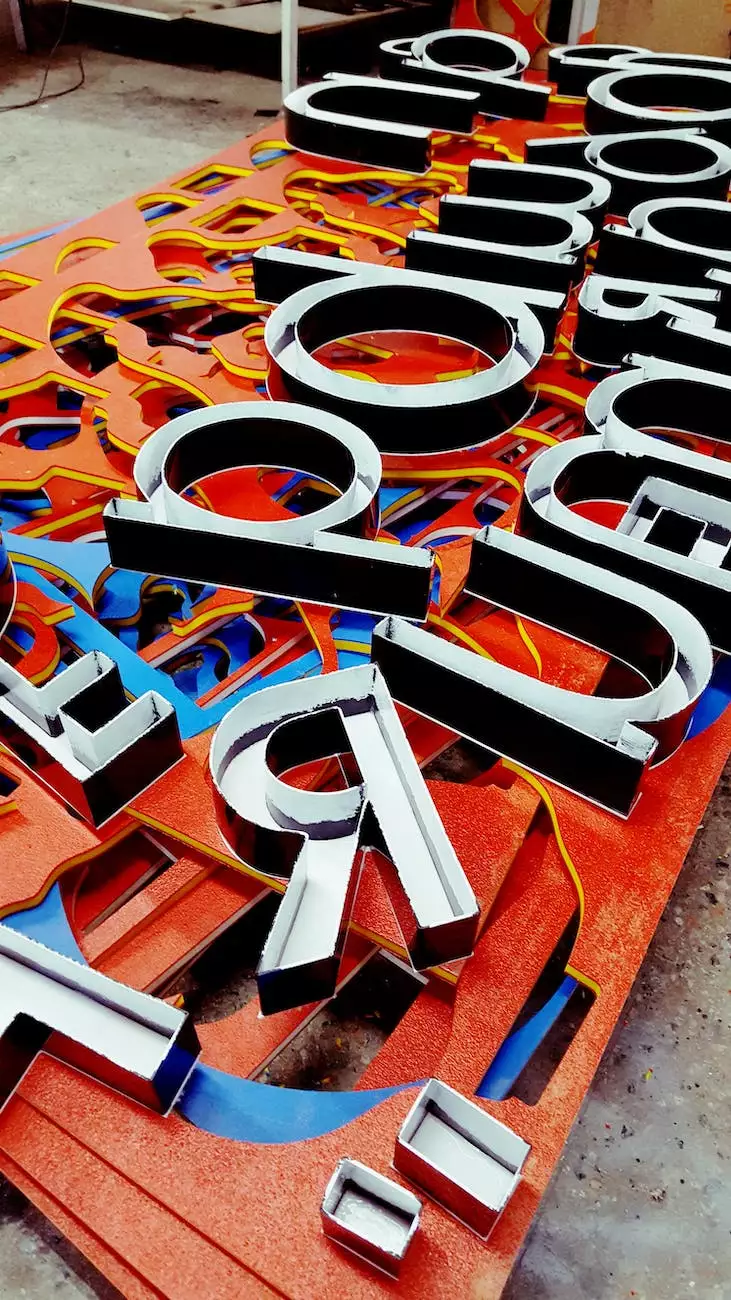 Introduction
Greetings, and welcome to St Mark's United Methodist Church! We are a vibrant community dedicated to spreading the love and teachings of Jesus Christ. In this letter, I, Pastor John Keeny, am delighted to share some insights, updates, and words of encouragement with all our beloved members and visitors.
Our Faith and Beliefs
At St Mark's United Methodist Church, our faith forms the cornerstone of our community. We firmly believe in the power of prayer, the importance of fellowship, and the transformative nature of God's love. Our mission is to create a welcoming space where people of all backgrounds can come together to worship, learn, and grow in their faith.
As a United Methodist Church, our beliefs are rooted in the Wesleyan tradition. We hold fast to the belief in God's grace, the authority of Scripture, the atonement of Jesus Christ, and the call to practice social justice. These core principles guide our ministry and shape our interactions with one another and the wider world.
Our Community
St Mark's United Methodist Church is more than just a place of worship. We strive to be a beacon of love and compassion in our community. Our doors are open to all, and we offer a variety of programs and services to meet the diverse needs of our congregation and the neighborhoods we serve.
One of the highlights of our community outreach is the Neighbor's Table program. Every week, we host a free community dinner, bringing people together to share a meal, forge new friendships, and provide support to those in need. We also have various volunteer opportunities that allow our members to engage in meaningful service projects, such as tutoring programs, food drives, and more.
Announcements and Updates
Upcoming Events and Programs
We have an exciting lineup of events and programs in the coming weeks. Here are a few highlights:
Sunday Services: Join us every Sunday at 9:00 AM and 11:00 AM for worship services filled with inspiring messages, uplifting music, and a welcoming community.
Bible Study Groups: Dive deeper into the Word of God by joining one of our Bible Study groups. These small group sessions provide opportunities for discussion, reflection, and spiritual growth.
Youth Ministry Activities: We have a dynamic youth ministry that offers a range of activities and events designed to engage, empower, and cultivate a faith-filled community among our young members.
Community Outreach: Stay tuned for upcoming initiatives to serve our community. From clothing drives to medical missions, we are committed to making a positive impact beyond the walls of our church.
A Message of Encouragement
During these challenging times, it is essential to hold onto hope and lean on our faith. As we continue to navigate the complexities of life, let us draw strength from the teachings of Jesus and his unwavering love for us. Remember, God is with us every step of the way, providing comfort, guidance, and strength.
Together, let us be a light in the world, showing compassion to those in need, and spreading the message of God's love. By living out our faith through our actions, we can truly make a difference in our community.
Conclusion
Thank you for taking the time to read this letter. We hope that it has provided you with a glimpse into the heart of our community and the depth of our faith. Whether you are a longtime member or someone seeking spiritual guidance, we welcome you to join us at St Mark's United Methodist Church.
May God's blessings be upon you and your loved ones.