King Avenue Church, a Reconciling Congregation - Events
Aug 20, 2019
Events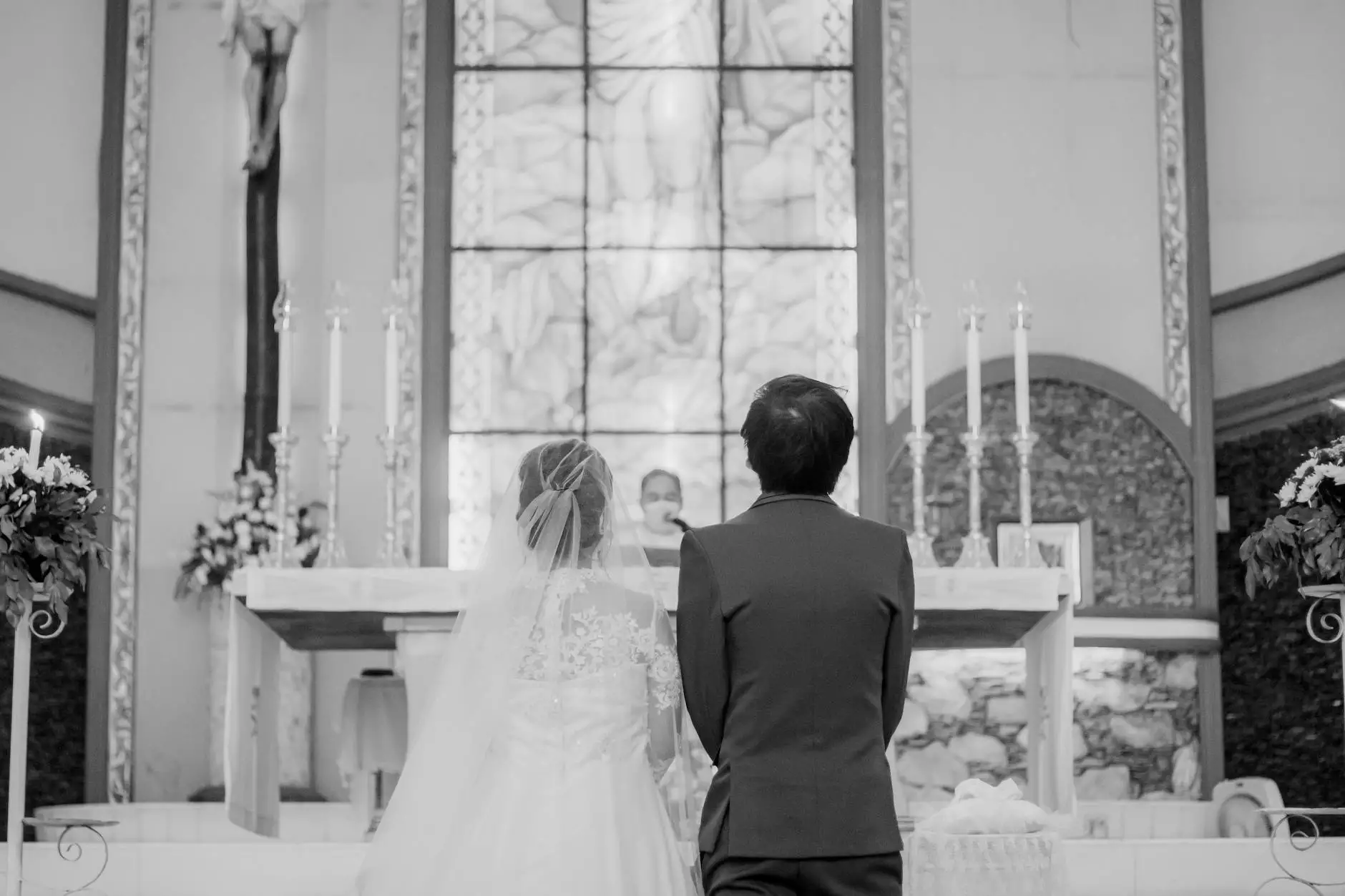 Welcome to St Mark's United Methodist Church, a Reconciling Congregation, dedicated to fostering inclusivity and spirituality in our community. Here at King Avenue Church, we believe in the power of connection, learning, and growth in faith. Our wide range of community events and activities cater to individuals from all walks of life, providing a welcoming and nurturing environment for everyone.
Upcoming Events
Join us for our upcoming events and discover the various opportunities we offer to connect, learn, and grow:
Sunday Worship Service: Start your week on a spiritual note by attending our Sunday worship services. Experience the uplifting presence of our congregation as we come together to praise, reflect, and find solace in our shared faith.
Community Outreach Programs: As a church committed to serving others, we organize various community outreach programs. From food drives to mentorship initiatives, these programs create meaningful impact and allow us to extend our care beyond our congregation.
Group Bible Studies: Delve deeper into the teachings of the Bible through engaging and interactive group Bible studies. Explore different topics, share insights, and strengthen your understanding of Scripture alongside fellow members of our church family.
Spiritual Retreats: Take a moment to recharge and reconnect with your spirituality by attending our spiritual retreats. These retreats provide a peaceful and contemplative atmosphere, allowing you to reflect, meditate, and find inner peace amidst life's challenges.
Music Performances: Enjoy the inspiring sounds of our talented musicians as they grace our sanctuary with their melodious performances. Immerse yourself in the beauty of music and let it uplift your spirits.
Fellowship Gatherings: Connect with fellow members of our congregation through our fellowship gatherings. These events offer opportunities to build lasting friendships, share stories, and support one another on our faith journeys.
Fostering Inclusivity and Spirituality
At St Mark's United Methodist Church, we are deeply committed to creating an inclusive environment where everyone feels valued and accepted. Our dedication to being a Reconciling Congregation stems from our belief in embracing individuals of all sexual orientations, gender identities, and backgrounds. We strive to serve as a safe haven for those who have felt marginalized or excluded in other settings.
Our mission to foster inclusivity goes hand-in-hand with our emphasis on spirituality. We believe in nurturing a strong sense of spirituality in our community, supporting each other as we explore and deepen our faith. Through our events and activities, we aim to create spaces where individuals can explore their own spiritual journeys, seek guidance, and find solace.
Join Us Today
Whether you are seeking a spiritual community, looking to connect with like-minded individuals, or simply hoping to explore your faith further, we invite you to join us at St Mark's United Methodist Church. Our welcoming congregation is eager to embrace new members and provide a loving and supportive environment for all.
Connect with us today and discover how you can become a part of our mission to foster inclusivity and spirituality. Explore our upcoming events, engage with our community, and embark on a transformative journey of faith. We look forward to welcoming you with open arms.