Pre-Cana: Marriage Preparation Program at St Mark's United Methodist Church
Jun 3, 2023
Events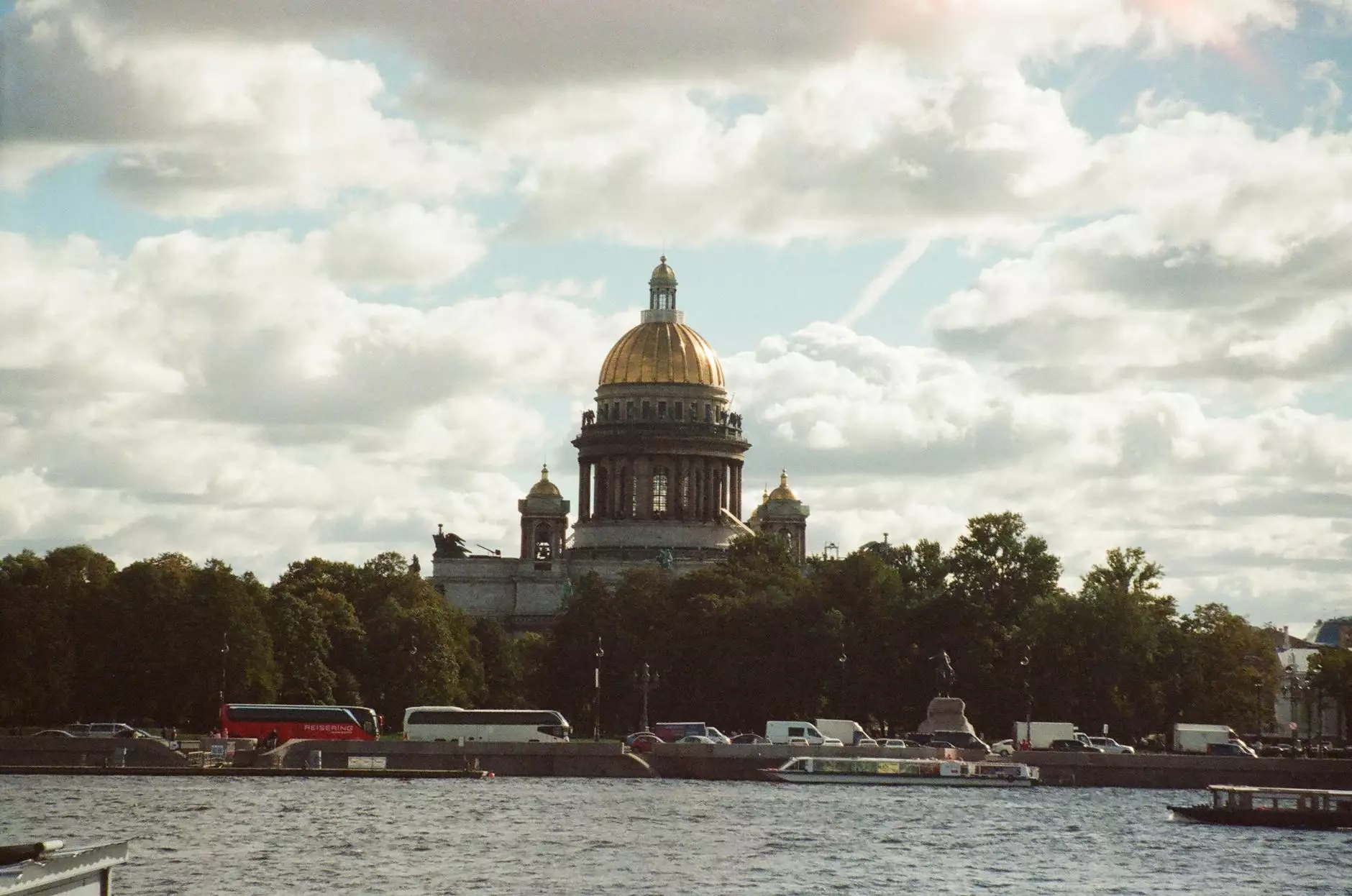 Welcome to the Pre-Cana page of St Mark's United Methodist Church, a trusted community and society institution for individuals seeking a faith-based marriage preparation program. With a commitment to nurturing strong and lasting marriages, we offer engaged couples a comprehensive and informative experience through our Pre-Cana program. This page is dedicated to providing detailed information about Pre-Cana, helping you make an informed decision about your future together.
Why Choose Pre-Cana?
Pre-Cana, derived from the words "pre-marital" and "Cana" - the site of Jesus' first miracle, offers couples a supportive environment to dive deep into important topics surrounding married life. Our program is designed to equip you with the necessary tools and insights to build a strong foundation for a successful and fulfilling marriage.
What to Expect During Pre-Cana
At St Mark's United Methodist Church, we believe that marriage is a sacred union. Our Pre-Cana program is crafted to address both spiritual and practical aspects of married life. With a focus on enhancing communication, understanding, and compatibility, our engaging sessions cover a wide range of topics including:
Effective Communication and Conflict Resolution
Financial Planning and Budgeting
Intimacy and Emotional Connection
Family Dynamics and In-Law Relationships
Roles and Responsibilities in Marriage
Building a Spiritual Foundation
Our sessions are conducted by experienced facilitators who are passionate about helping couples thrive in their marital journey. We foster a safe and inclusive environment for open discussions, providing you with practical tools, resources, and guidance necessary to overcome challenges and create a harmonious partnership.
Why Pre-Cana at St Mark's United Methodist Church?
Choosing St Mark's United Methodist Church for your Pre-Cana experience means joining a supportive community that values faith, love, and commitment. Here are some compelling reasons to consider our program:
A Welcoming Community: St Mark's United Methodist Church is a warm and inclusive community that embraces individuals from all walks of life. Our diverse congregation offers a caring and supportive network where you can forge lifelong friendships and find mentors who can help guide you through your marital journey.
Faith-Based Foundation: Our Pre-Cana program integrates faith-based teachings into the curriculum, helping couples develop a spiritual connection as they navigate through the joys and challenges of married life. We believe that a strong spiritual foundation strengthens the bond between partners and promotes overall well-being.
Experienced Facilitators: Our team of facilitators brings a wealth of knowledge and experience in guiding engaged couples through Pre-Cana. With their expertise, you can gain valuable insights, practical advice, and personalized support tailored to your unique needs.
Comprehensive Resources: In addition to the interactive sessions, we provide comprehensive resources to further enhance your Pre-Cana experience. Our materials include recommended readings, online tools, and access to additional workshops and support groups to ensure ongoing growth and enrichment.
Post-Preparation Support: At St Mark's United Methodist Church, our commitment to your journey extends beyond Pre-Cana. We offer continuing support and resources to help you navigate the various stages of your married life, including workshops, counseling services, and opportunities to further deepen your faith as a couple.
Register for Pre-Cana Today
Are you ready to embark on this transformative journey towards a joyful and lifelong marital commitment? Register for St Mark's United Methodist Church's Pre-Cana program today. We are excited to have you join us as we explore the intricacies of married life and equip you with the knowledge and skills needed to build a strong and flourishing partnership. Take the first step towards a fulfilling marriage that will stand the test of time. Begin your Pre-Cana journey with us now!