Knights of Columbus Car Show
Dec 12, 2021
Events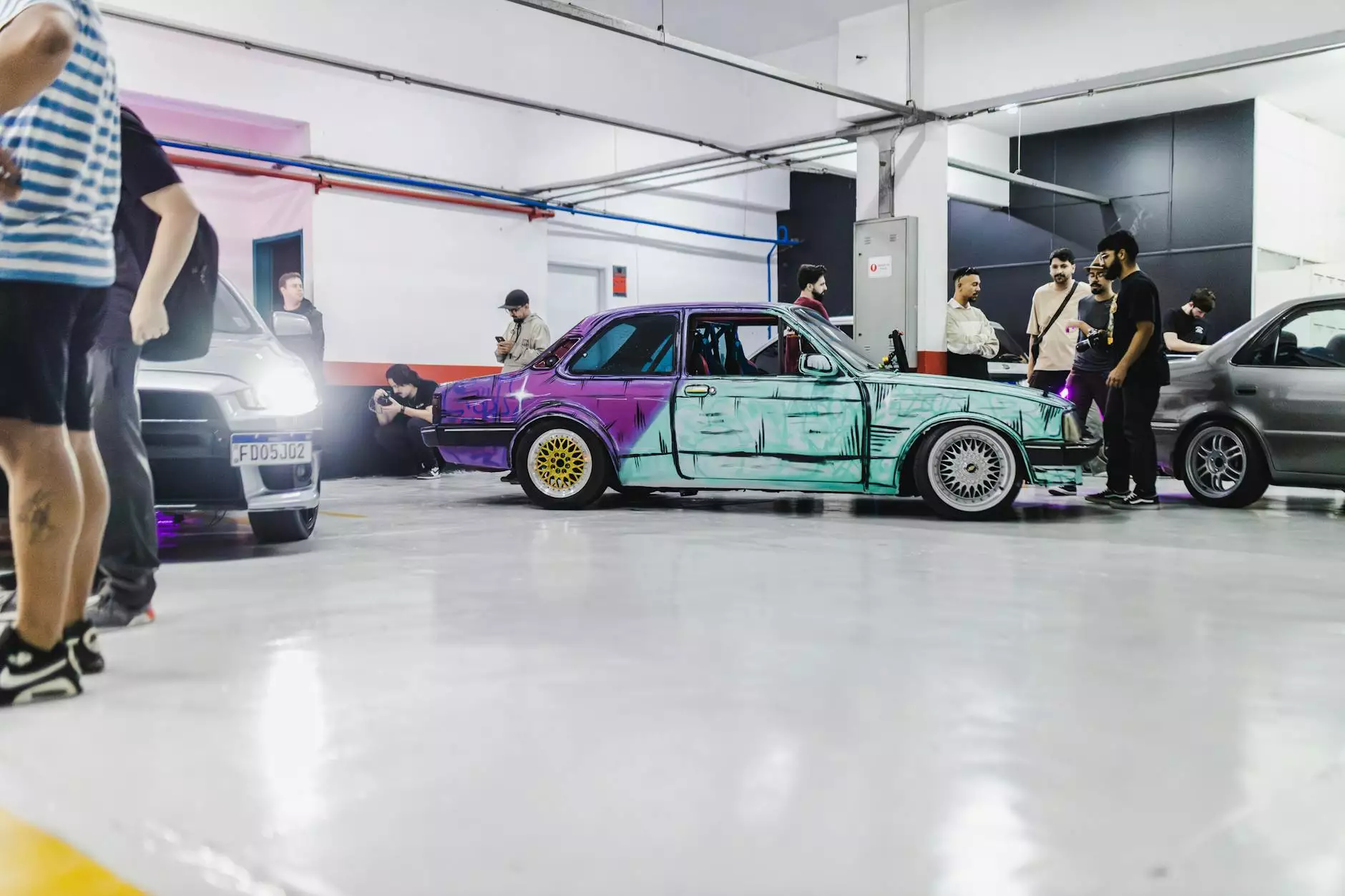 An Unforgettable Event Celebrating Faith, Community, and Classic Cars
Welcome to the Knights of Columbus Car Show, one of the most anticipated events hosted by St Mark's United Methodist Church. We are proud to present this exceptional occasion that brings together our community's faith and beliefs, while indulging in the beauty of classic and unique cars. Whether you're a car enthusiast, a music lover, or simply seeking a fun-filled day out with your loved ones, this event promises to deliver an experience like no other.
Discover the Rich History of the Knights of Columbus
The Knights of Columbus is an international fraternal organization rooted in the Catholic faith. With a rich history dating back to 1882, this esteemed organization has been dedicated to providing support to local communities, promoting moral values, and fostering strong bonds among its members.
Engage with Classic and Unique Cars
At our Knights of Columbus Car Show, you'll have the opportunity to marvel at a stunning array of classic cars, showcasing the incredible craftsmanship and timeless beauty that has captivated generations. From vintage Mustangs and Corvettes to elegant Rolls-Royces and powerful muscle cars, our show offers a diverse collection that will awe both car enthusiasts and casual admirers.
Get up close and personal with these automotive masterpieces, as you engage with passionate car owners who take pride in their cherished vehicles. Explore the unique stories behind each car, admire the meticulous restorations, and gain a deeper appreciation for the rich history and culture that surrounds these automotive icons.
Immerse Yourself in Live Music and Entertainment
As you stroll through the car show, immerse yourself in the captivating live music that fills the air. Talented local musicians and bands will take the stage, creating an energetic and vibrant atmosphere that further enhances your experience. Enjoy a wide variety of musical genres, from soothing melodies to upbeat tunes that will get you grooving.
In addition to the live performances, we offer exciting entertainment options for everyone. Engage in family-friendly activities, browse vendor booths offering unique products, and treat your taste buds to delectable food and beverages from local culinary talents.
Support Our Local Community
By attending the Knights of Columbus Car Show, you are not only immersing yourself in a fantastic event, but also contributing to the well-being of our local community. The proceeds from this event go toward supporting charitable causes, fostering the growth of our community, and providing essential resources for those in need.
Plan Your Visit
The Knights of Columbus Car Show takes place on [insert date here] at St Mark's United Methodist Church. Admission is free for all attendees, and families are encouraged to join in the festivities. Parking is available on-site, ensuring a convenient and hassle-free experience for everyone.
Event Details:
Date: [insert date here]
Location: St Mark's United Methodist Church
Address: [insert address here]
Time: [insert time here]
Don't miss out on this incredible opportunity to celebrate faith, community, and classic cars. Mark your calendars, gather your friends and family, and join us for the Knights of Columbus Car Show. Together, let's create memories that will last a lifetime.
© 2021 St Mark's United Methodist Church | Community and Society - Faith and Beliefs