Summer Bible Intensive at St Mark's United Methodist Church
Jul 21, 2021
Events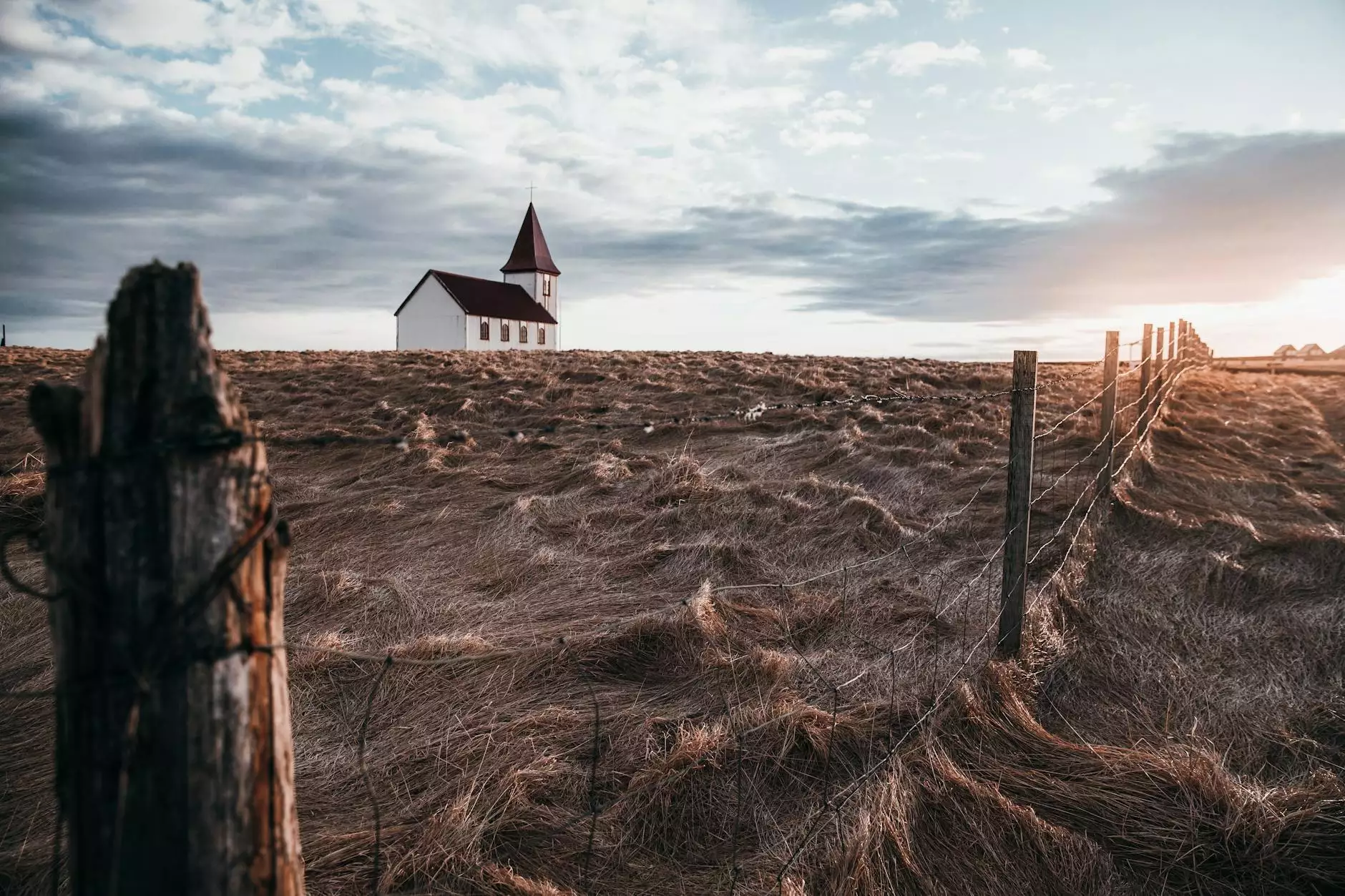 Discover the True Meaning of Scriptures
Join us this summer for an enriching experience at St Mark's United Methodist Church's Summer Bible Intensive. Designed to deepen your understanding of the Bible, this program offers a unique opportunity to explore the scriptures in depth.
Engaging Sessions and Discussions
Our Summer Bible Intensive features a series of engaging sessions led by experienced biblical scholars and passionate theologians. Through thought-provoking discussions, we aim to encourage meaningful conversations and foster a greater appreciation for the teachings of the Bible.
Program Highlights
Comprehensive study of key biblical passages
Interactive sessions with expert facilitators
Exploration of historical and cultural contexts
Insightful group discussions and reflections
Opportunities for personal growth and spiritual development
Immerse Yourself in the Teachings of the Bible
During the Summer Bible Intensive, participants will have the chance to immerse themselves in the richness of the scriptures. Through interactive learning experiences, we strive to create an environment that fosters a deep connection to the biblical texts.
Who Can Participate?
Our Summer Bible Intensive welcomes individuals from all walks of life who have a desire to delve deeper into the scriptures. Whether you are a long-time believer seeking to strengthen your faith or a curious individual interested in learning more about the Bible, this program is for you.
Registration and Schedule
The Summer Bible Intensive will take place from June 8th to June 30th, 2023. Spaces are limited, so we encourage early registration to secure your spot. To register or learn more about the program, visit our event page.
Why Choose St Mark's United Methodist Church?
St Mark's United Methodist Church has a long-standing commitment to providing a welcoming and nurturing environment for individuals seeking spiritual growth. Our dedicated team of pastors and volunteers is passionate about creating meaningful experiences that leave a lasting impact.
Experience the Power of the Scriptures
Don't miss this incredible opportunity to explore the depth and wisdom of the Bible. Enroll in the Summer Bible Intensive at St Mark's United Methodist Church and embark on a transformative journey of faith and knowledge. We look forward to welcoming you!