What's Going on in Women's Ministry Fall 2023
Nov 13, 2017
Events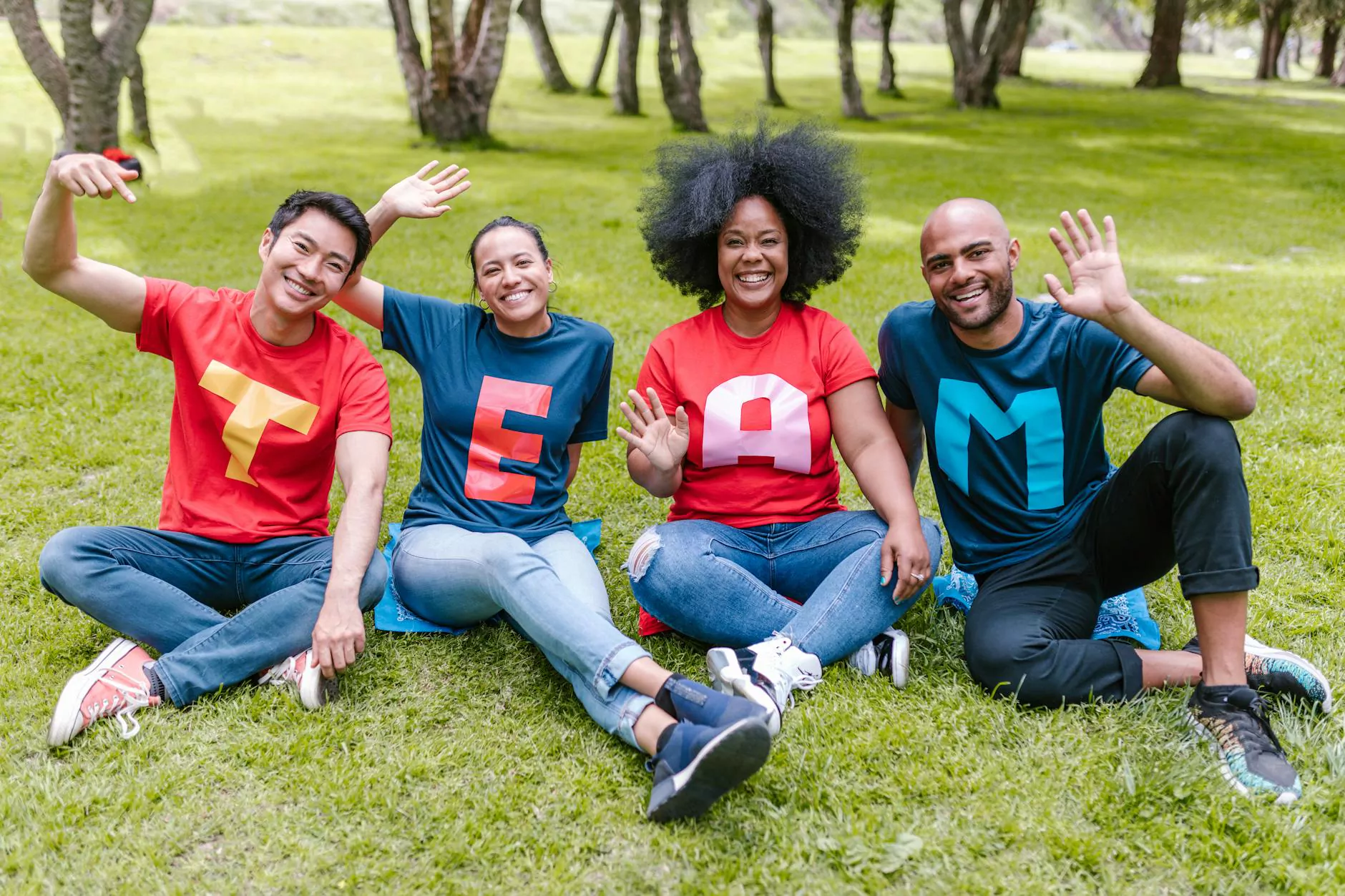 Welcome to St Mark's United Methodist Church
Welcome to St Mark's United Methodist Church, your trusted community of faith and beliefs in the heart of our city. We are proud to present you with an overview of the exciting events and activities planned for our Women's Ministry during the Fall of 2023.
Engage in a Vibrant Community of Women
Our Women's Ministry at St Mark's United Methodist Church is a vibrant and inclusive community dedicated to empowering women and fostering spiritual growth. Join us and be part of a sisterhood that supports, encourages, and uplifts one another.
Deepen Your Faith
At St Mark's United Methodist Church, we believe in the importance of nurturing a strong and unwavering faith. Our Women's Ministry offers a variety of opportunities for you to engage in meaningful conversations, Bible studies, and prayer gatherings that will deepen your relationship with God.
Create Lasting Connections
Building lasting connections with fellow believers is an integral part of our Women's Ministry. Through small group activities, social events, and retreats, you'll have the chance to connect with like-minded women, form lifelong friendships, and grow together in your spiritual journey.
Exciting Fall Events and Activities
Get ready to mark your calendars for the exciting Fall events and activities in our Women's Ministry. We have curated a diverse range of opportunities to cater to your interests and spiritual needs.
Fall Bible Study Series: Exploring Women of Faith
Embark on a transformative journey as we delve into the lives of influential women of faith throughout history. Our Fall Bible Study Series will provide valuable insights and inspiration from women such as Esther, Ruth, and Mary Magdalene. Strengthen your understanding of their stories and discover how their faith can shape your own.
Women's Fellowship Breakfast
Start your day off right with the warmth and fellowship of our Women's Fellowship Breakfast. Enjoy a delicious meal, engaging conversations, and guest speakers who will share their wisdom and experiences. Connect with other women on a personal level and find inspiration in their stories.
Women's Empowerment Conference
Join us for our highly anticipated Women's Empowerment Conference, a transformative event designed to empower and equip women in all areas of life. Be inspired by renowned speakers, participate in workshops on personal growth, professional development, and spiritual well-being, and connect with a network of like-minded individuals.
Community Outreach Projects
As part of our commitment to serving our community, our Women's Ministry is actively involved in various outreach projects. Volunteer your time and talents as we work together to make a positive impact on the lives of those in need. Let your compassion shine through acts of kindness and service.
Join Us Today
We invite you to join our Women's Ministry at St Mark's United Methodist Church. Embrace this opportunity to engage in a supportive community, deepen your faith, and create lasting connections. Whether you are a new member or a long-standing attendee, there is a place for you in our Women's Ministry.
Contact Us
If you have any questions or would like more information about our Women's Ministry and the upcoming Fall events, please feel free to contact our dedicated team. We are here to assist you and welcome you with open arms.
Phone: 123-456-7890
Email: [email protected]