Children's Summer Camp (Registration Fills Up Fast)
Jul 4, 2018
Events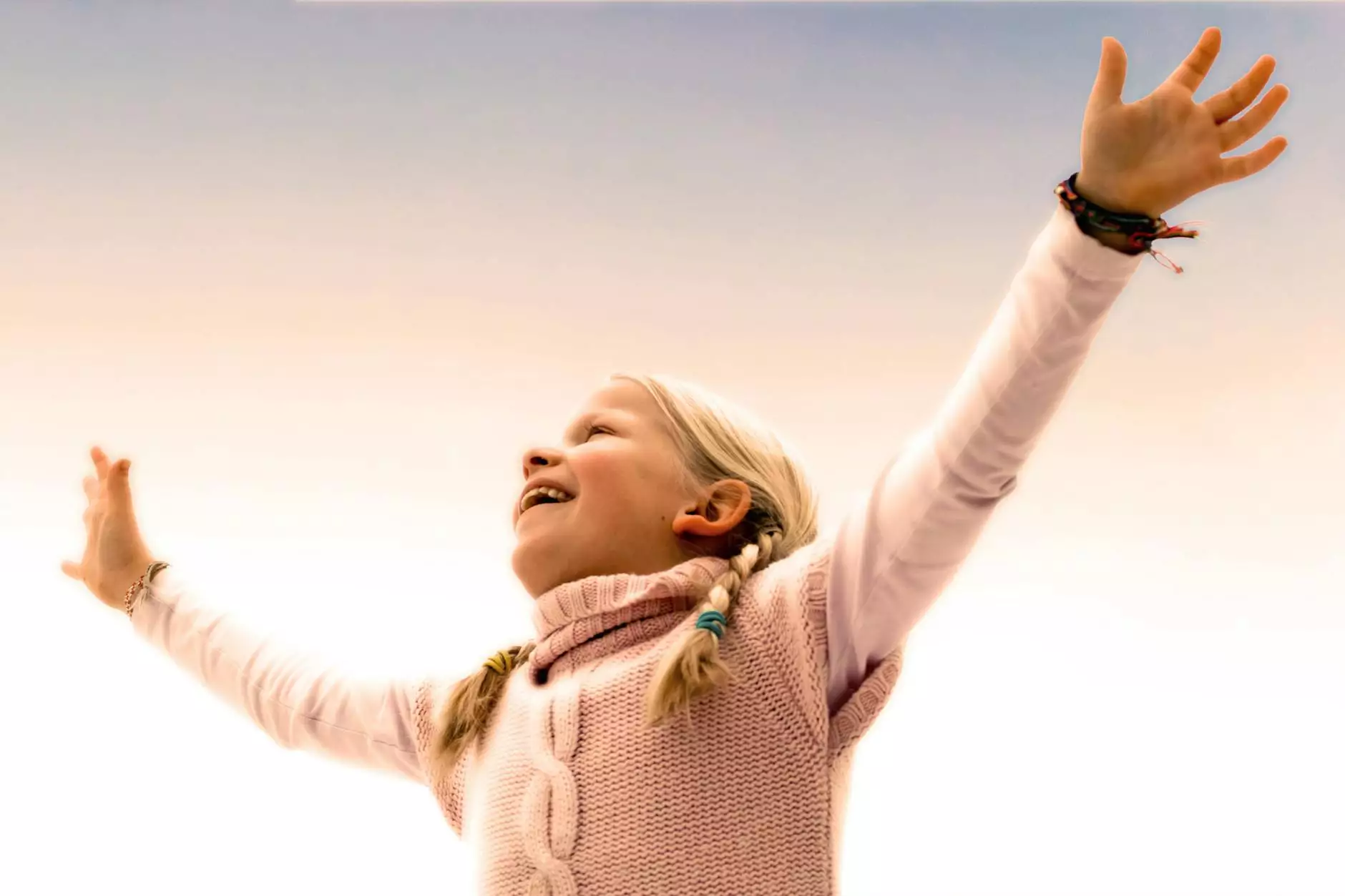 About St Mark's United Methodist Church
Welcome to St Mark's United Methodist Church, a vibrant and inclusive community dedicated to celebrating faith and beliefs. Located in the heart of our city, we offer a wide range of programs and activities for individuals and families of all ages.
Introducing Our Children's Summer Camp
Looking for a fun and educational summer camp experience for your children? Look no further! St Mark's United Methodist Church is proud to present our highly anticipated Children's Summer Camp.
Why Choose Our Summer Camp?
At St Mark's Methodist Church, we understand the importance of providing a safe, nurturing, and engaging environment for your children during the summer break. Our summer camp aims to combine fun and learning, ensuring that your child has an unforgettable experience.
Engaging and Enriching Activities
Our camp offers a wide variety of activities carefully designed to promote your child's development. From arts and crafts to sports, music, and outdoor adventures, our comprehensive program is tailored to cater to the interests and needs of children of all ages.
Arts and Crafts
Your child will have the opportunity to explore their creativity through various arts and crafts projects. Our experienced instructors will guide them in creating masterpieces, allowing their imagination to soar.
Sports and Physical Activities
We believe in the importance of staying active and healthy. Our camp includes a range of sports and physical activities to keep your child moving and engaged.
Music and Performing Arts
Does your child have a passion for music and performing arts? Our camp offers music lessons, singing sessions, and even opportunities to stage their very own performances. Watch them shine on our camp's grand stage!
Outdoor Adventures
Exploring the outdoors and connecting with nature is an integral part of our camp experience. Your child will have the chance to participate in exciting outdoor adventures, fostering a love for the natural world.
Qualified and Caring Staff
Rest assured that your child will be in the best hands. Our camp is staffed by a team of dedicated and experienced professionals who are passionate about creating a safe and welcoming environment for all campers.
Flexible Scheduling Options
We understand the demands of busy schedules, which is why our camp offers flexible scheduling options. Whether you need full-day or half-day sessions, we have options to accommodate your family's needs.
Registration Process
Ready to enroll your child in our Children's Summer Camp? Registration is simple and quick! Visit our website or give us a call to secure your child's spot as spaces are limited and fill up fast!
Join Us for an Unforgettable Summer
At St Mark's United Methodist Church, we are committed to providing an unforgettable summer camp experience that combines fun, learning, and personal growth. Join us and watch your child create lasting memories and develop new skills. Don't miss out on this incredible opportunity – register now!