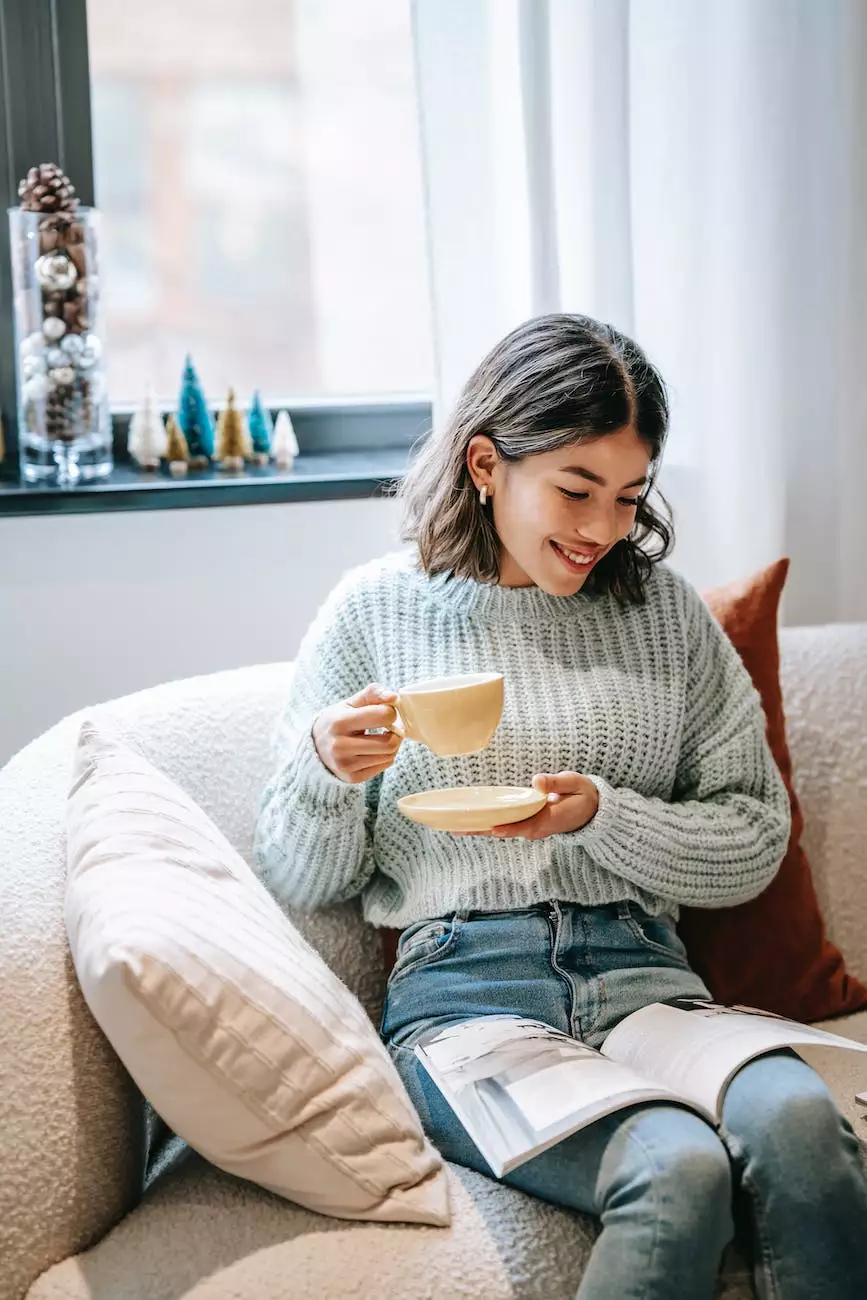 Welcome to St Mark's United Methodist Church!
At St Mark's United Methodist Church, we believe in the power of faith and community. Our dedication to fostering a strong sense of belonging and a deep understanding of faith is what makes us a pillar of support and spiritual growth within the community.
Discovering Generosity
In this Week 3 message, we aim to unpack the concept of generosity and explore how it relates to our understanding of God. Our faith teaches us that God is a generous God – always providing, supporting, and nurturing us in countless ways.
Exploring the Connection Between Faith, Community, and Generosity
The connection between faith, community, and generosity is deeply intertwined. At St Mark's United Methodist Church, we firmly believe that our faith in a generous God inspires us to be generous individuals. This generosity extends not only to our fellow church members but also to the wider community.
As members of the St Mark's family, we strive to live out our faith by embodying generosity in all aspects of our lives. Through acts of kindness, compassion, and giving, we aim to make a positive impact on those around us and fulfill our purpose as followers of Christ.
Cultivating Generosity Within the Community
We recognize that generosity is not limited to material possessions. True generosity encompasses our time, talents, and love for others. It is through serving and supporting one another that we create a community rooted in generosity.
Within our church, we have numerous opportunities for individuals to engage in acts of service and experience the joy of giving. From volunteering at local shelters to participating in outreach programs, we actively seek ways to extend our generosity to those in need.
Understanding the Impact of Generosity
Generosity has the power to transform lives and communities. When we embrace a mindset of abundance and choose to be generous, we enable those around us to thrive. Through our actions, we inspire others to also embrace generosity, setting off a chain reaction of compassion and love.
At St Mark's United Methodist Church, we believe that every act of generosity matters. From small acts of kindness to larger philanthropic efforts, we can all make a difference in the lives of others.
Join Us and Experience the Generosity of God
If you are searching for a community that celebrates and embraces the generosity of God, we invite you to join us at St Mark's United Methodist Church. Our doors are open to individuals from all walks of life who seek to deepen their faith and make a positive impact in the community.
Through our worship services, fellowship opportunities, and various programs, we provide a welcoming and inclusive environment for spiritual growth and exploration of faith. Our dedicated team of pastors and volunteers are always ready to offer support and guidance on your faith journey.
Embrace Generosity, Live Out Your Faith
As we dive into Week 3 of exploring the concept of a generous God, we encourage you to reflect on how you can embody generosity in your own life. Let the teachings of St Mark's United Methodist Church guide you in acts of generosity and inspire you to make a meaningful difference in the world.
Join us in celebrating the generosity of God and the power of faith within our community. Together, we can create a more compassionate, loving, and generous world.