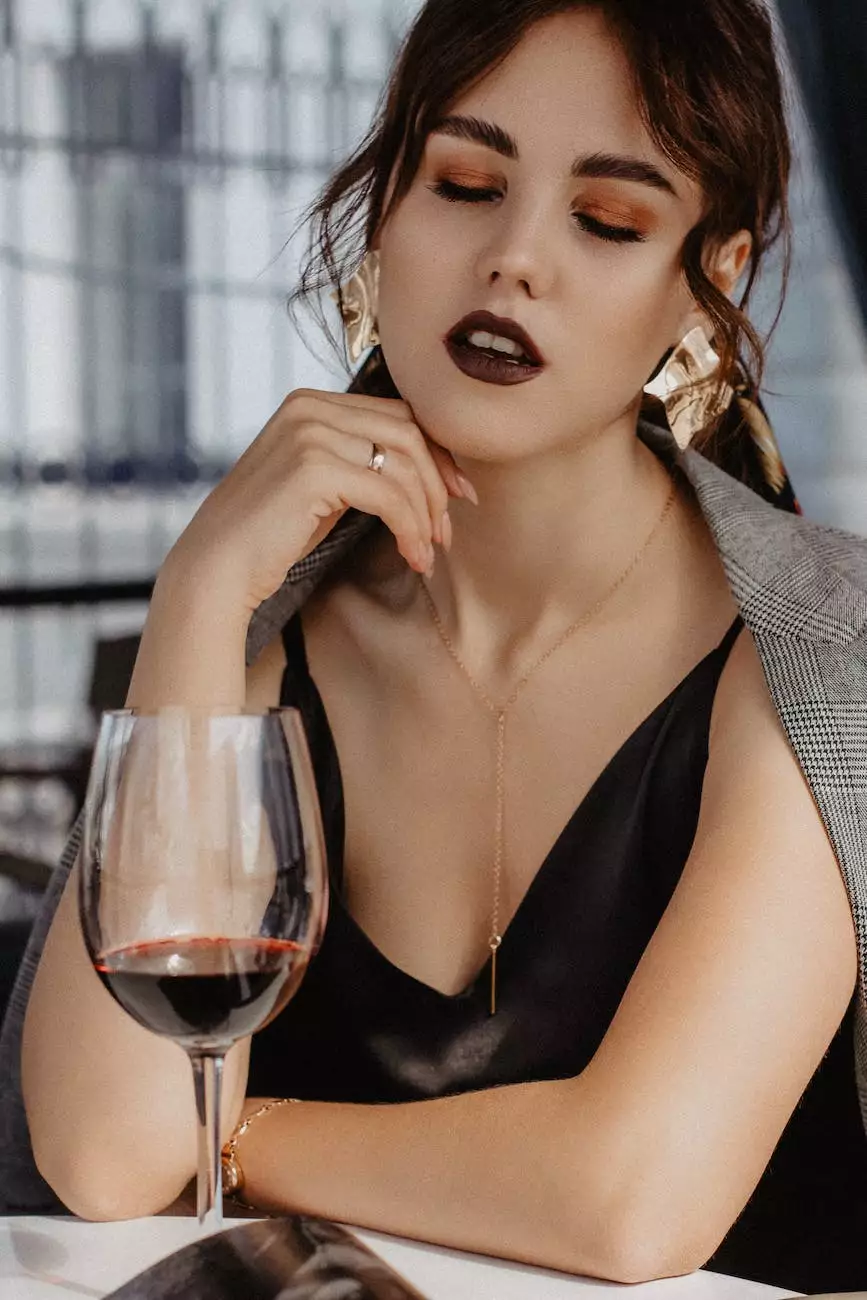 Introduction
Welcome to St Mark's United Methodist Church, where faith and beliefs thrive within our vibrant community. In this installment of our series, 'Never Enough,' we explore the concept of finding abundance in all aspects of life through our unwavering dedication to our faith and beliefs.
Embracing the Endless Love
Within the St Mark's United Methodist Church community, we emphasize the significance of embracing the endless love provided by our faith. Our belief in a higher power reminds us that love knows no boundaries and is boundless in its ability to uplift and heal.
The Power of Faith
Having faith enables us to navigate life's challenges with grace and resilience. It allows us to find comfort and strength in times of uncertainty, knowing that we are not alone in our journey. Our faith empowers us to let go of our worries and trust in the divine plan set forth before us.
Building Strong Connections
At St Mark's United Methodist Church, we encourage building strong connections within our community. Through shared beliefs and values, we cultivate a supportive network of individuals who are dedicated to helping one another grow spiritually and personally.
Discovering Abundance in Community
Our church community is a place where abundance thrives. It is a haven for those seeking a sense of belonging and purpose. Together, we explore the boundless opportunities that faith and beliefs present, allowing us to live fulfilling lives.
Living a Purpose-Driven Life
By aligning our actions with our faith, we find meaning and purpose in our everyday lives. Our church supports individuals in discovering their unique gifts and talents, empowering them to make a positive impact within the community and society.
Cultivating Gratitude
Gratitude is a cornerstone of our faith. We acknowledge and appreciate the blessings we receive, both big and small. This practice of gratitude opens our hearts to the abundance that surrounds us and deepens our connection to the divine.
Join Us for Week 3
Join us for Week 3 of the 'Never Enough' series at St Mark's United Methodist Church. This session focuses on embracing the abundance found in our faith and beliefs. Together, we will explore the transformative power of love and the strength of our community.
Event Details
Date: [Date]
Time: [Time]
Location: [Location]
Engage, Learn, and Grow
Participate in thought-provoking discussions, engage with fellow community members, and learn from captivating speakers who will share their insights on finding abundance in our faith and beliefs. We welcome individuals from all walks of life to join us on this transformative journey.
Conclusion
At St Mark's United Methodist Church, we believe that there is an endless well of love, abundance, and support available to us. Through our faith and beliefs, we strive to embrace these gifts and share them with our community and society at large. Join us for Week 3 of 'Never Enough,' and experience the power of faith and the beauty of an abundant life.