JOSHUA | BIBLE STORY | JULY 2022
Sep 18, 2020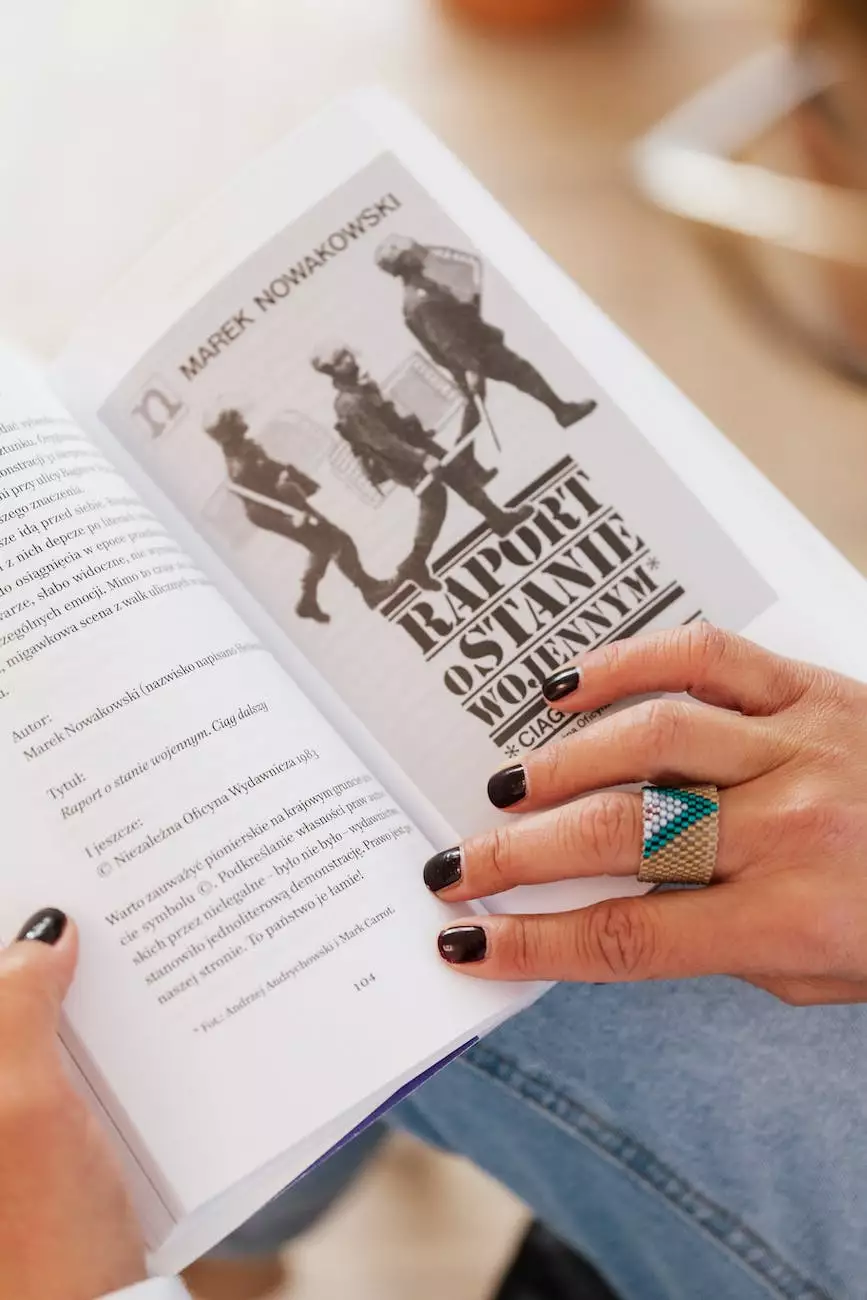 The Story of Joshua: Faith, Courage, and Divine Guidance
Welcome to St Mark's United Methodist Church, where we invite you to explore the biblical story of Joshua. Joshua, a renowned figure in the Old Testament, played a vital role in leading the Israelites after Moses' death. This tale of faith, courage, and divine guidance is not only inspiring but also offers valuable lessons that resonate with us today.
The Backdrop: The Israelites' Journey to the Promised Land
Before delving into Joshua's story chronicles, it's crucial to understand the context. The Israelites had endured years of slavery in Egypt before being led by Moses out of bondage. Their journey, guided by God, took them through the wilderness, where they faced trials, hardships, and moments of wavering faith.
After wandering for forty years, the Israelites finally stood on the cusp of the Promised Land, a land flowing with milk and honey, as God had promised. It was now Joshua's responsibility to lead this vast multitude into their newfound home.
Joshua's Role: An Exceptional Leader
Joshua was handpicked by God to succeed Moses as the leader of the Israelites. He possessed exceptional qualities that were evident throughout his journey. His unwavering faith, unyielding determination, and strong conviction in God's promises made him the ideal leader to guide the Israelites to the Promised Land.
Joshua's story highlights the power of faith, trust, and obedience. It showcases his ability to listen to God's instructions, leading the Israelites through miraculous events and conquering seemingly insurmountable challenges along the way.
Captivating Moments and Lessons Learned
As we delve deeper into Joshua's story, numerous captivating moments and lessons emerge:
1. Crossing the Jordan River:
Just as God had parted the Red Sea for Moses, Joshua witnessed an awe-inspiring miracle. The waters of the Jordan River were miraculously stopped, allowing the Israelites to cross on dry land. This event signifies the importance of trust and believing in God's mighty power, even when faced with seemingly impassable obstacles.
2. The Fall of Jericho:
Jericho, a fortified city, stood as an imposing challenge for the Israelites. However, through faith and obedience, Joshua followed God's instructions, leading to the miraculous collapse of the city walls. This event serves as a reminder of the power of obedience and the rewards that await those who trust in God's plan.
3. Dividing the Promised Land:
Dividing the Promised Land among the twelve tribes of Israel was a monumental task. Joshua, guided by God's wisdom, successfully allocated the inheritance for each tribe. This act demonstrates the importance of leadership, wisdom, and fairness in the equitable distribution of resources.
4. Joshua's Last Address:
Prior to his passing, Joshua delivered a powerful farewell address to the Israelites, urging them to remain faithful to God's covenant and to serve Him wholeheartedly. His exemplary leadership and dedication are truly inspiring, leaving a legacy that resonates even today.
Join Us for the July 2022 Presentation of Joshua's Story
We invite you to be part of our congregation in July 2022 as we celebrate the story of Joshua. St Mark's United Methodist Church will present a comprehensive exploration of this biblical narrative. Through interactive sessions, engaging discussions, and captivating presentations, we will delve into the lessons and insights embedded in Joshua's journey.
Whether you are a newcomer to the faith or have been a long-standing member of our community, this event promises to deepen your understanding of the significance of Joshua's story. We believe in the transformative power of the Bible, and we are excited to share these timeless teachings with you.
Prepare to be inspired by Joshua's unwavering faith, courageous leadership, and unwavering dedication to God's plan. Discover how his story can inform and guide our own lives, providing us with valuable insights to overcome challenges and step into our own promised lands.
Conclusion: Embracing the Journey of Joshua
As we conclude our exploration of Joshua's story, let us be reminded of the importance of faith, courage, and divine guidance. Joshua's exceptional leadership, unwavering belief in God's promises, and obedience serve as a testament to the power of staying committed to our own spiritual journeys.
At St Mark's United Methodist Church, we encourage and support individuals in their quest for spiritual growth and understanding. Join us in July 2022 as we immerse ourselves in the remarkable story of Joshua. Let his journey inspire and guide us towards a deeper connection with our faith and a stronger relationship with God.