Prayer Partners: Strengthening Faith and Connecting Through Prayer
Nov 13, 2022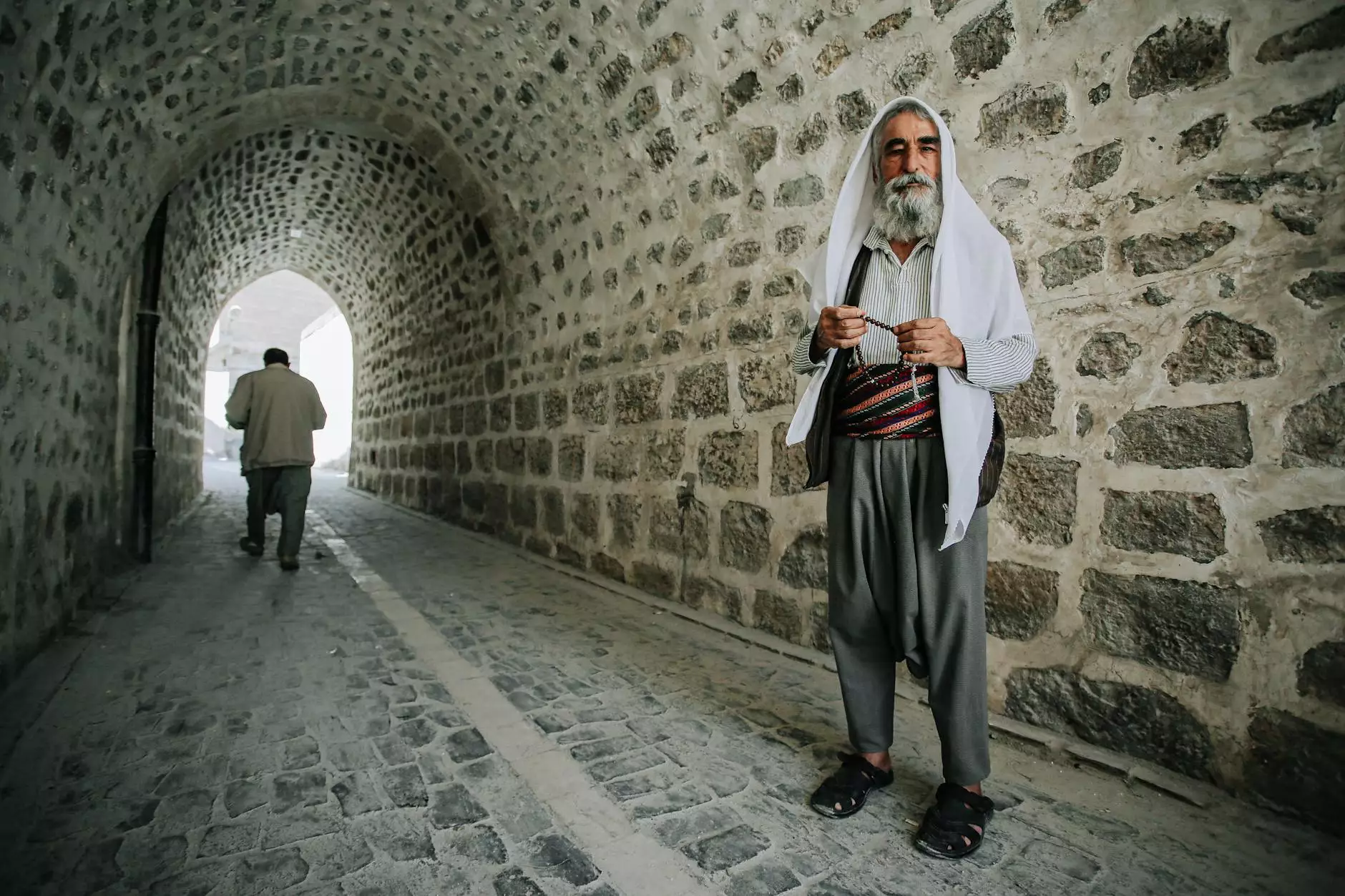 Introduction
Welcome to the Prayer Partners program at St Mark's United Methodist Church, a vibrant community where we come together to deepen our faith, seek solace, and find strength through the power of prayer. Our mission is to provide a supportive environment for individuals to connect with one another, engage in meaningful prayer activities, and grow spiritually. Join us on this transformative journey as we explore the many facets of prayer and its impact on our lives.
Connecting Through Prayer
Prayer is a fundamental aspect of our spiritual journey, enabling a connection with God and fostering a sense of peace, clarity, and purpose. At St Mark's United Methodist Church, we understand the significance of prayer and its ability to bring individuals closer to their spiritual path. Through the Prayer Partners program, we offer a range of opportunities for you to engage in prayer and experience its transformative power.
Group Prayer Gatherings
Join our weekly group prayer gatherings, where members of our community come together to collectively uplift and support one another through prayer. These gatherings serve as a space where you can share your intentions, seek guidance, and find solace in the presence of a caring community.
Prayer Circles
Our Prayer Circles provide a smaller, more intimate setting to share personal prayer requests and engage in focused prayer for specific needs. By participating in these circles, you can experience the support and love of fellow believers as we lift one another up in prayer.
Prayer Partnerships
Through our Prayer Partnerships, you have the opportunity to be paired with a fellow member of our community who will journey with you in prayer and provide support during challenging times. These partnerships create space for deep connections, fostering a sense of belonging and empowerment in your spiritual exploration.
Prayer Resources
At St Mark's United Methodist Church, we strive to provide a wealth of resources to enrich your prayer life and deepen your understanding of different prayer practices. Our goal is to equip you with the tools necessary to cultivate a transformative prayer experience.
Prayer Guides and Devotionals
Explore our collection of prayer guides and devotionals, carefully crafted to help you navigate various aspects of your prayer journey. These resources offer guidance, encouragement, and inspiration, helping you establish a consistent and meaningful prayer practice.
Prayer Retreats and Workshops
Participate in our prayer retreats and workshops, designed to provide a dedicated space for reflection, contemplation, and renewal of your spirit. These immersive experiences allow you to delve deeper into different prayer traditions, explore different forms of prayer, and gain insights from experienced spiritual leaders.
Prayer Events and Outreach
St Mark's United Methodist Church is committed to serving the community through prayer events and outreach programs. We believe in the power of prayer to bring transformation and healing not only to individuals but also to the wider world around us.
Community Prayer Nights
Join us for our Community Prayer Nights, where people from all walks of life gather to pray for our community, nation, and the world. These events offer an opportunity to come together with a diverse group of individuals, transcending differences and focusing on our shared beliefs and desire for a better tomorrow.
Prayer for Healing
Experience the comforting embrace of our Prayer for Healing gatherings. These sessions are dedicated to offering prayers of healing for those facing physical, emotional, or spiritual challenges. Our compassionate prayer warriors are here to listen, support, and intercede on your behalf.
Prayer Initiatives
Join us in our prayer initiatives that aim to make a positive impact on our community and beyond. From organizing prayer walks to partnering with local organizations, we actively seek opportunities to contribute to the greater good through the power of prayer.
Join the Prayer Partners Program Today!
If you are seeking a community where your prayer life can flourish, St Mark's United Methodist Church's Prayer Partners program offers you a nurturing environment to deepen your faith and find support. Join us as we embark on this spiritual journey together, connecting through prayer, and experiencing God's transformative love.
Contact us now to learn more about our upcoming events, prayer gatherings, and resources that can strengthen your prayer life. We look forward to welcoming you into the Prayer Partners community at St Mark's United Methodist Church!